September Updates
19 Sep 2017
It is not always about software updates, sometimes we offer something else :)
New shapes in shop
If you have Boxshot Ultimate, Owlet or Koru you probably visited our shapes shop where you can get extra shapes much faster than we add them to Boxshot. We recently published some new sets there, so have a look - maybe you need one of these:
Latest Apple Devices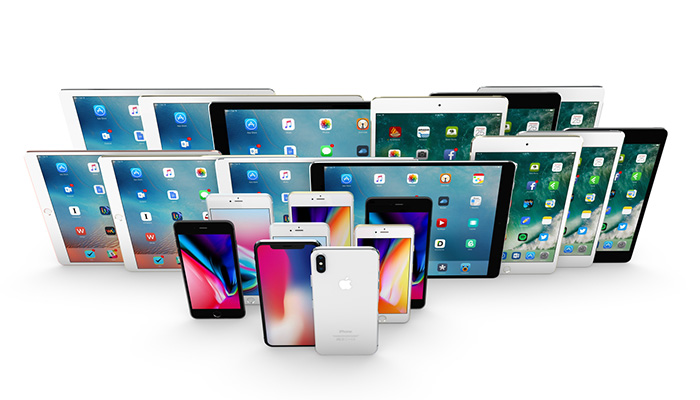 This Apple Devices set has the latest iPhone 8 and iPhone X models in all the Apple colors in Boxshot projects. It also has all the latest iPads. 7 different models, 21 colors and 28 Boxshot projects to start.
Branding Projects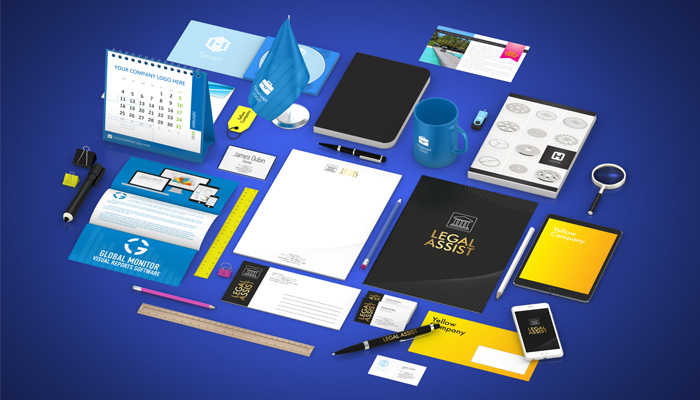 This Branding set helps presenting corporate identity. It has 10 different scenes, 34 Boxshot projects and more than 100 camera presets for various branding visualisations. All you need is to drop your graphics and click "Render".
Point Of Sale Shelves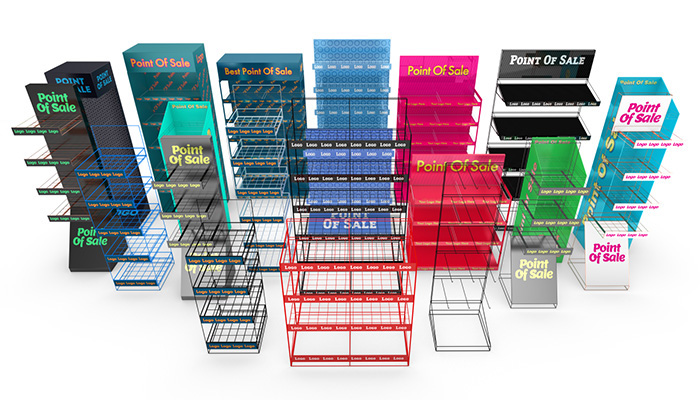 This Point Of Sale Shelves set offers 21 different models of various POS shelves. Each model comes with brandable areas where you can put your artwork. Most of the shapes are stackable, so you can make long supermarket-style shelves.
Plastic Bottles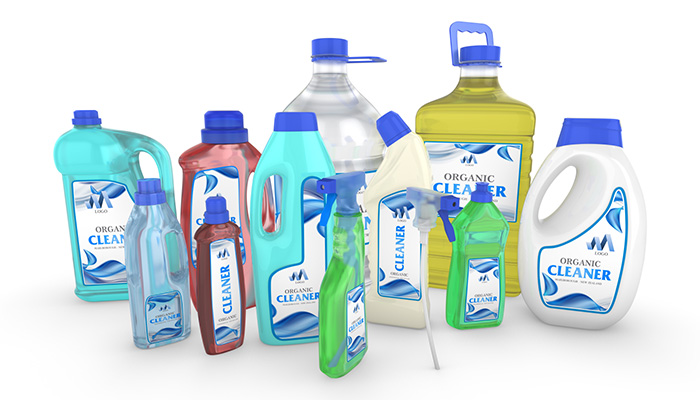 Finally, Plastic Bottles set has 11 different bottle shapes with empty labels for your artwork. Each shape comes with a label template showing the artwork dimensions. Bonus spray head model can be used with built-in Boxshot bottles.
One More Thing
The sets are not free. They are $99 each, which comes to $5..$14 per 3D model perfectly tailored for using in our software. All the materials, geometry and mapping have been double-checked to work as expected - no surprizes.
After all, we're saving your time since 2005, we know how it works :)
Koru tutorials
Koru is our free WebGL exporting software for making interactive 3D HTML scenes. It takes exactly 5 lines of HTML code to make something like this, so we decided to provide some step-by-step instructions to help you get the most of Koru.
Have a look here: Koru HTML Export Tutorials - we covered single-file export, export for server and WordPress-specific questions. Let us know if you need a tutorial for your CMS in comments.
Btw, we're going to offer something really cool with the next update of Koru. Stay tuned :)
Boxshot Lite
Everything around goes online and we're trying to keep up. Boxshot on your phone? Well, why not? It is still an experimental project, more like a proof of concept, but it is here, it works in your browser and it renders nice images.
We hope that browsers will support some extra features in the near future, so we can speed the things up there, but even today it is quite impressive.
Give the 3d book cover maker a try, it is funny :)
Cheers!