Origami 0.9.7
11 Nov 2013
Make your Monday better with the new version of Origami! Yesterday we released an update to Origami which features a completely new folding engine.
New folding engine
We did a huge work on rewriting the folding engine to allow some layouts to be folded well. Like this one: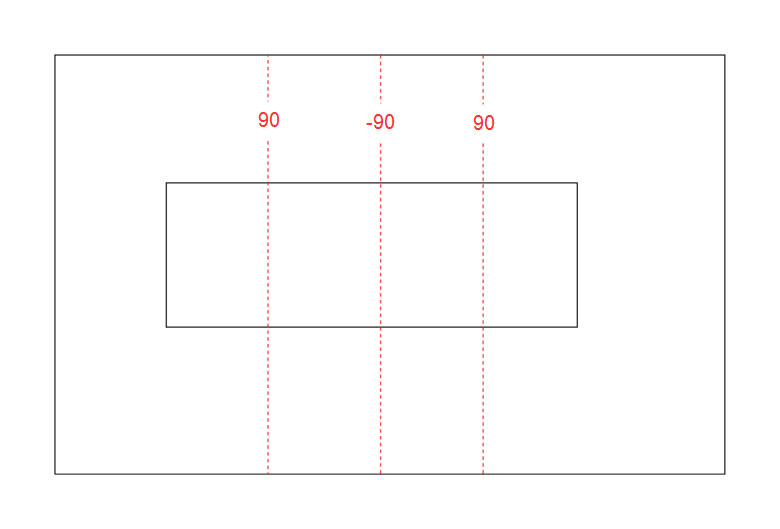 which gives you this: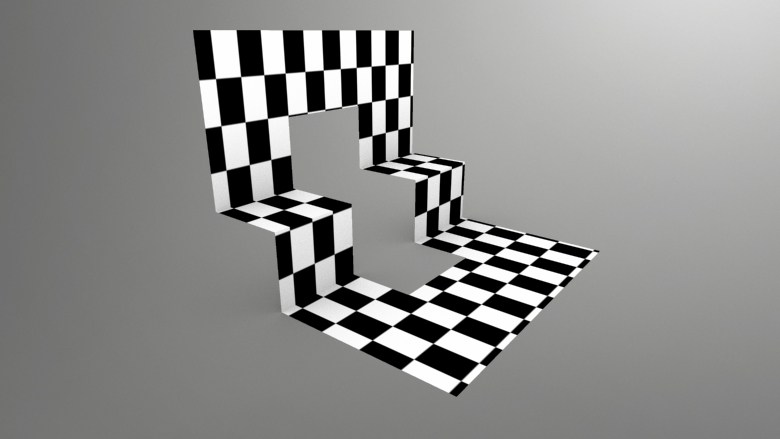 Or a more complex layout - a folded corner: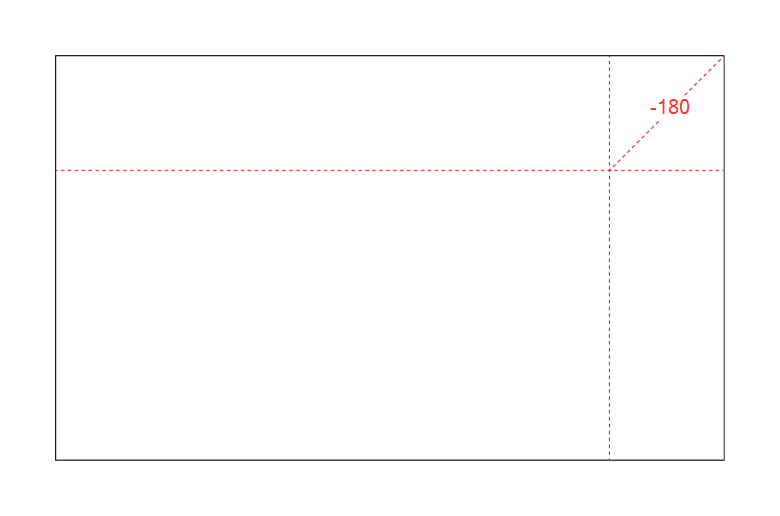 Which looks this way after folding: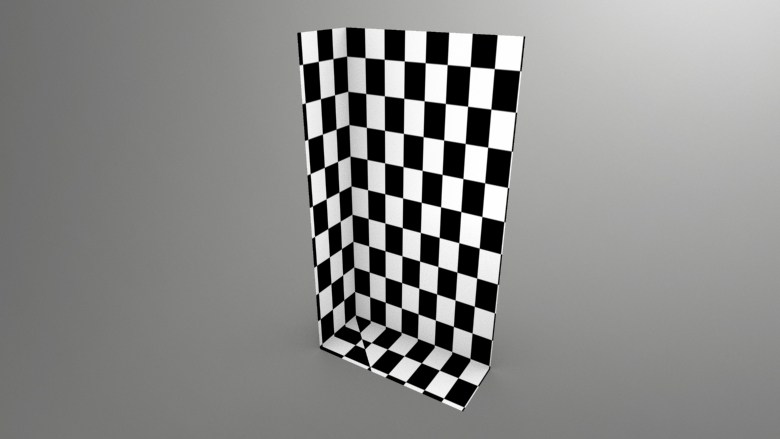 Important
Please note that the new engine is more strict about the layouts you provide. If you see your shape unfolded with yellow edges, this means your shape will probably cannot be folded in real life.
This mostly happens because of the slightly mismatched dimensions of the layout. For instance if the top right corner of the layout above contains a rectangle instead of the square, you'll get an error: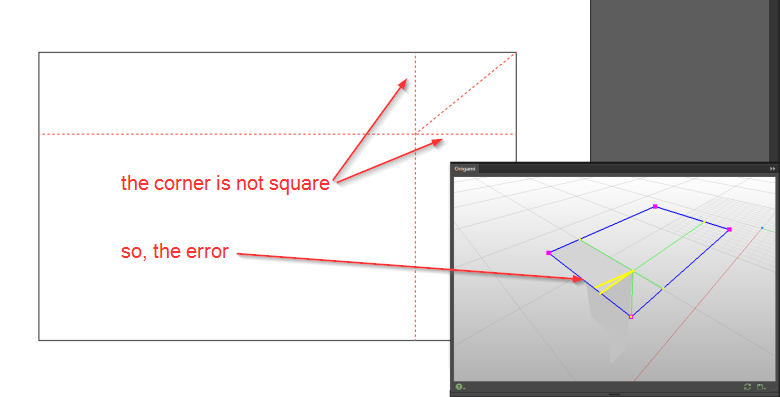 Other improvements
We received several reports that shapes in 3D PDF look too metallic. Now fixed.
This release also fixes the registration issue on Mac OS X.
Another essential thing is that we've finally added AI and 3D PDF files to our gallery - you can try them yourself now.
How to upgrade
Simply download the new version for your system and overwrite the old one with it. Do not forget to close Illustrator before upgrading.
Finally
Please do not hesitate to contact us in case of any questions or issues with Origami. We'd also love to see your own layouts or shapes.
Cheers!