Origami 0.10
02 Apr 2014
We've just released a new version of Origami featuring the new "standalone" approach. Your feedback is much appreciated.
What's new?
In two words, this new version has been build from scratch to make the most of the user experience, compared to the previous ones.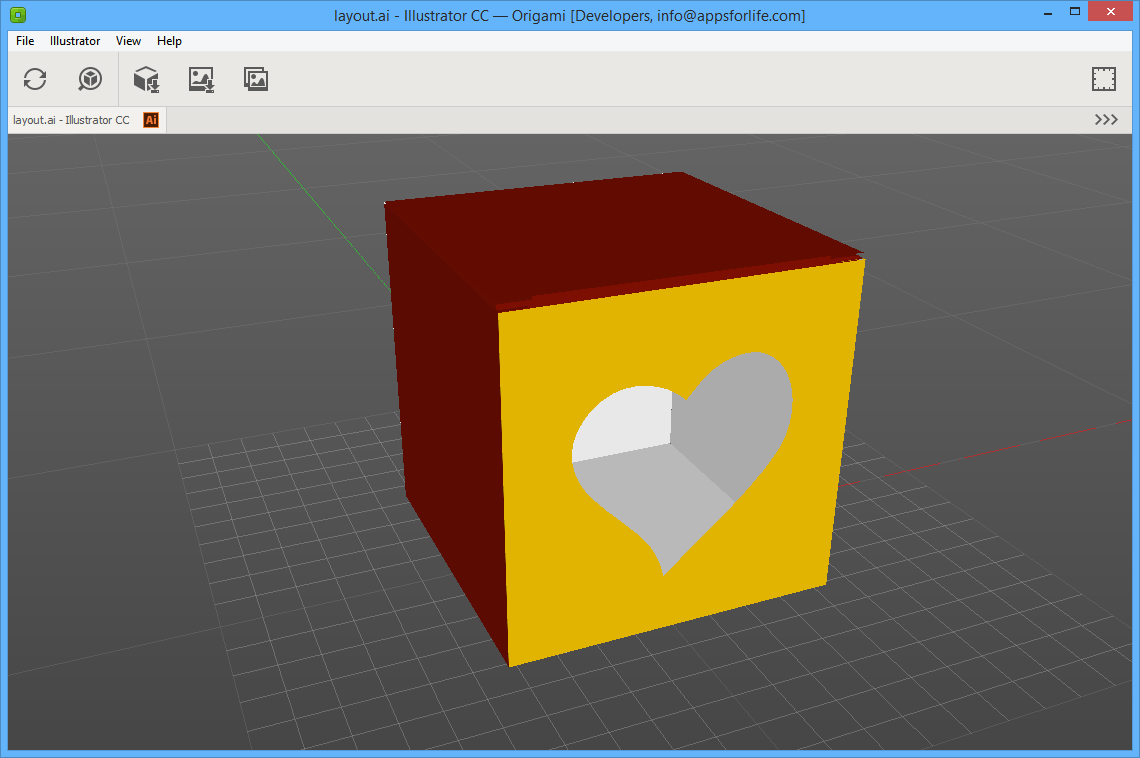 There is a nice review in the previous post, please have a look there, it is worth it.
Any suprises?
Probably. This version has a new folding algorithm which is quite strict about misaligned crease lines and broken paths. The good news is that we also did a serious job on making easy for the user to understand what exactly is wrong and why.
Some changes may be needed to the dielines that worked well before, but only if the dielines were incorrect.
How to upgrade?
Important: if you have an older version of Origami, please remove it manually from the Illustrator plugin folder first, before you install the new Origami, as they may conflict.
Visit the downloads page if you need a version for another platform.
Feedback
Please, when you play enough with the new version, come back here and type what you think below :)
Thank you!