Boxshot 4.5
10 Mar 2014
This release is mostly about the new Lathe shape, but some other stuff is also available. Please read on.
Lathe Shapes
A long-awaited lathe shape is finally here, available to Boxshot Ultimate customers. Draw a curve (or import an existing one) and make a nice lathe object easily.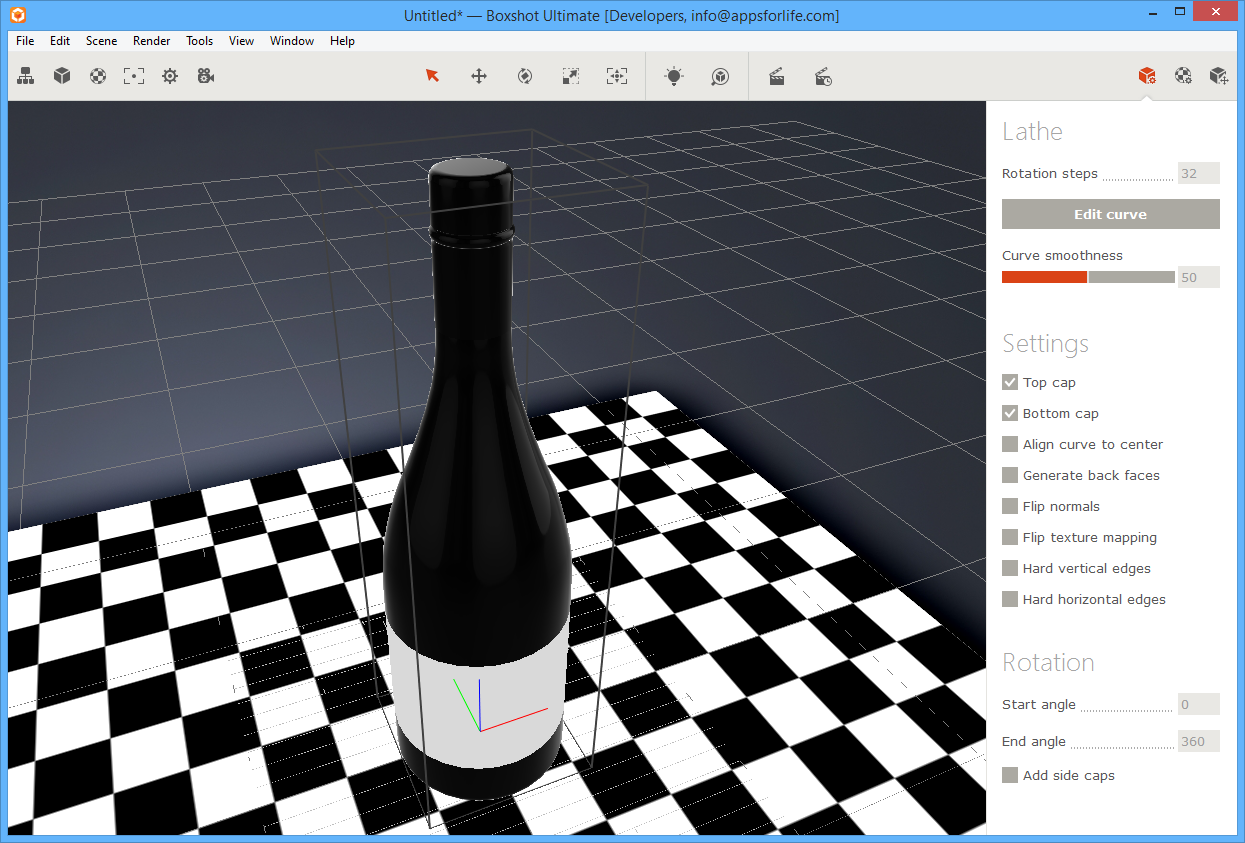 Single and double-sided, multi-material, highly customizable shiny new shape. Everything can be done without leaving Boxshot.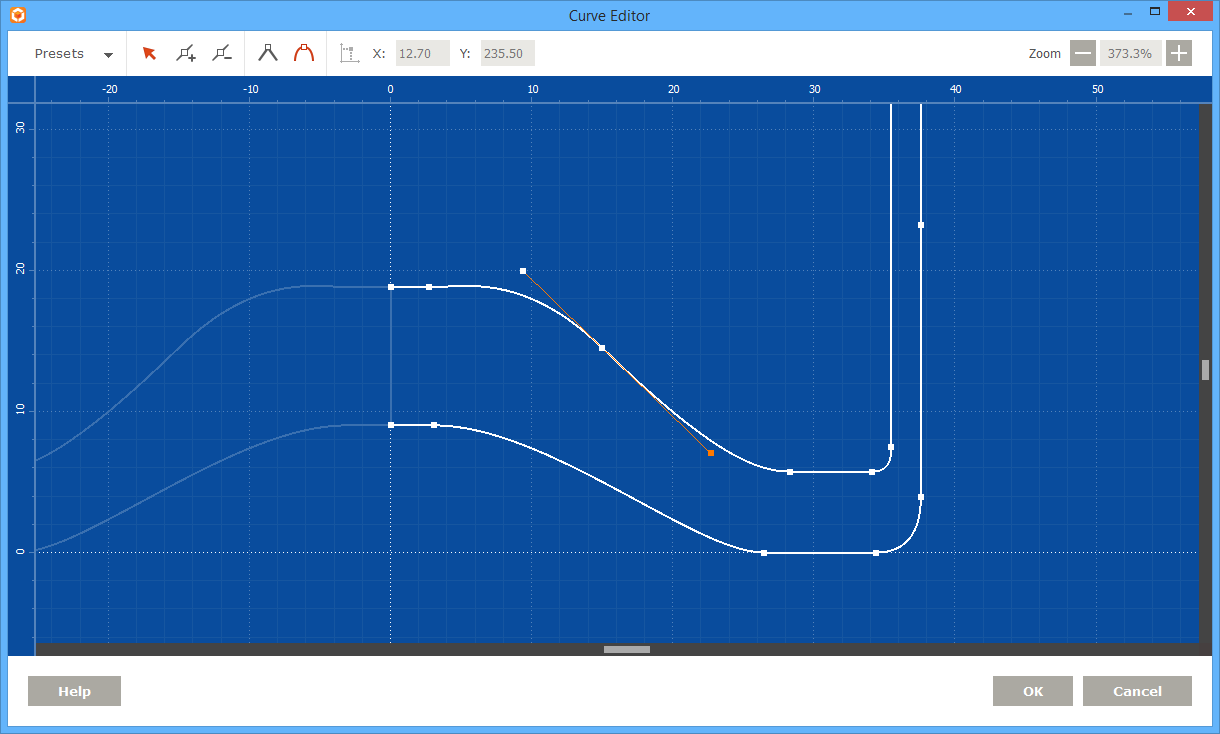 Curves can be saved to SVG and are compatible with Illustrator. The built-in editor also loads SVG files, so you can use both internal and external editors depending on the task.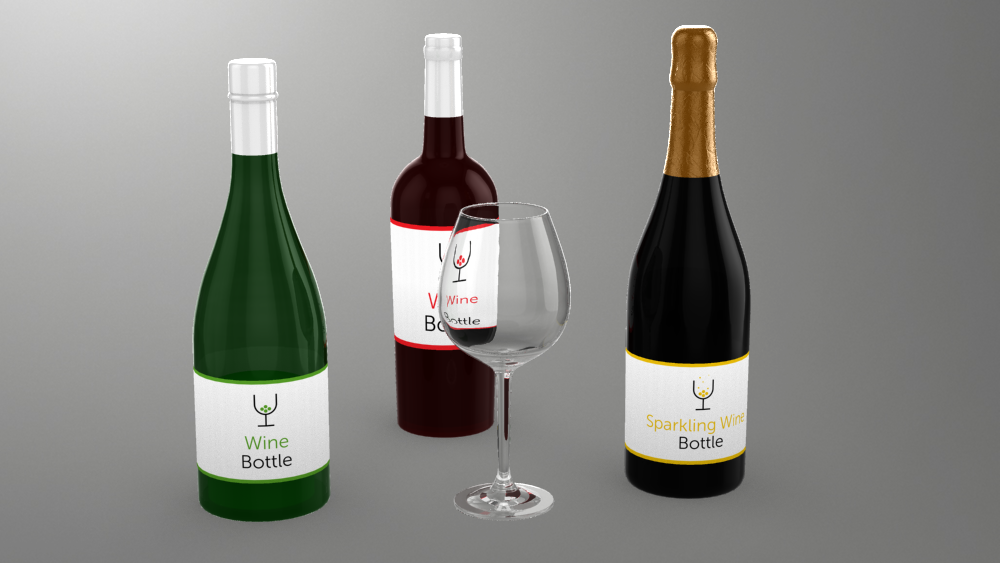 Lathe editor comes with some nice presets that you may start with.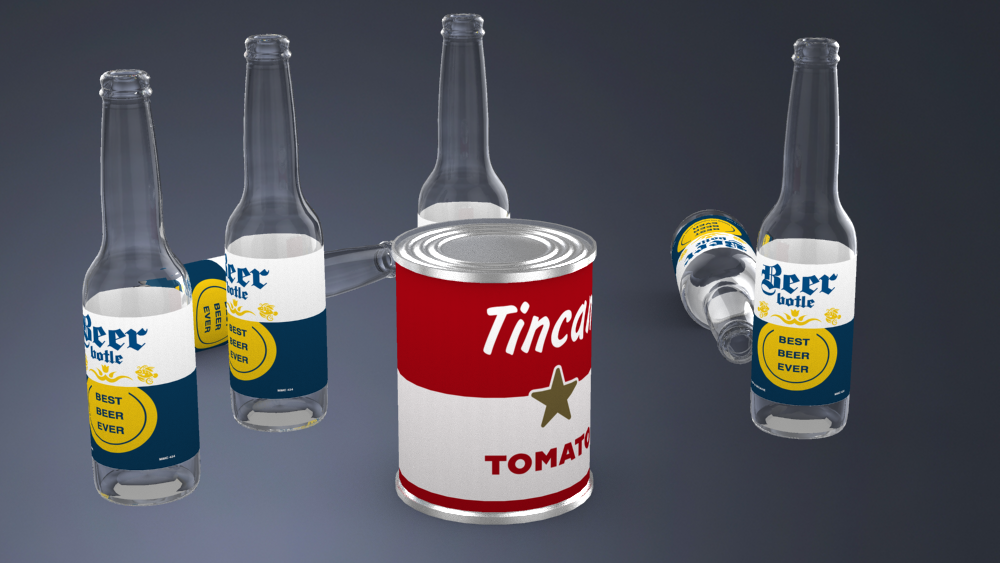 Bottles, cans, candles and lot of other shapes can be done easily without leaving Boxshot.
Other Improvements
Here is the list of other improvements done in this version.
Pasting issue has been fixed. You can now paste onto other objects without affecting the pasted objects.
Copying multiple objects works better, there was an issue there.
Copy/Paste now works closer to the former "Clone" tool, the objects are pasted near the selected item, not as its children.
3D PDF export has been improved - PDF files automatically show 3D toolbar at loading.
Some tools got keyboard shortcuts, including the "Put on the floor" which got its "F" key back.
Undoing step and repeat bug has been fixed.
Scene tree keyboard navigation has been improved.
Pharma bottle got a new option that allows you to merge the label into glass. Useful for opaque bottles.
Augment publisher's user interface has been improved.
FBX loader issues have been fixed.
Scene proportions are taken into account better when rendering sample scenes.
Looks like a good reason to update, right? :)
How To Update?
Visit the downloads page if you need a version for another platform. Note that you may need to renew your license, please do this here.
Boxshop
Look at the top menu of the site, do you see the new item there? Right, we opened Boxshop a few days ago. So far it has just a few free kits, but we're going to add more later. Let's see how it goes.
What Next?
The new version of Origami is almost ready. We're moving from a small built-in panel window to a standalone application that connects to Illustrator, so lots of changes are expected. However, this is for good, as maintaning a nice user interface in Illustrator is a pain.
Here is a work-in progress screenshot of the new Origami interface (I love the icons :)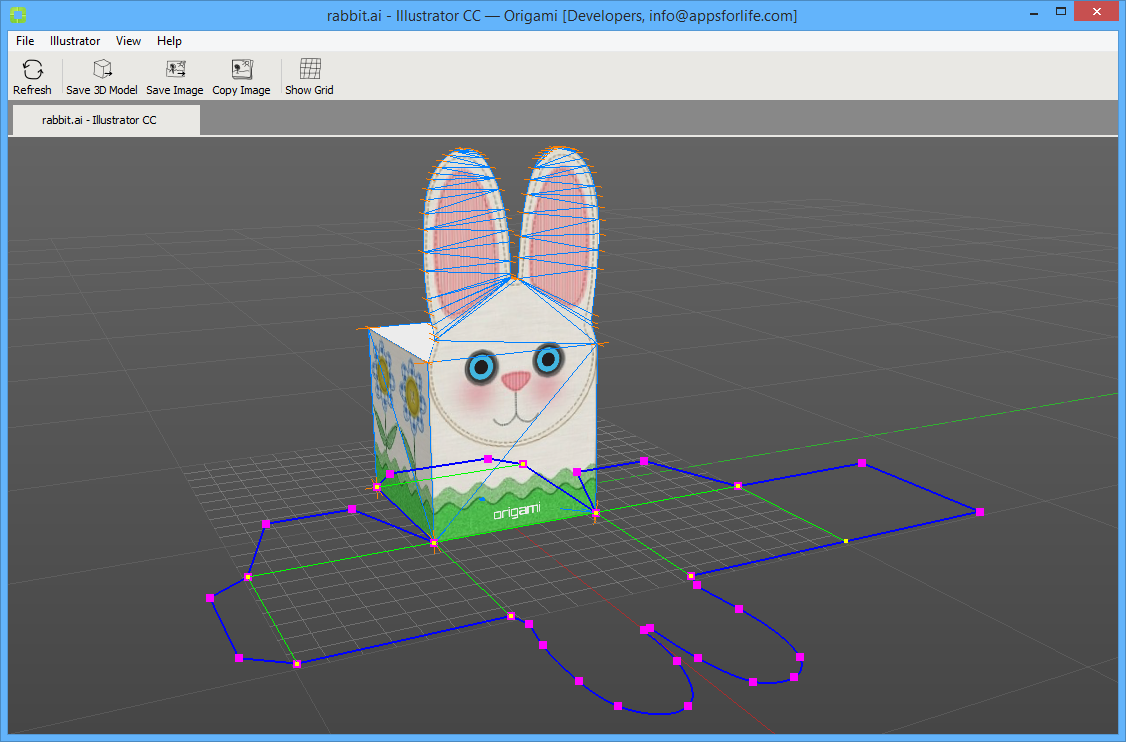 Better user interface, adjustable background and view angle are included, more to come in the next versions. We're going to release it during the next few weeks, so watch this space.
Cheers!