Boxshot 4.0.24 - release that is worth waiting
13 Jun 2013
It took more than two months to make this happen, but now it's all done. Here is your very latest update to Boxshot with so many new features, you never regret about waiting so long.
Can't wait?
For those who can't wait and just need the latest version, please go to the downloads page and grab the version for your platform.
Floor Reflection
OK, I got it, you need your floor reflection back. Let me just check what we already have here. What about this?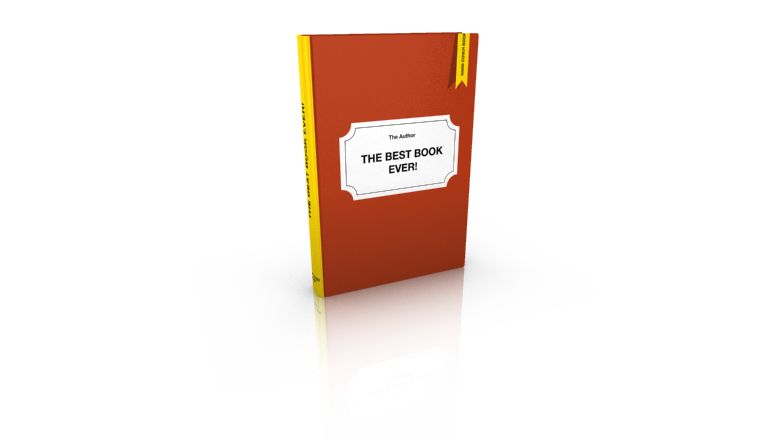 Oops, no, you need it with shadow and transparent background, right? Like this one?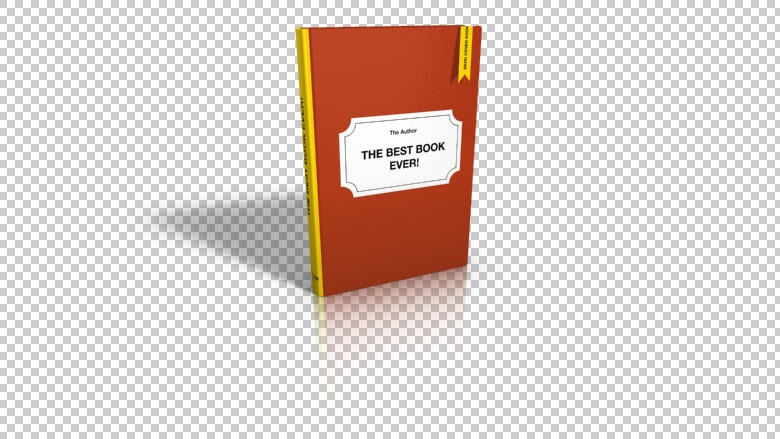 Well, yes. You asked, we've done it. Enjoy! Start level, decay and blur. Almost the same as in Box Shot 3D with a very little difference. Reflection blur is not shown in preview, but overall preview quality is sufficient. Rendering is perfect, as always.
New Shapes
Boxshot is about shapes, so we add some more in this release. The first one is a pack of yogurts: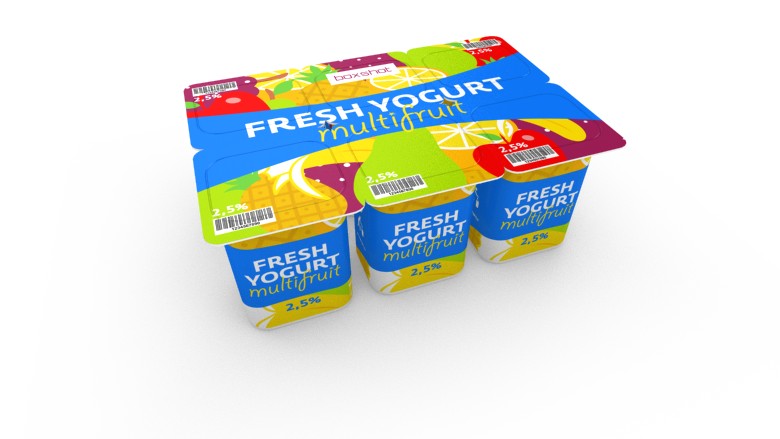 Almost everything is configurable, like the number of cups, size, roundness, even foil bump and label offset.
Next one is a toothpaste tube, also highly customizable with several additional configurable caps: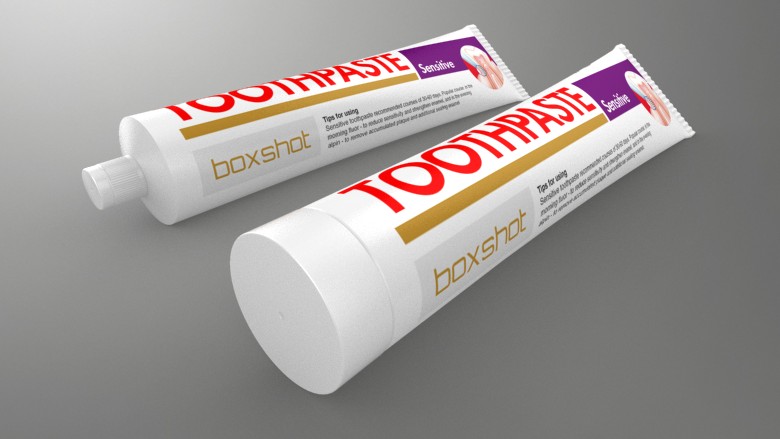 Caps customization may be a little bit tricky, but once you get used to it, it will be really simple. Best of all the caps are now shared with pharma bottles, so you can do something like this: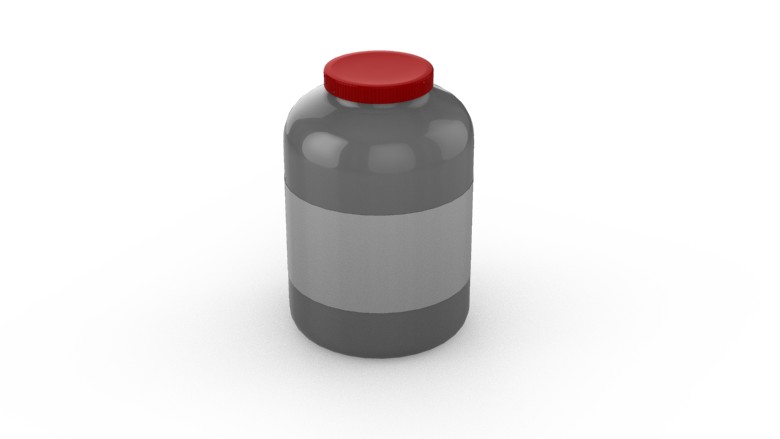 Other Improvements
We added camera PAN mode like in Photoshop or Illustrator. Just hold the SPACE key and drag your mouse - sometimes it is easier than switch to the camera movement mode using key "5".
3D PDF export improved - better lighting, camera position and field of view. Also turntable mode is on by default.
Boxshot now tries to look for missed images and external files near the project, so if you collect all the graphics to the same folder manually, it should work pretty well.
Step-and-repeat tool has been improved and now works with groups, as well. Very useful when you need to fill a space with shapes. Killer feature for point of sale mockups.
Flexible bags got very nice default textures and also "Fit to images" buttons. Sachet bag now has two sides, like the doypack one. You may need to update your scenes.
Overall, there are about 50 changes and improvements in this release, so I believe you will be really happy about it.
Gallery
As you may have already noticed, we've got a new gallery which now contains your images. I personally believe that the power of Boxshot is better shown by your graphics and your samples, not ours. So please feel free to send your renderings and screenshots to us, so we can add them to the gallery. Feedback is also welcome :)
Still "beta"?
As shown in the gallery, Boxshot 4 is mature enough for production usage. We will keep the "beta" tag for one more release, just in case if some bugs are missed. Overall, we ported almost all the requested features from Box Shot 3D, added a lot of new ones and fixed probably all the issues you found. It is time to drop that tag and we will do this in the next release, which is going to be 4.1 if everything goes OK.
What About Origami? Boxshot VR?
Origami is in private beta-testing mode now and is almost ready for the public release. I will make another post about it soon, with all the answers you are waiting for.
Boxshot VR will be updated soon, as well. Watch this space.
That's All Folks
OK, now it is time to download and install the new version. Just click the "download demo" button here.
Have a nice day!