Boxshot 4.0.22 and Boxshot VR
26 Feb 2013
Today we're announcing some cool news about Boxshot 4 and not only about it. First of all, say "hi" to the old new lighting from Box Shot 3D. I've been feeling your pain since the very first releases of Boxshot 4, so here you are :)
Easy Lighting
Well, everything has been already said in the previous post, so I hardly can add more today. Simply give it a try yourself, you should be satisfied now.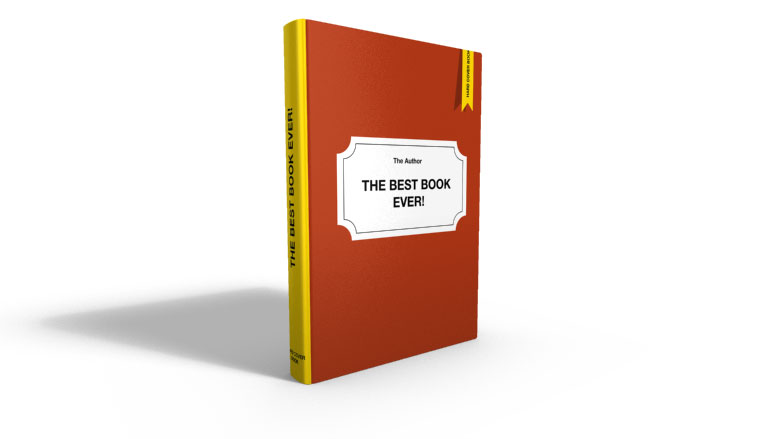 Textures Transformation
Yep, they are back. See the materials panel at the right for a small drop-down list where you can rotate and flip images as in Box Shot 3D (Professional and Ultimate editions only, sorry).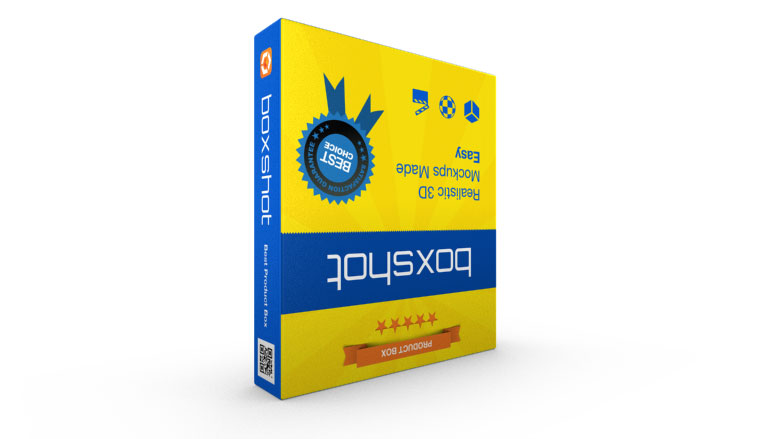 Flexibles: Doypack
One new shape for this release, a doypack. We're still testing flexibles and improving them from time to time, so your feedback is very welcome.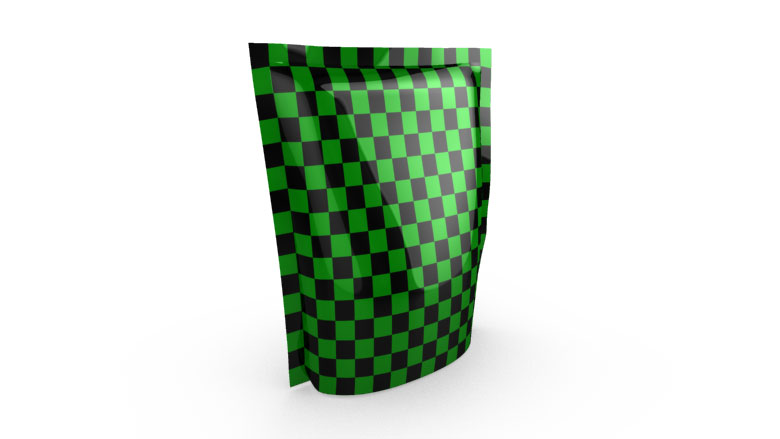 Other Improvements
Few minor issues were fixed, Boxshot got a link to tutorials from the "Help" menu, and we have implemented one more cool thing which some of you may notice. Watch this space for more news about it, I believe you will love it :)
Boxshot VR
VR is the best mate of Boxshot Ultimate, as it allows you to wrap rendered turn-table animations to HTML files for your website or for showing designs to customers. The software is quite new, so we're looking for constructive feedback from you.
Visit Boxshot VR page for more details.
Plans
We're working on a completely new application which some of you will definitely love. Hope to show something in March. There will be Boxshot update in March, as well. And also some cool stuff related to that feature that some of you may have already noticed :)
Cheers!