Barcode 2
28 Oct 2020
This is the first stable version of Barcode 2. Keep reading for more information about the new features of the software.
Barcode 2 got the new user interface, similar to what our other applications have. The interface is more keyboard–driven, so you may navigate faster without touching the mouse.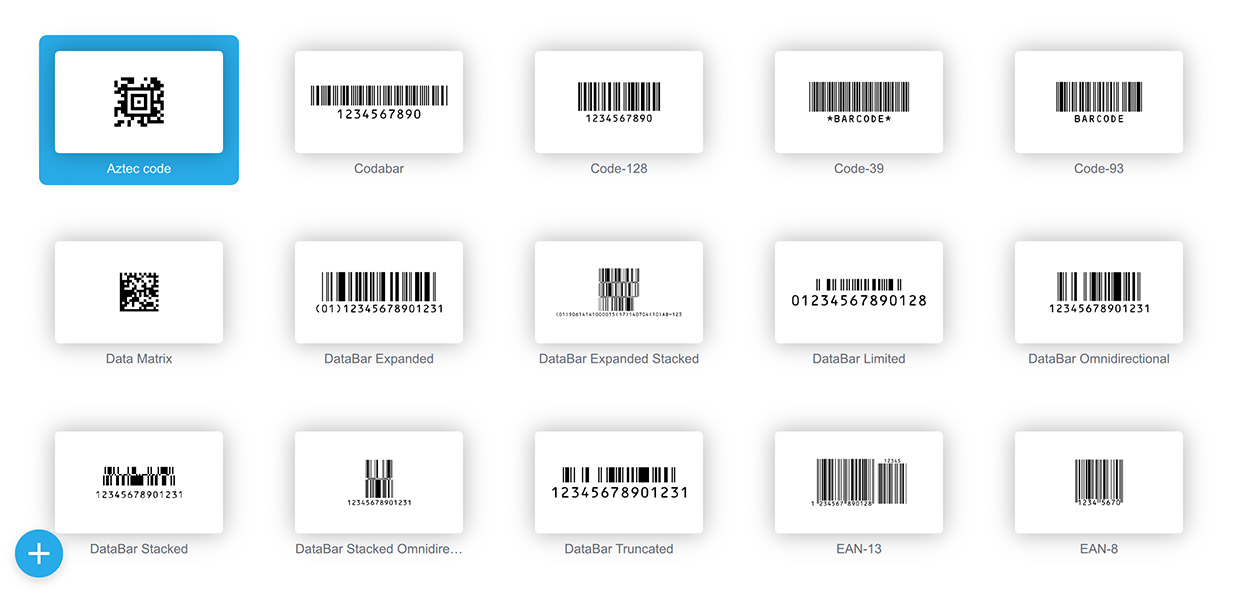 Barcode editor screen was also updated, it offers more appearance options for some barcodes and has them structured better.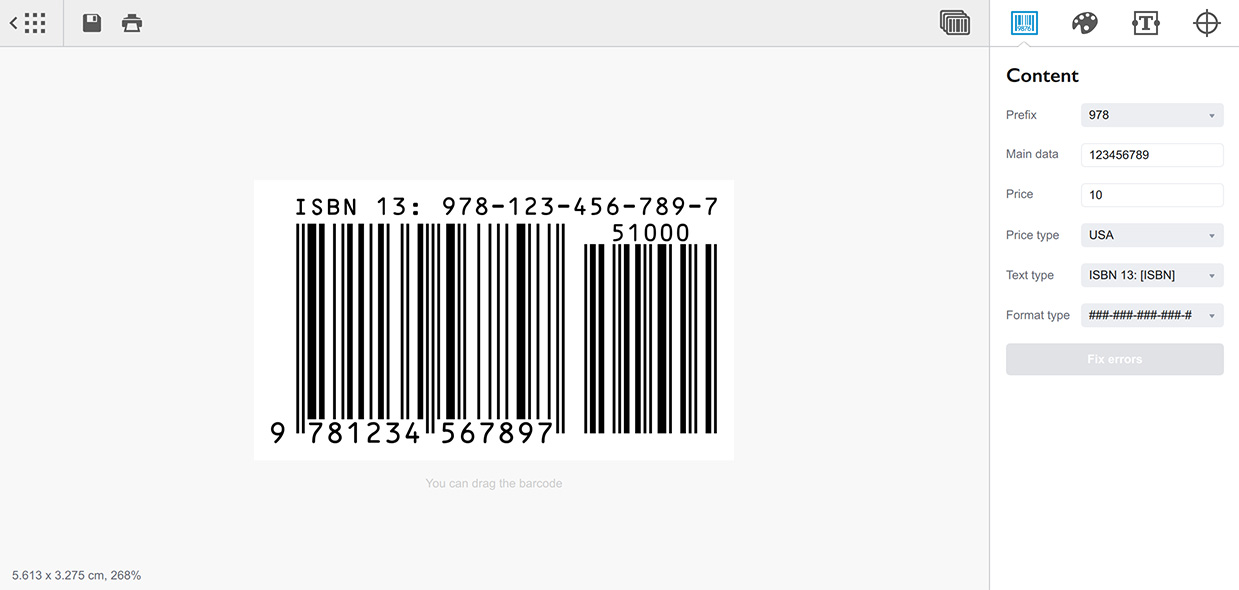 Barcode 2 features a new font rendering engine which means better text rendering quality. Preview is also rendered better to perfectly match the exported barcodes. Many other small improvements and fixes has been also done. ISBN and GS1 processing engines have been rewritten from scratch to offer more features and better performance.
Batch barcode generation has also been improved to better parse the input data and update the generated barcodes accordingly.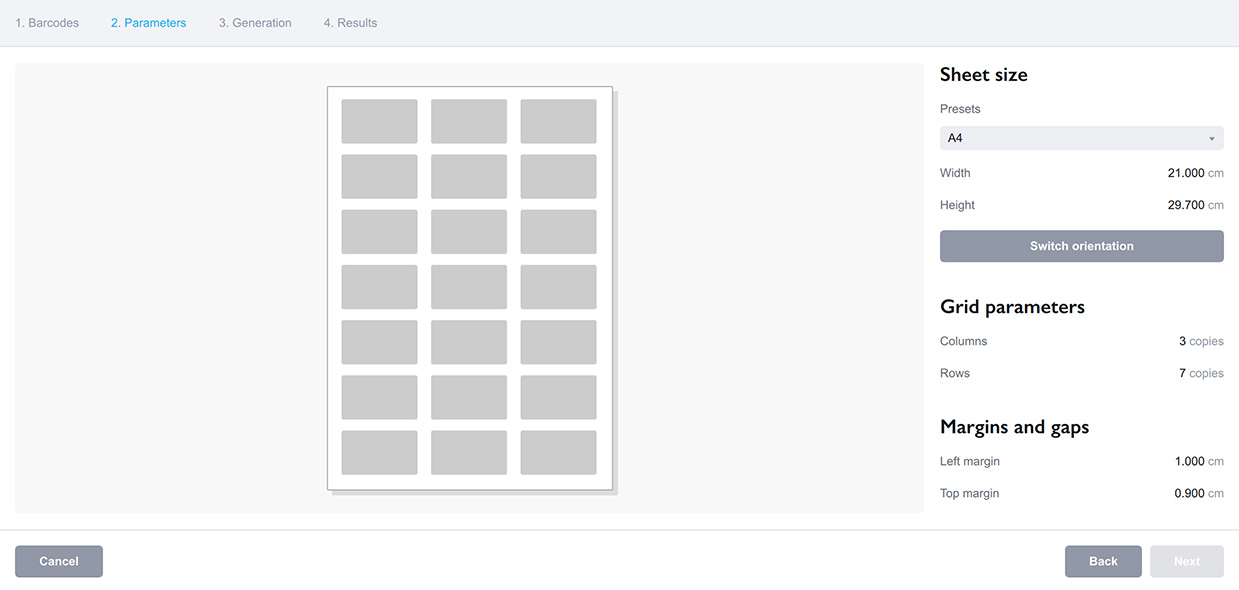 Stay tuned for more new features :)
Upgrading from Barcode 1
Barcode 2 replaces the old version of the software when installed on Windows. On Mac you can keep both apps, if you like. Barcode 2 will read your old barcodes on the first run and make its own copies for further work. It will not touch the old barcode presets, so you can roll back if needed.
If you decide to roll back to version 1 for some reasons, you can download it here — scroll down to the bottom of the page, where the old versions of our applications are listed.
Your license must be up to date in order to upgrade to version 2. See the About window of Barcode to see if your maintenance and support period is not over yet. If your license expired, you can renew it here.
System Requirements
Barcode 2 requires 64-bit Windows 7+ or Mac OS 10.12+ to work. Both the latest Windows 10 and Mac OS 10.15 (Catalina) are perfectly supported.
That's all for today, have a nice one :)