Barcode 2.0 beta
14 Oct 2020
This is the very first beta version of the new Barcode 2! The software got updated keyboard–driven user interface, better rendering engine and many old version's problems fixed. Read on for some extra information and downloading links.
The new version features updated user interface, similar to the other our applications. You will find everything at its usual place, but looking better: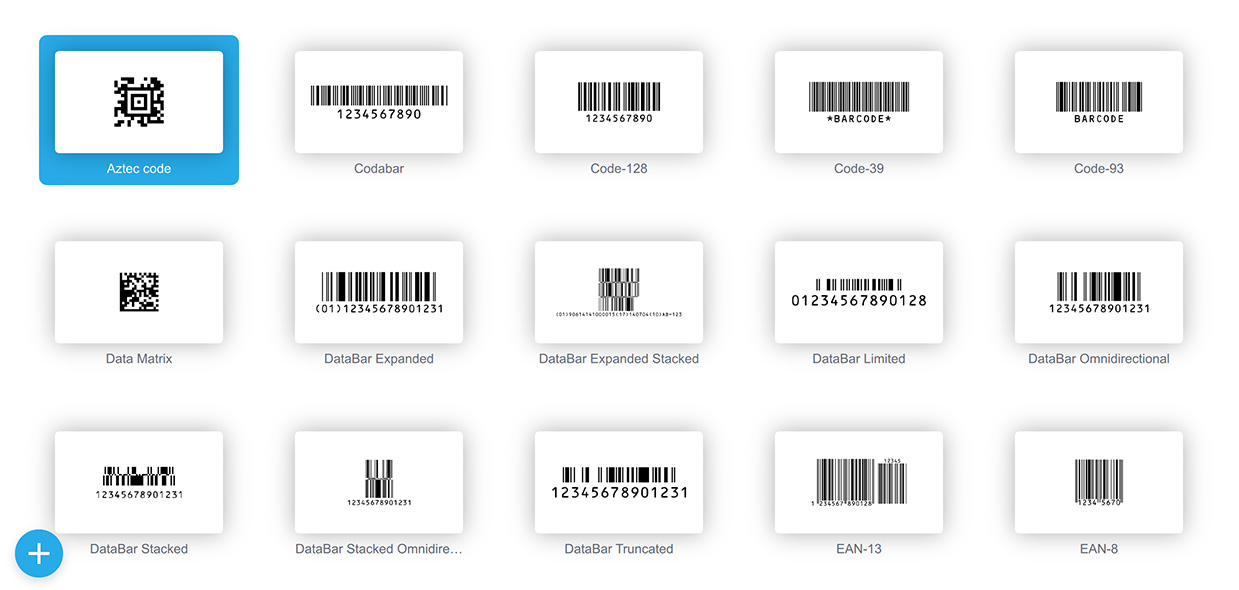 The user interface is completely keyboard–driven, so you can quickly navigate through the application without touching your mouse. The editor got zoom and Illustrator drag and drop is now working again on Windows.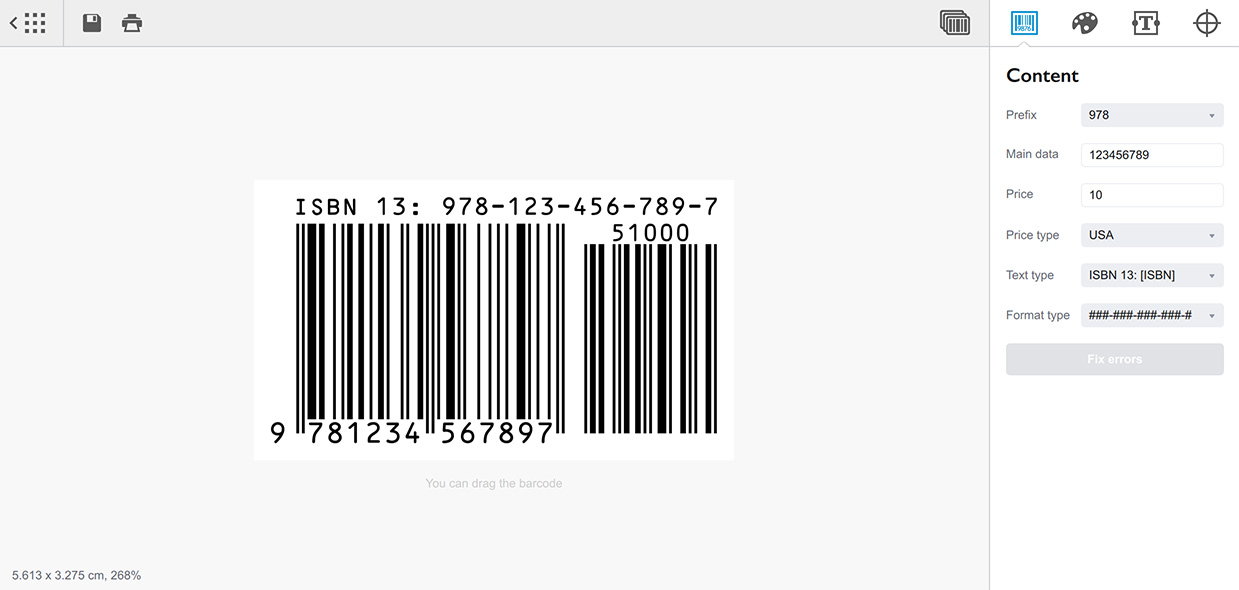 Barcode 2 got a new font rendering engine which provides better text rendering quality. Barcode rendering engine was also updated, so preview better matches the output.
Bar width adjustment has been switched from dots to more obvious units. Some barcodes may optionally have the text on top, rather than only at the bottom. A number of issues for codes like Aztec and ITF–14 were fixed.
Batch barcode generation has also been improved to better parse the input data and update the barcode accordingly. For instance, it can now read and setup ISBN prefixes.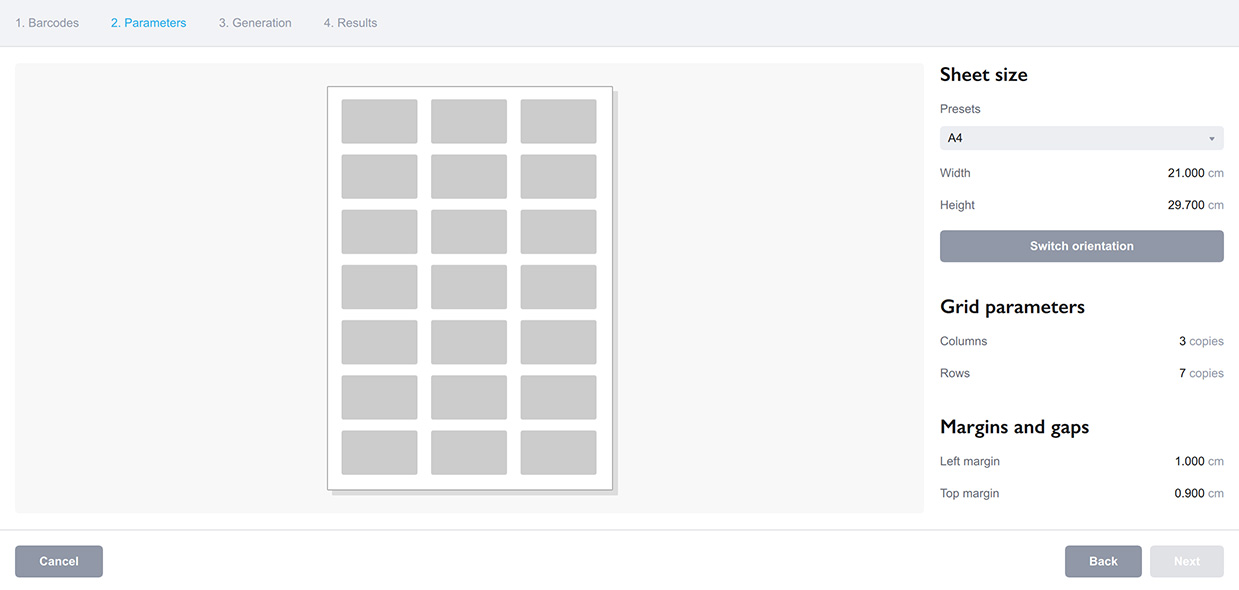 Overall, this update makes a good start for the second version of our barcode software and we have lots of plans for more features to be added. Give the beta version a try and let us know what you think.
That's all for today, guys. Cheers!