Barcode 1.9
16 Aug 2018
This update is mostly about batch barcodes generation right from the user interface. But there's more, read on for details…
Batch Barcodes Generation
With the new version you will notice a small "batch" icon at the top right corner of the window: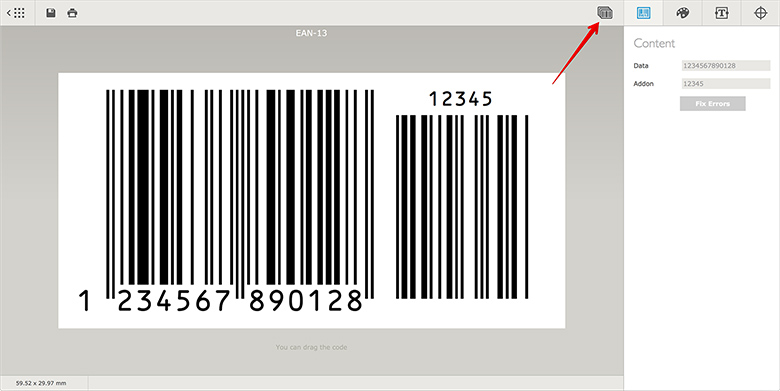 Press it to see a friendly wizard that will guide you through the process. Both "one barcode per output file" and "multiple barcodes in the same file" modes are supported, so you can run your batch jobs the way you need.
More information is here.
Other Features
We added export to PDF format, so you can create multi-page barcode documents in batch mode. PDF export is also available for saving single barcodes.
Another nice addition is V-Card support in QR-Codes. Just create a special "V-Card in QR-Code" barcode to use the feature (point your mobile phone camera to the image below to see how it works):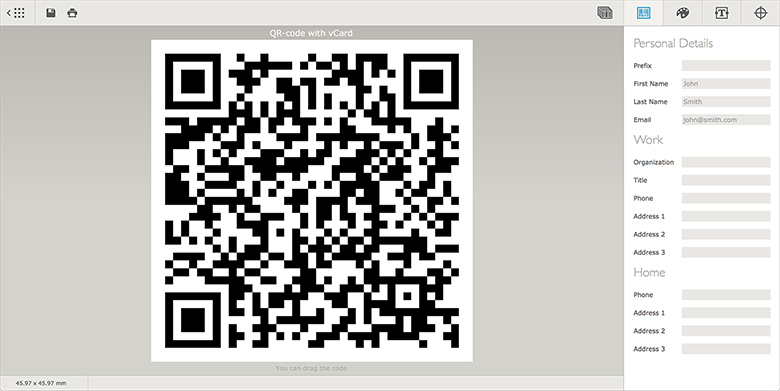 This version also improves unicode support in QR-Codes, so all the non-English texts should work better with 3rd party barcode scanners.
Cheers!