Koru Screenshots
Koru features nice and simple user interface, same on Windows and Mac platforms. Have a look at the screenshots below: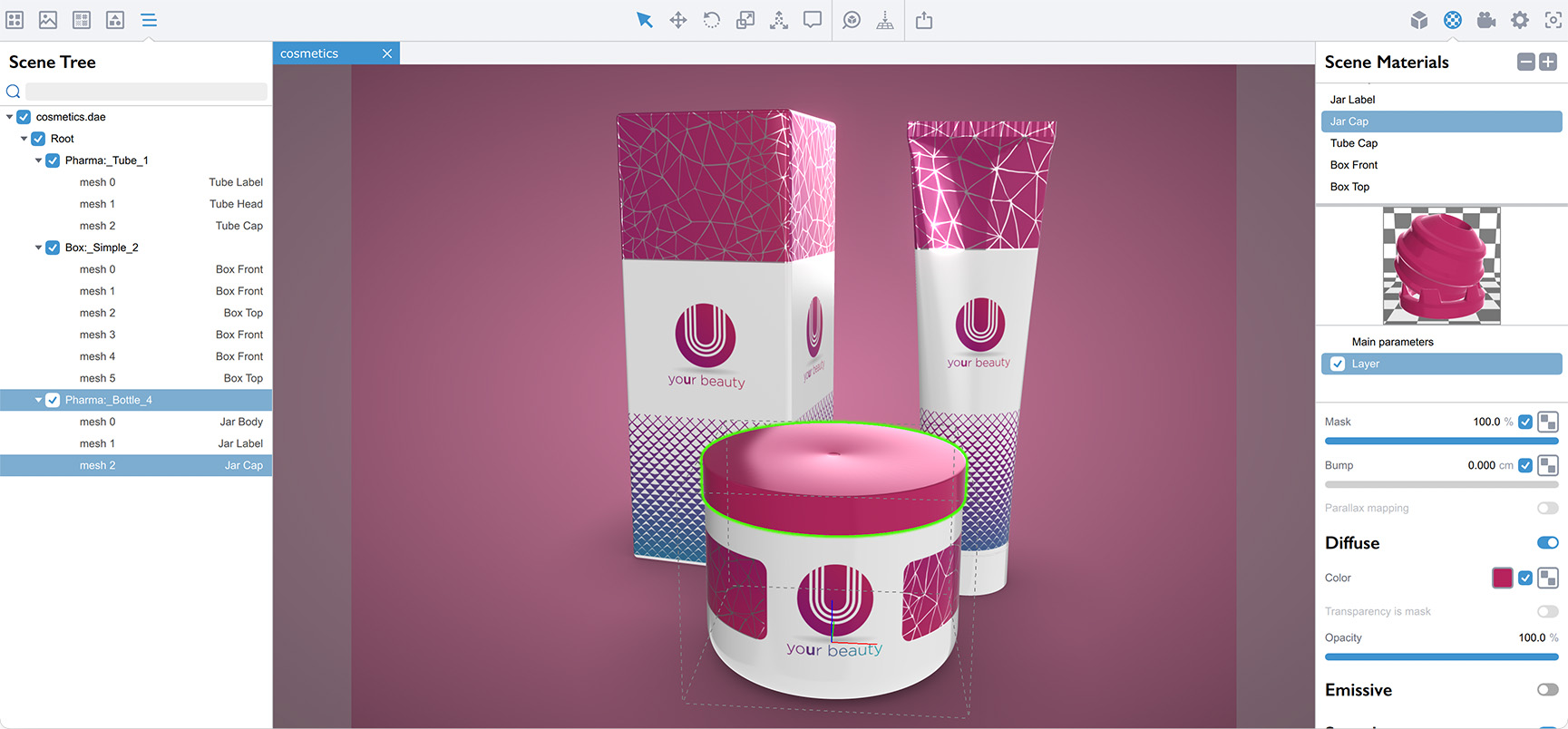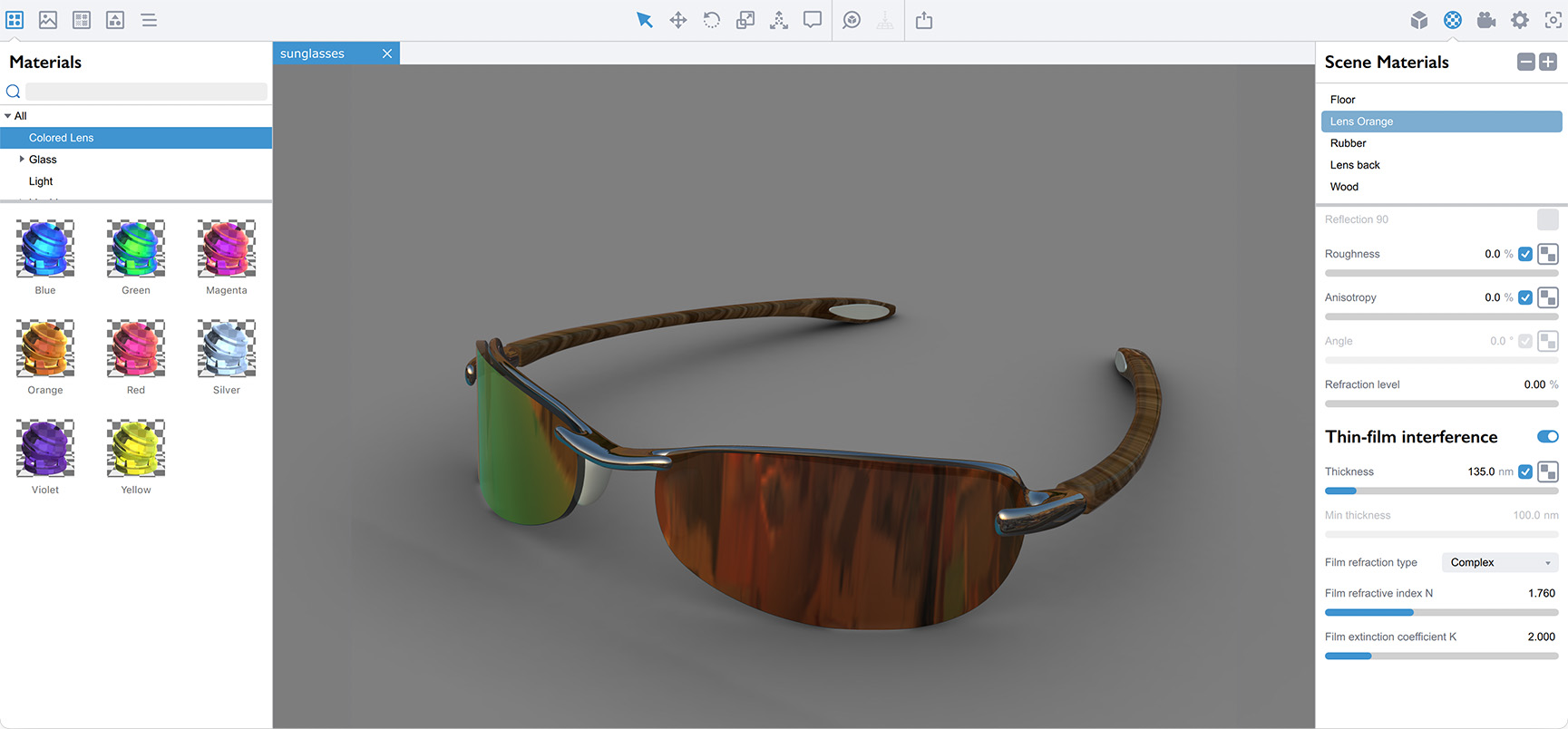 All the assets are organized on the left, all the parameters — on the right. Click the element you want to change, adjust its options and see the result immediately.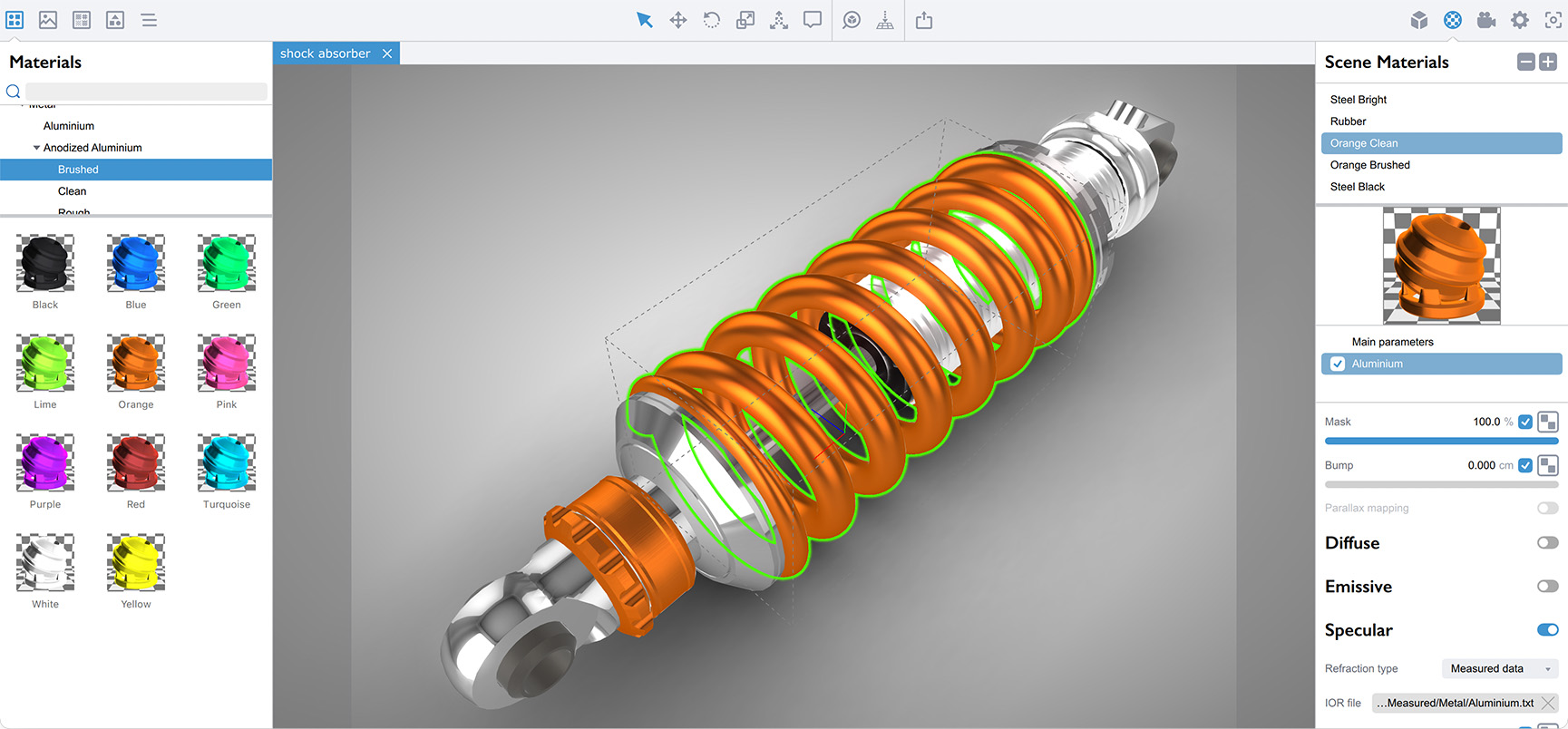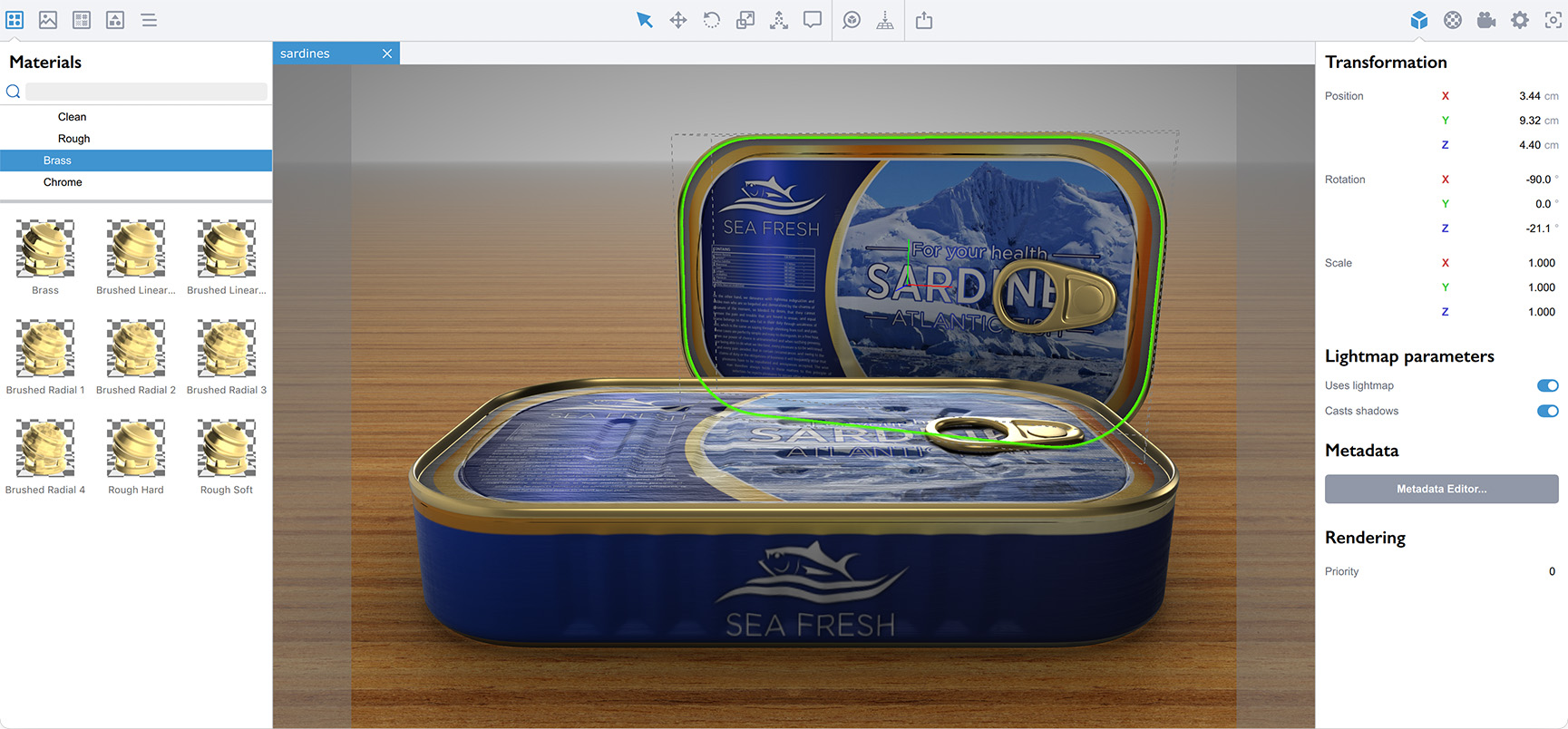 The scene you see in preview is exactly the scene your visitors will see in browser.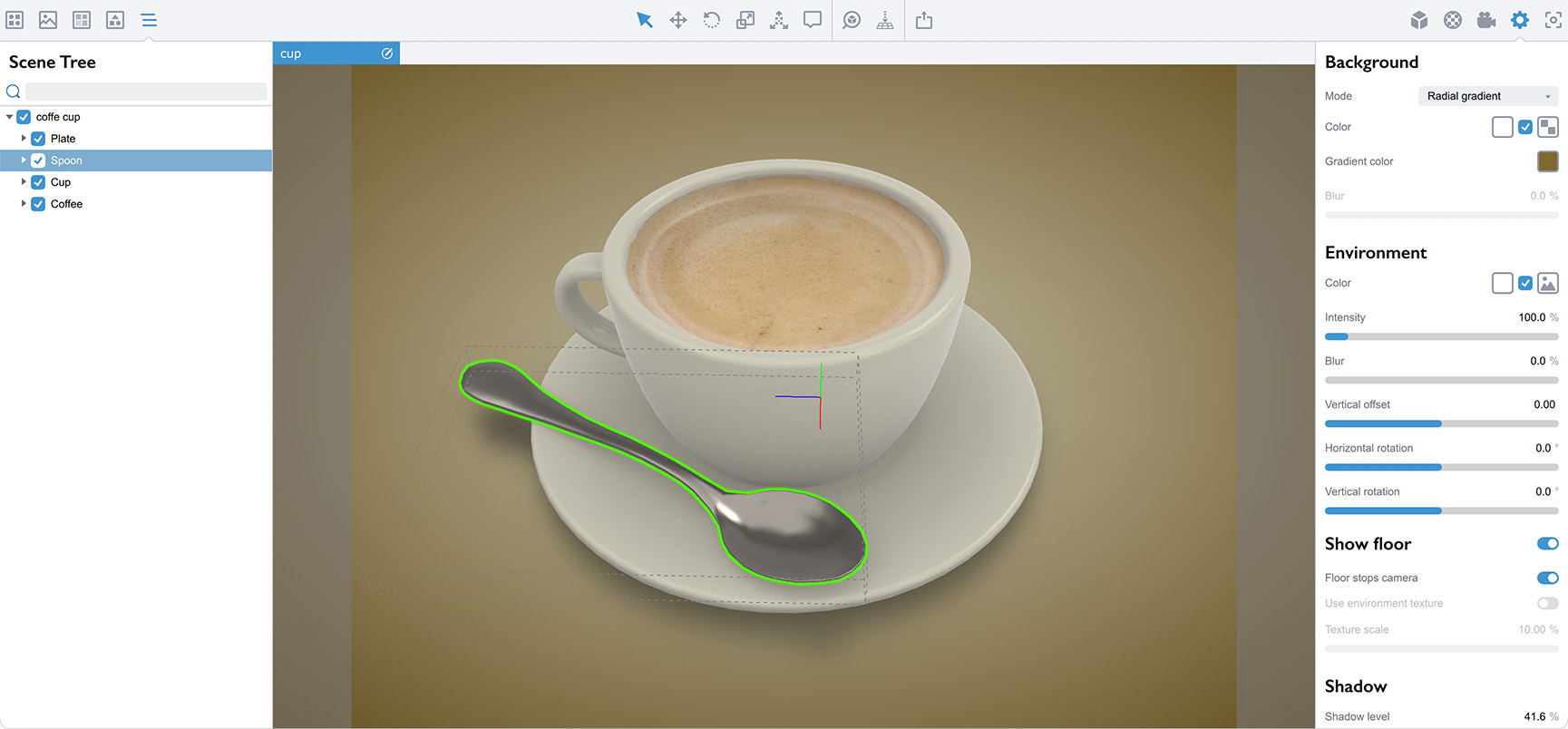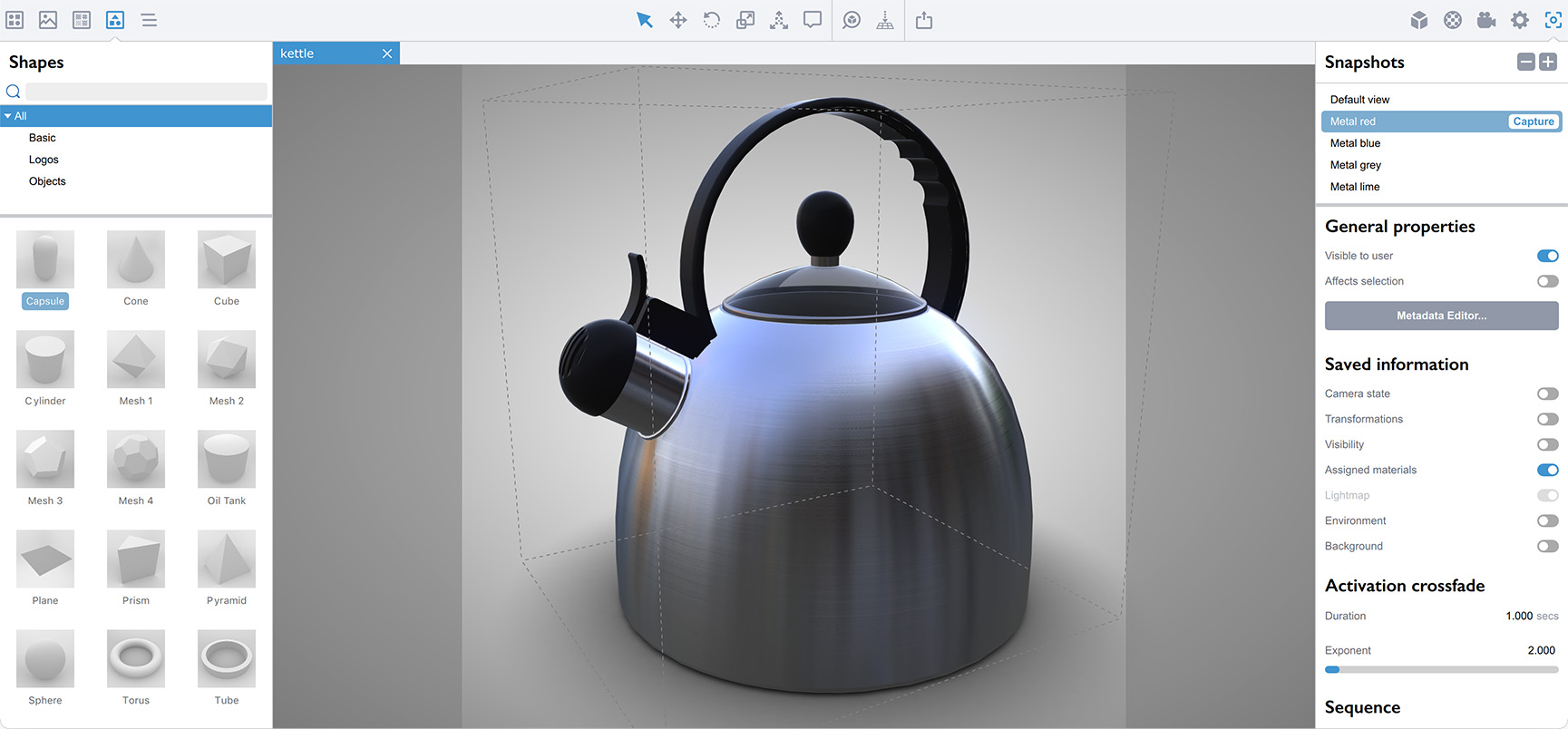 If you used 3D editors before, you'll find yourself at home in a few minutes.
If not — it will take about the same time.
We did a great job of making the user interface powerful enough, while keeping it simple. You will like it.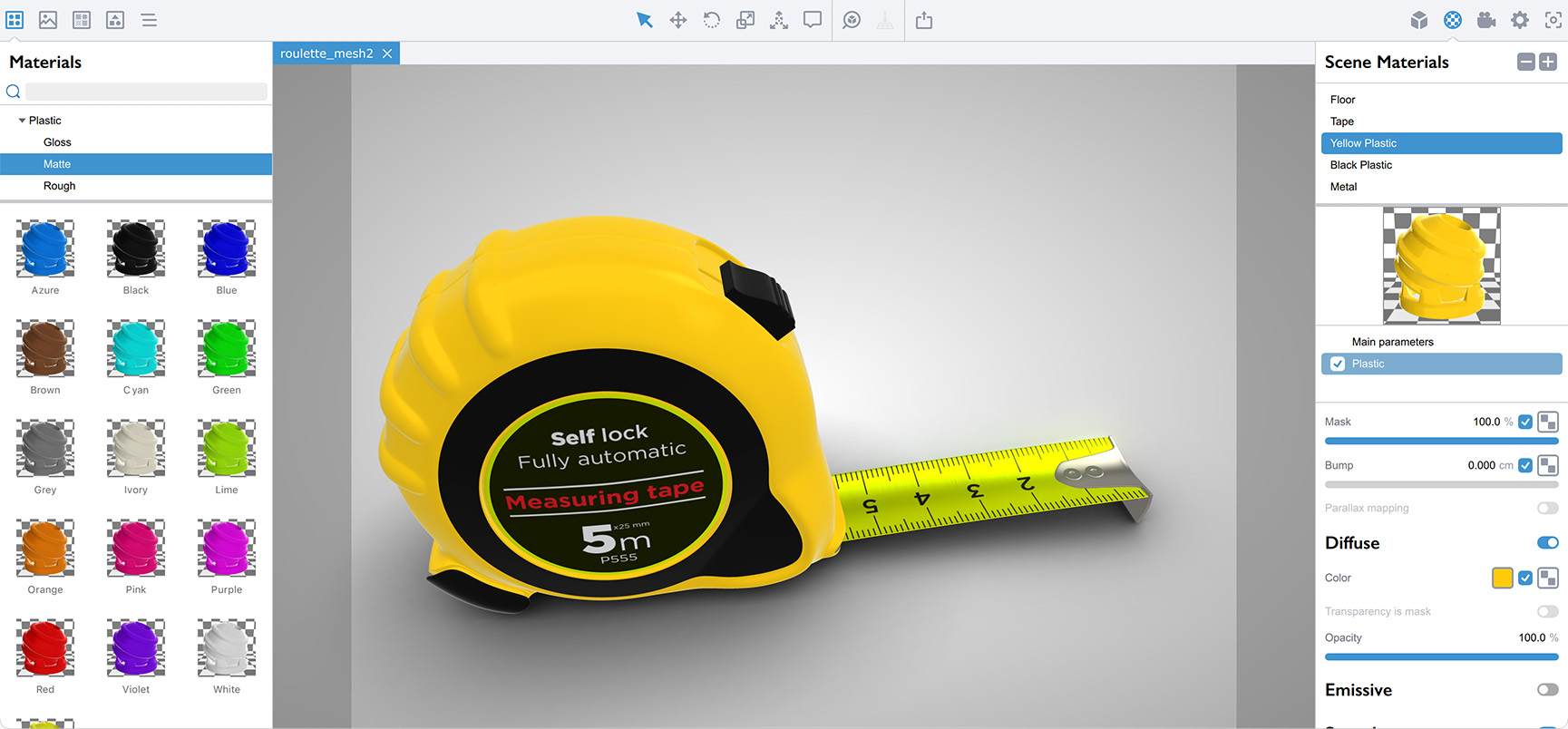 Ready to try? Click the Download button at the top right corner of the page to get started.