Koru
WebGL authoring software for presenting 3D objects on the web.
One–stop solution for composing, decorating, animating and sharing 3D scenes.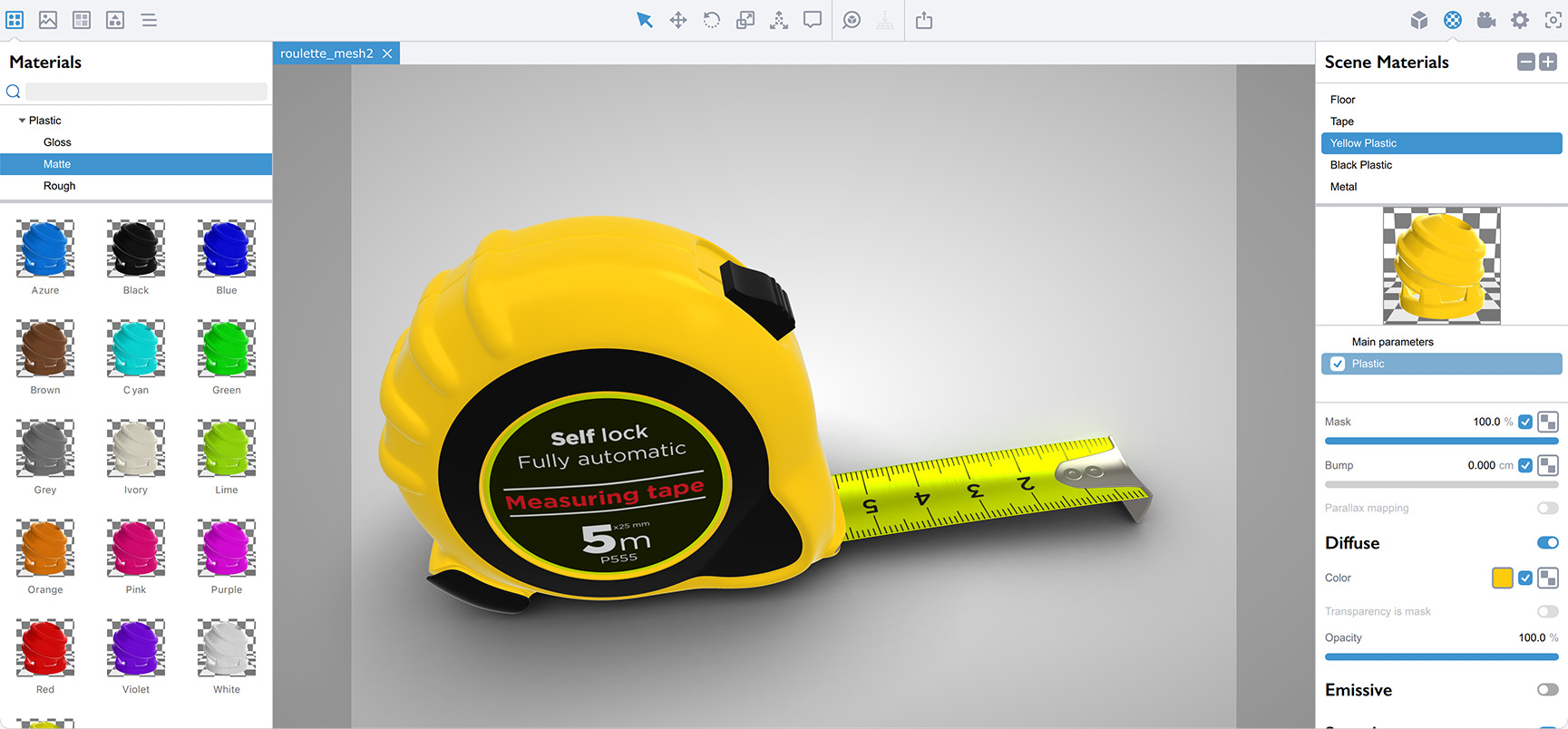 What is Koru?
Koru is WebGL authoring software. This means it helps you preparing 3D models to be displayed online.
Koru lets you load 3D objects in various formats, setup the scene and apply materials, then export the result for web.
Our advanced realtime 3D rendering engine guarantees that models will look the same in any WebGL–supporting browser.
Everything is framed in our famous easy to use interface and nicely integrated with Boxshot and Origami (or any other 3D software), so you can easily show your work online.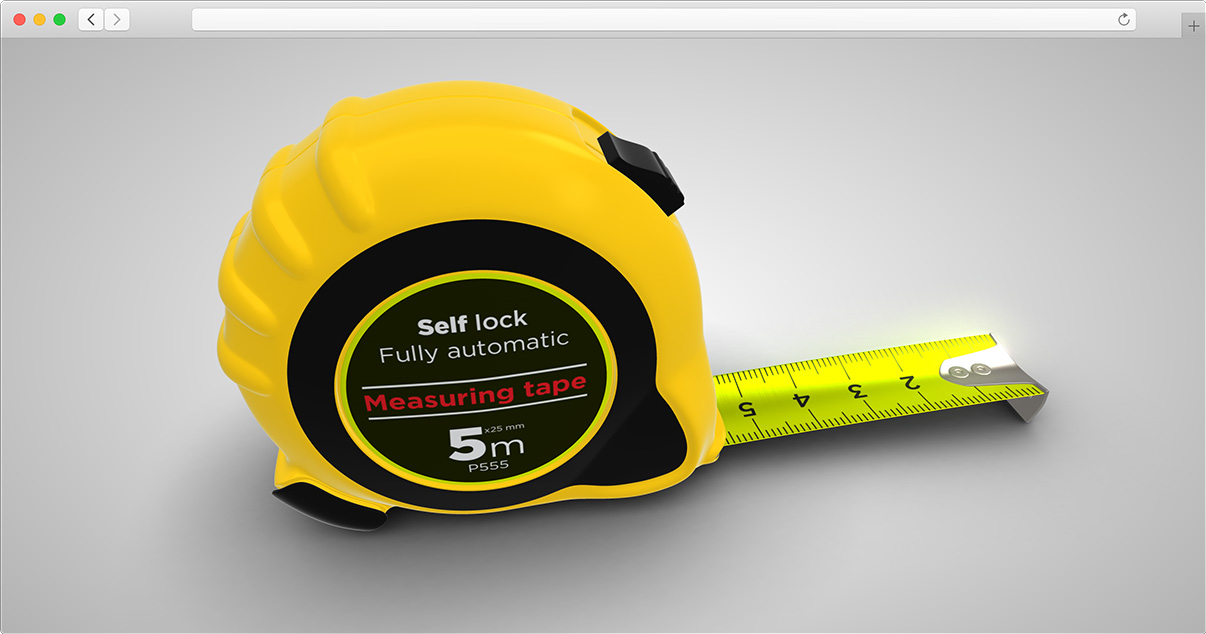 Why Koru?
Here are some reasons you might want to try Koru for your next 3D project:
Simple User Interface
We believe that you are busy enough to spend time learning yet another application, so we made a great effort to hide all the complexities behind the nice and clean user interface.
Materials Library
Koru comes with a large materials library, so you don't need to start from scratch. This includes metals, plastic, paint, glass, wood, paper and more like hot foil or spot UV materials.
Live Preview
Koru makes sure that your scene looks exactly the same in any browser as in Koru itself. All the materials and other scene controls are designed for WebGL export, so you get absolutely predictable results.
File Formats
Koru reads all popular 2D and 3D formats. For images, Koru reads color profiles, supports CMYK images and even reads PSD, AI and PDF files. HDR images are also supported.
HTML Export
Koru makes plain standalone HTML files with no dependencies. Export the file, upload it on your website and you are good to go!
View 3D models on your computer, tablet or mobile phone with all the features, materials and animations you designed. It just works!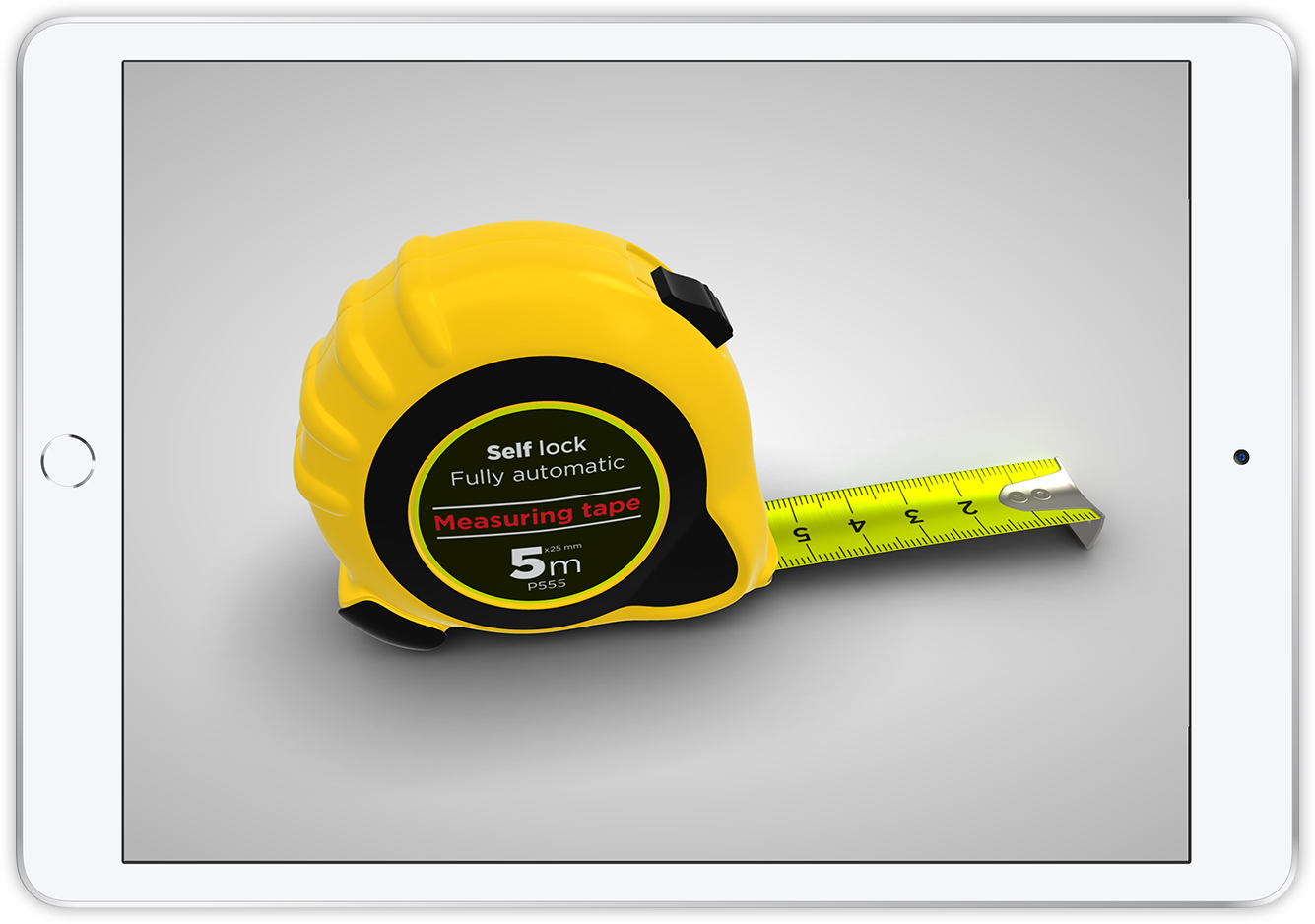 Ready to Try?
Koru can be used for absolutely free even for commercial products, so why don't give it a try right now?
Click the Download button at the top right corner of this page to start.