Groceries and Packaging
Boxshot comes with a huge selection of built-in shapes, but if you need more you can always load your own shape from a 3D file. Origami shapes are also supported. Boxshot is your one-stop-shop for groceries design.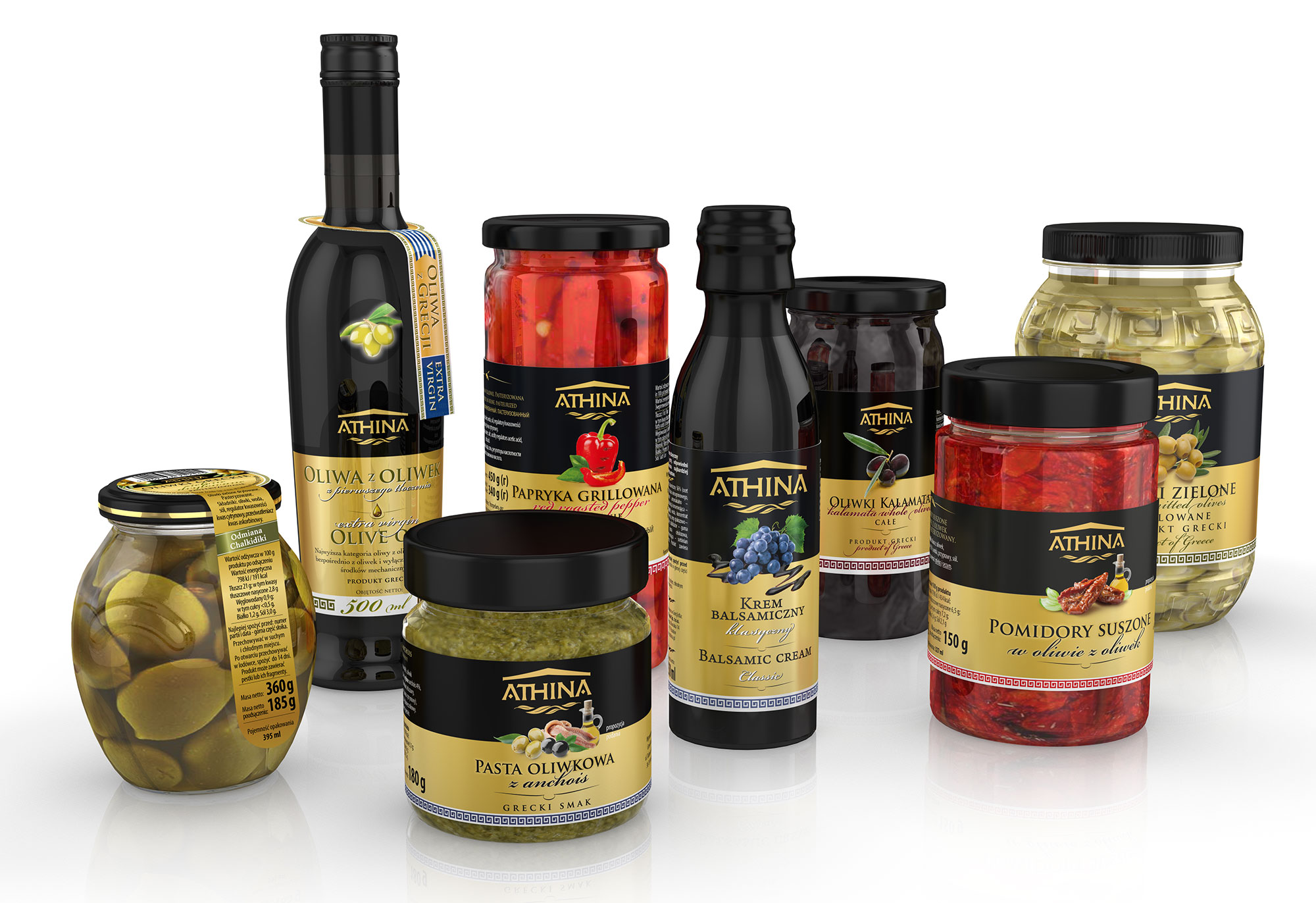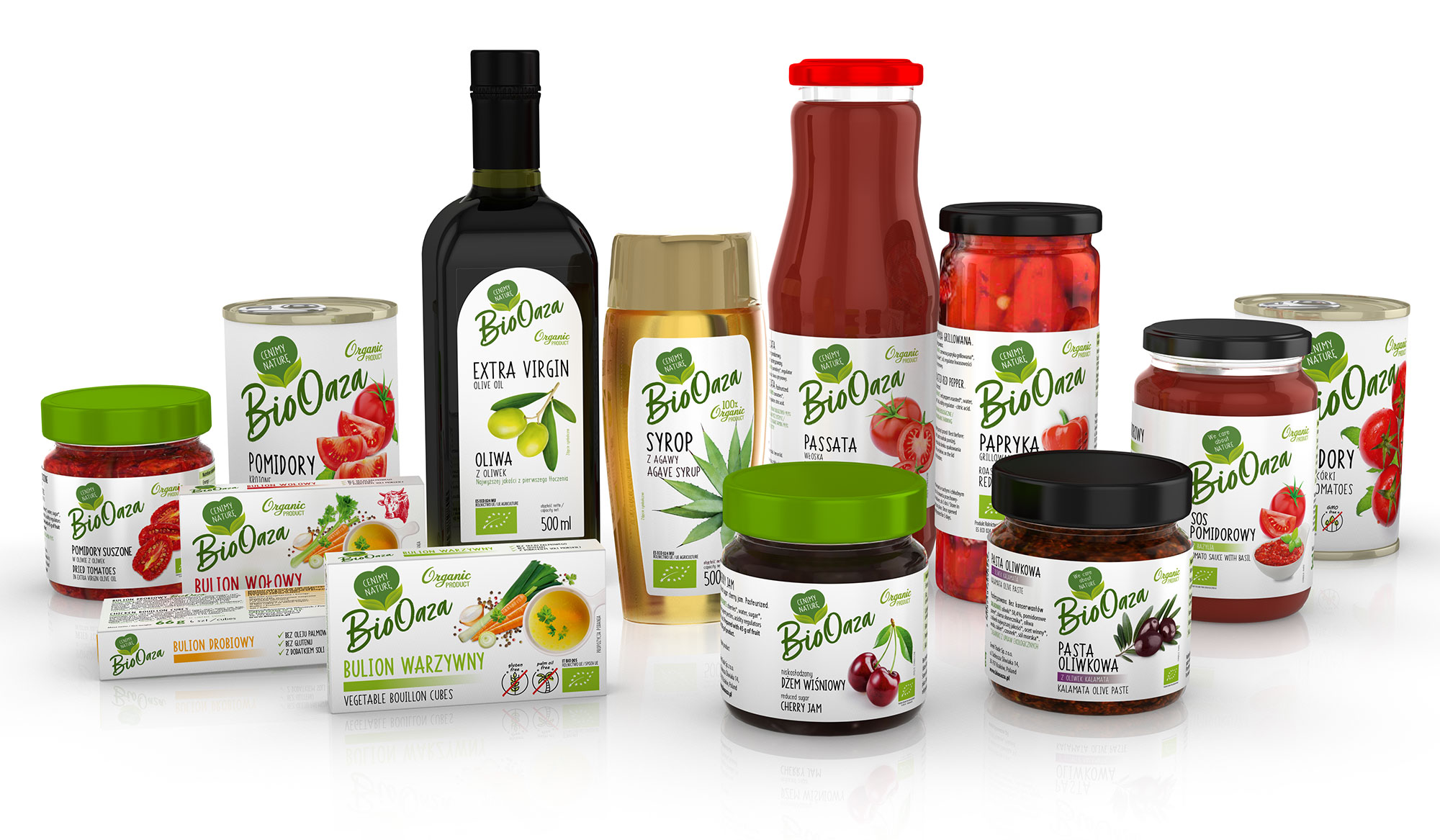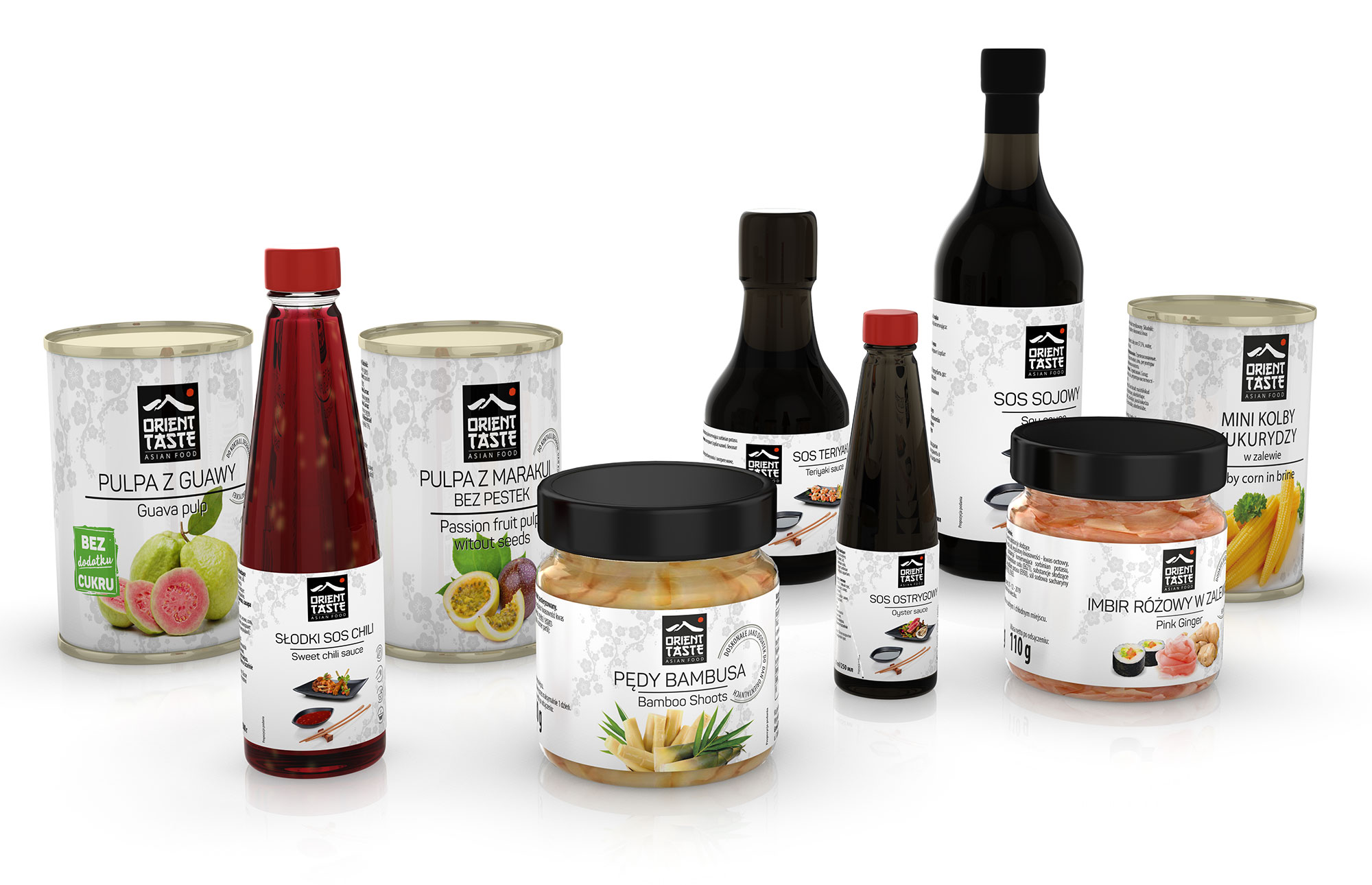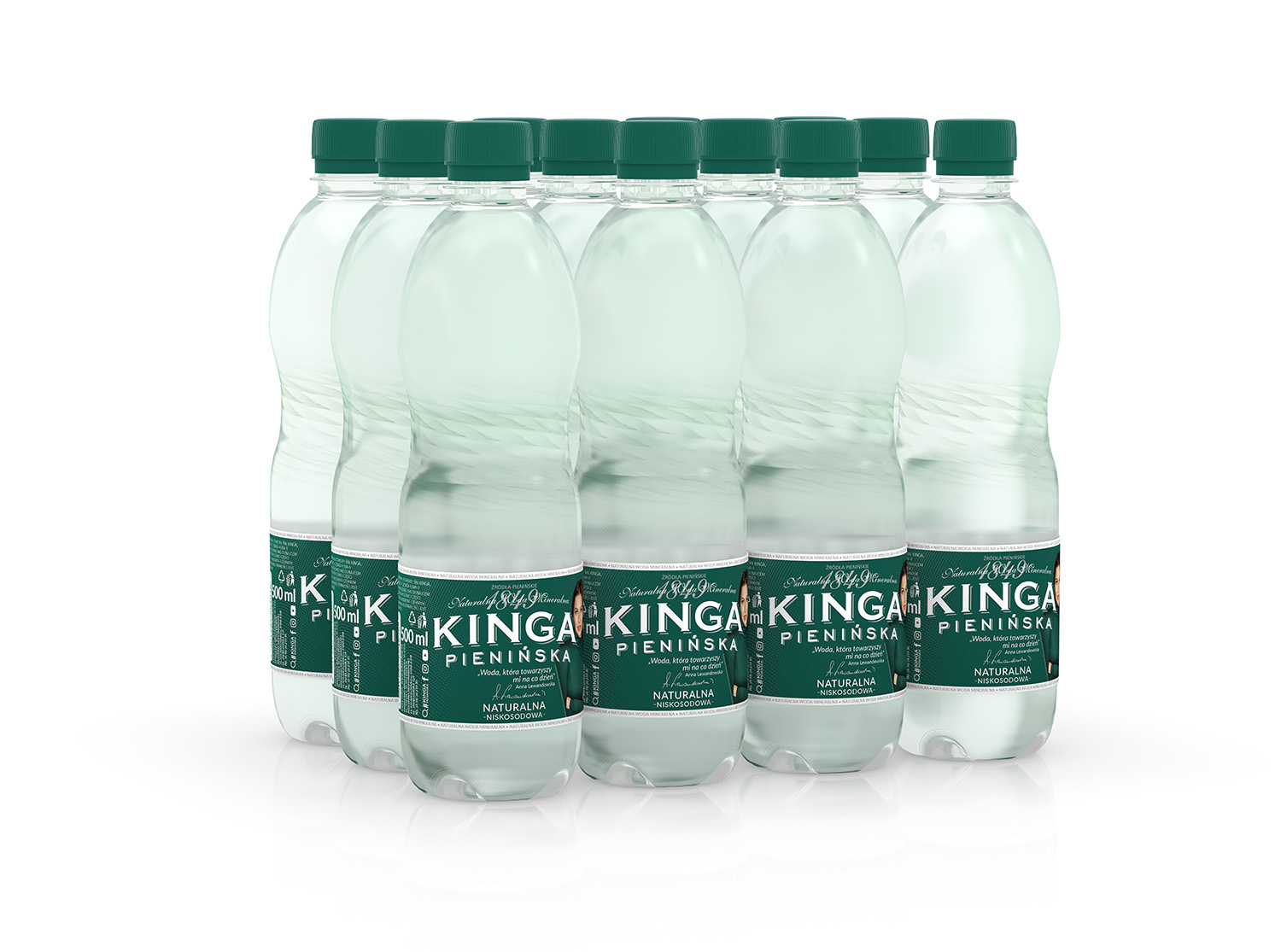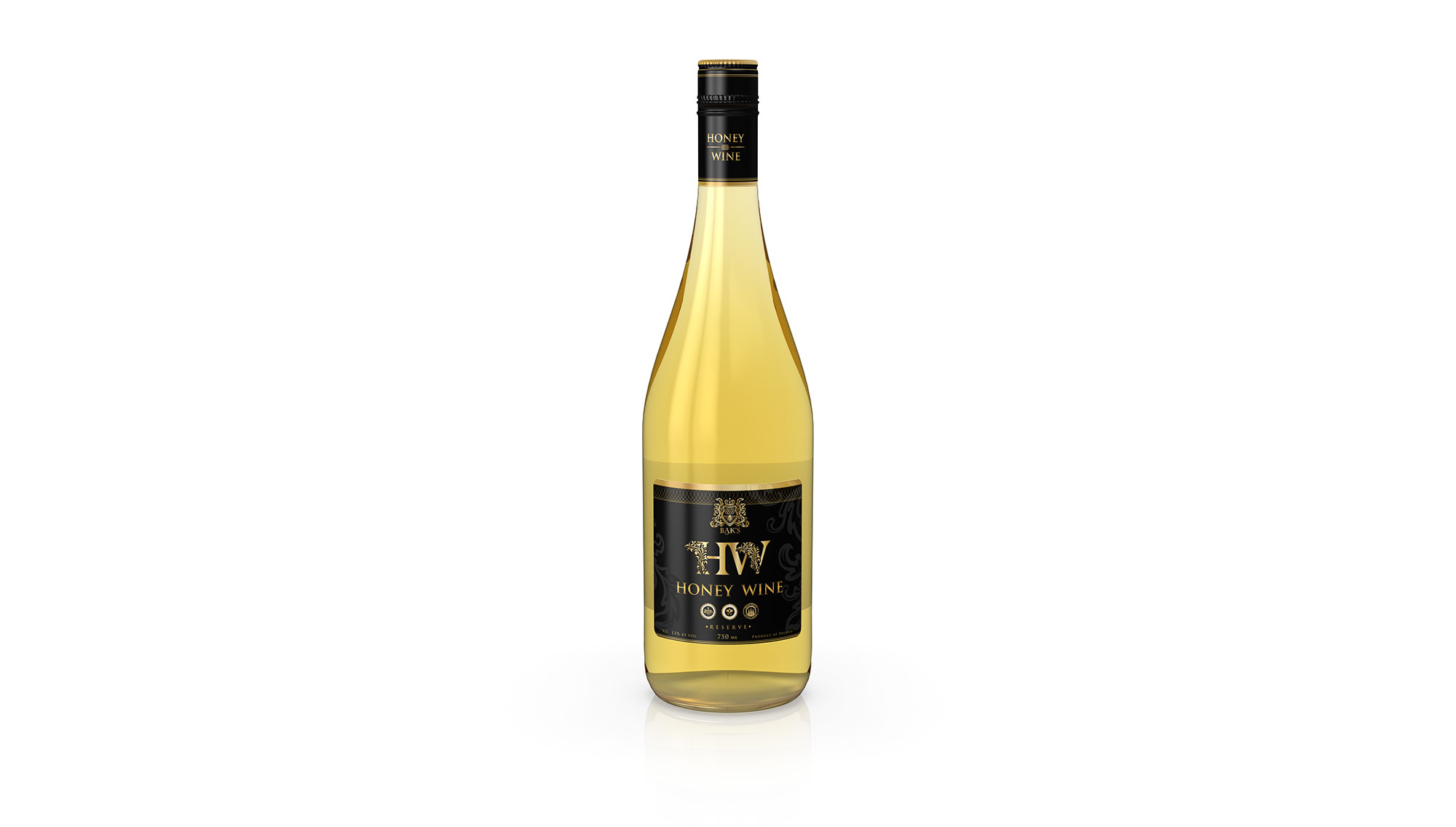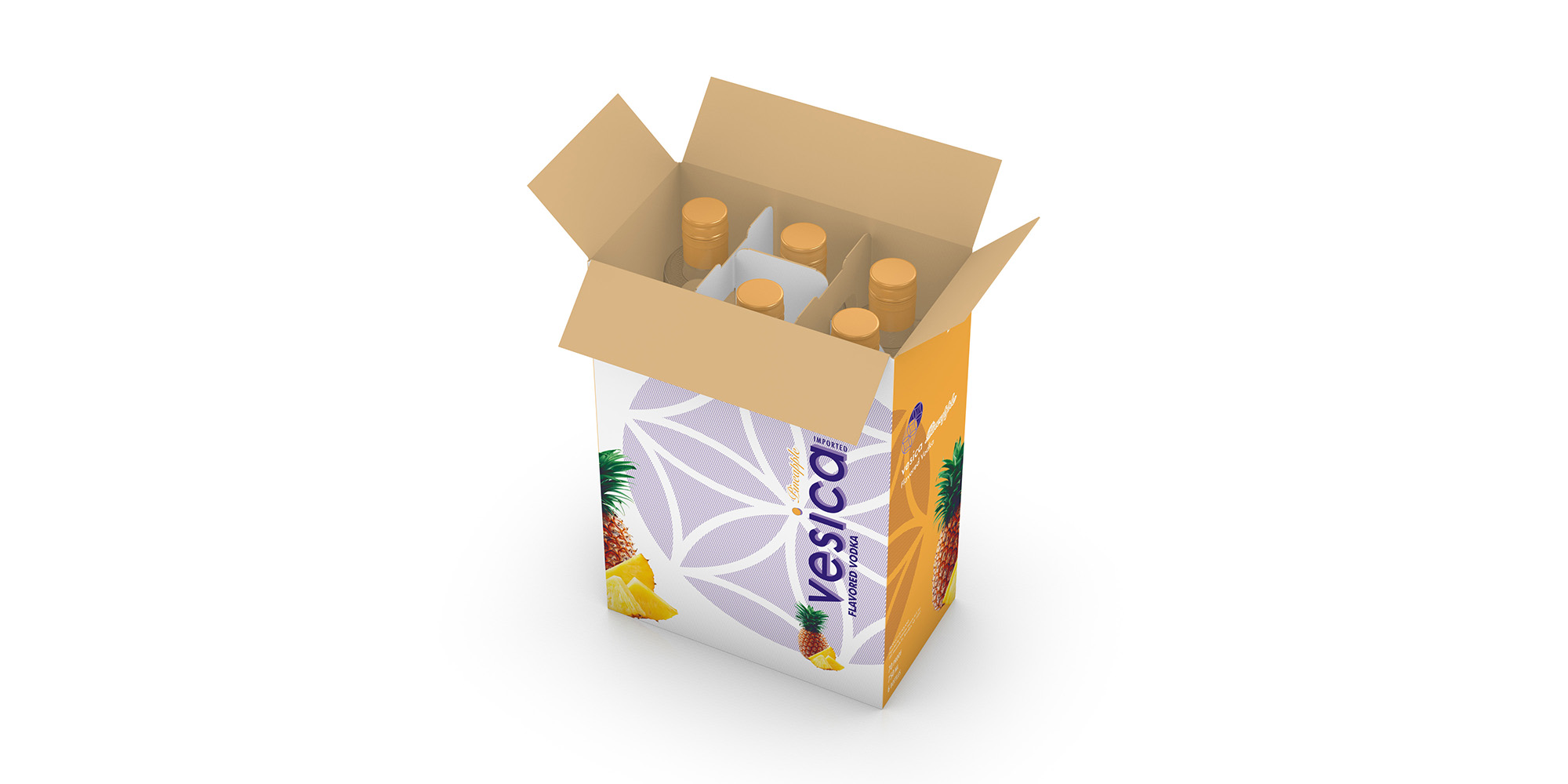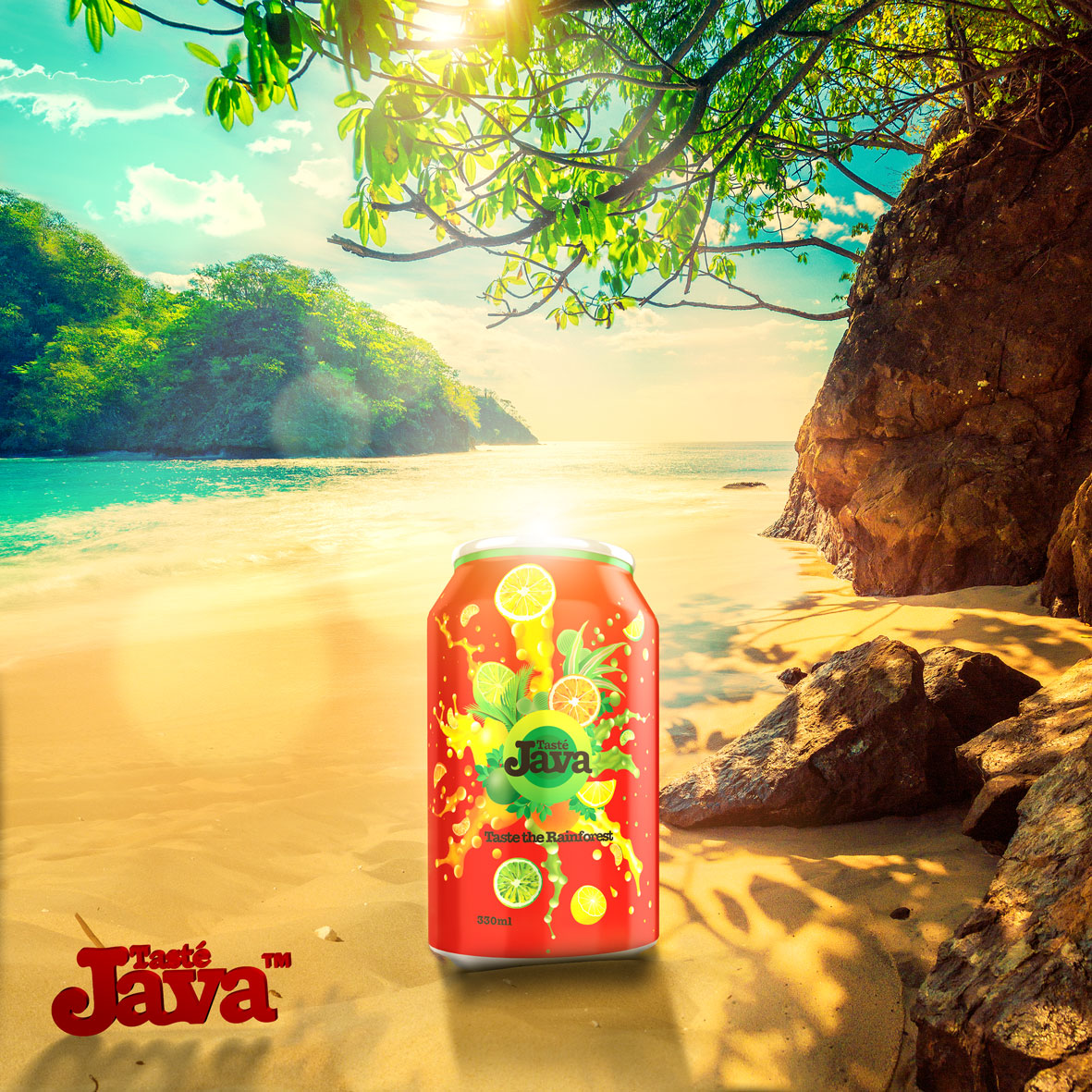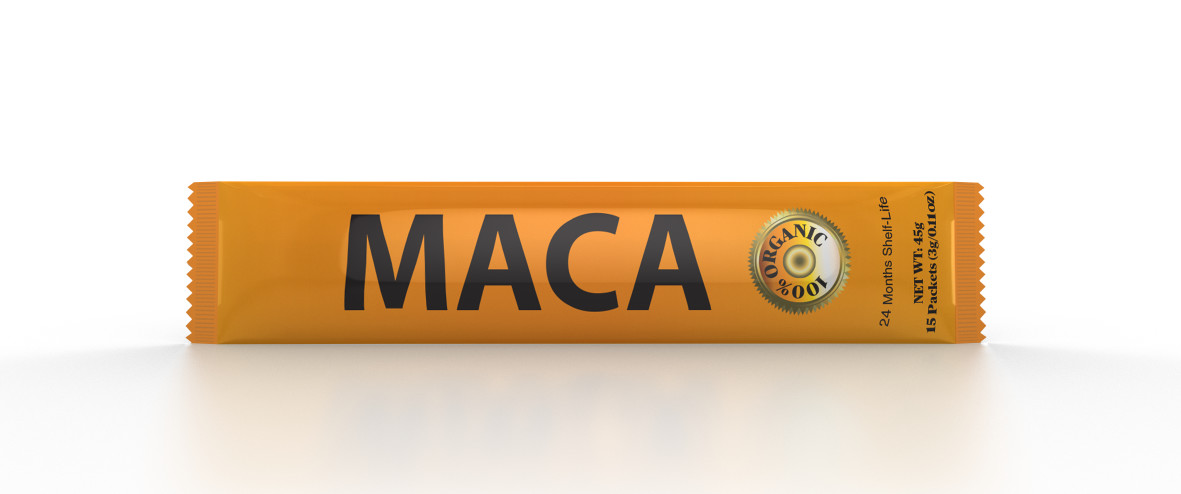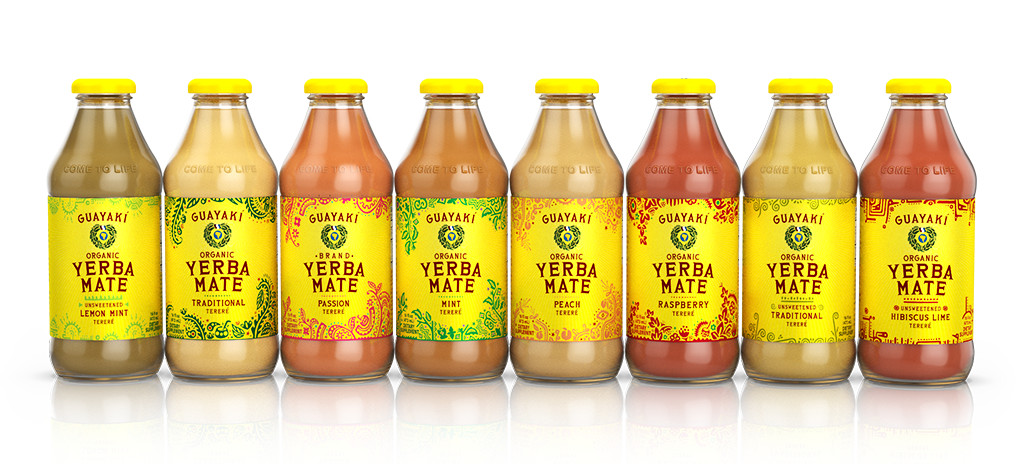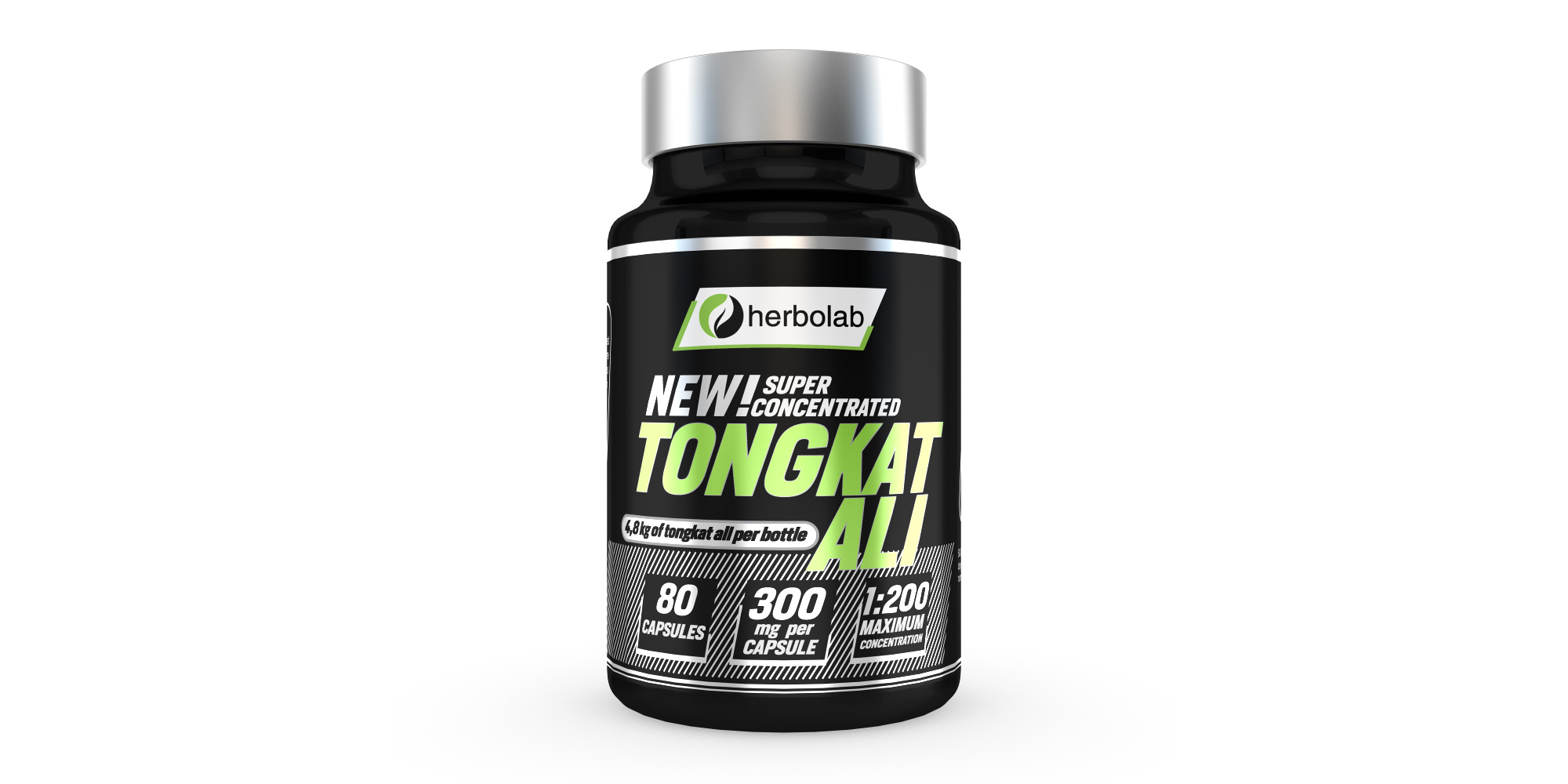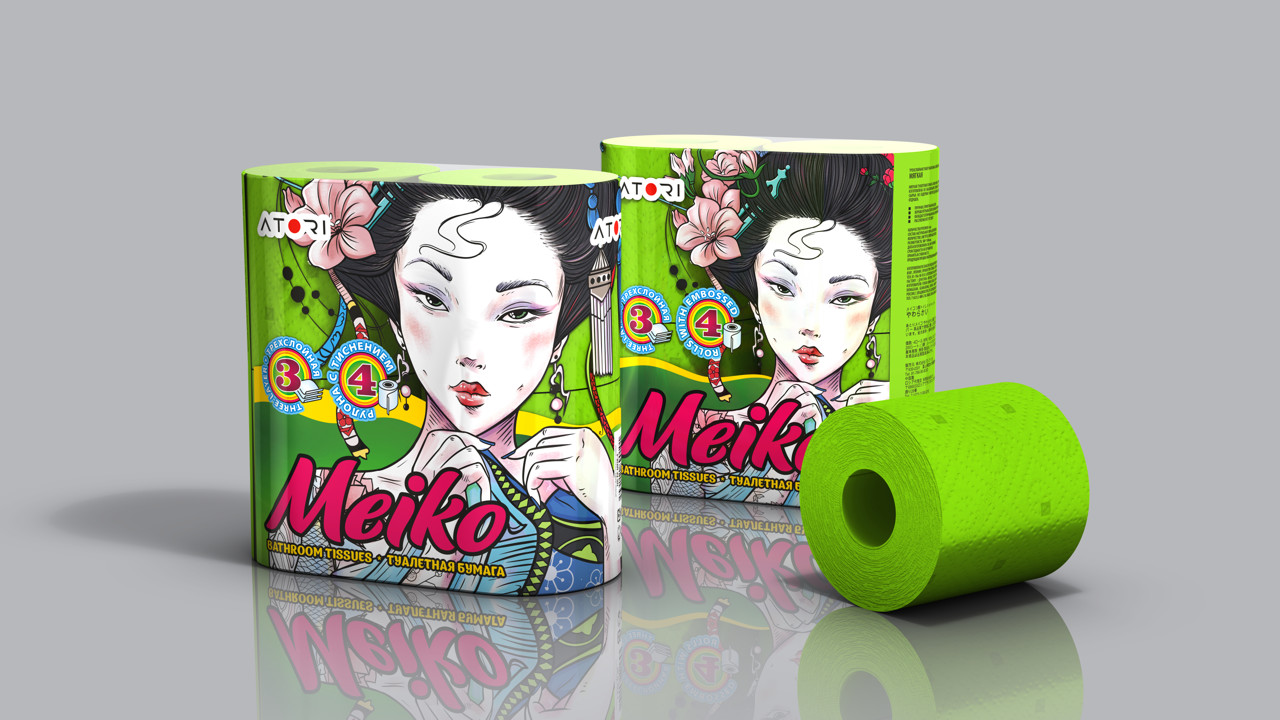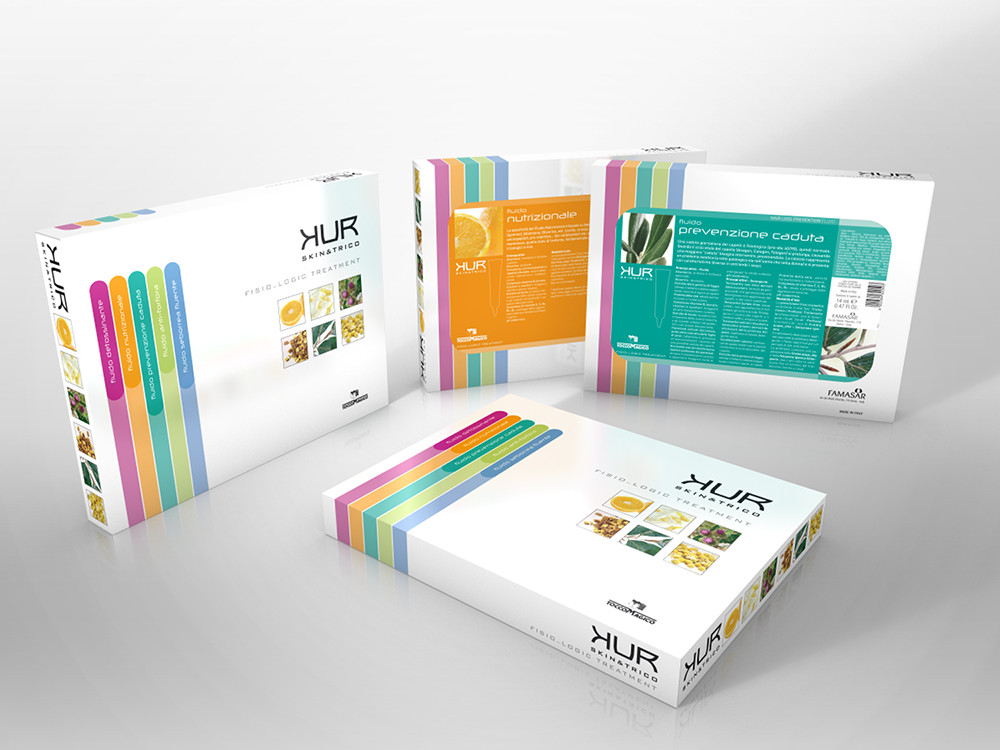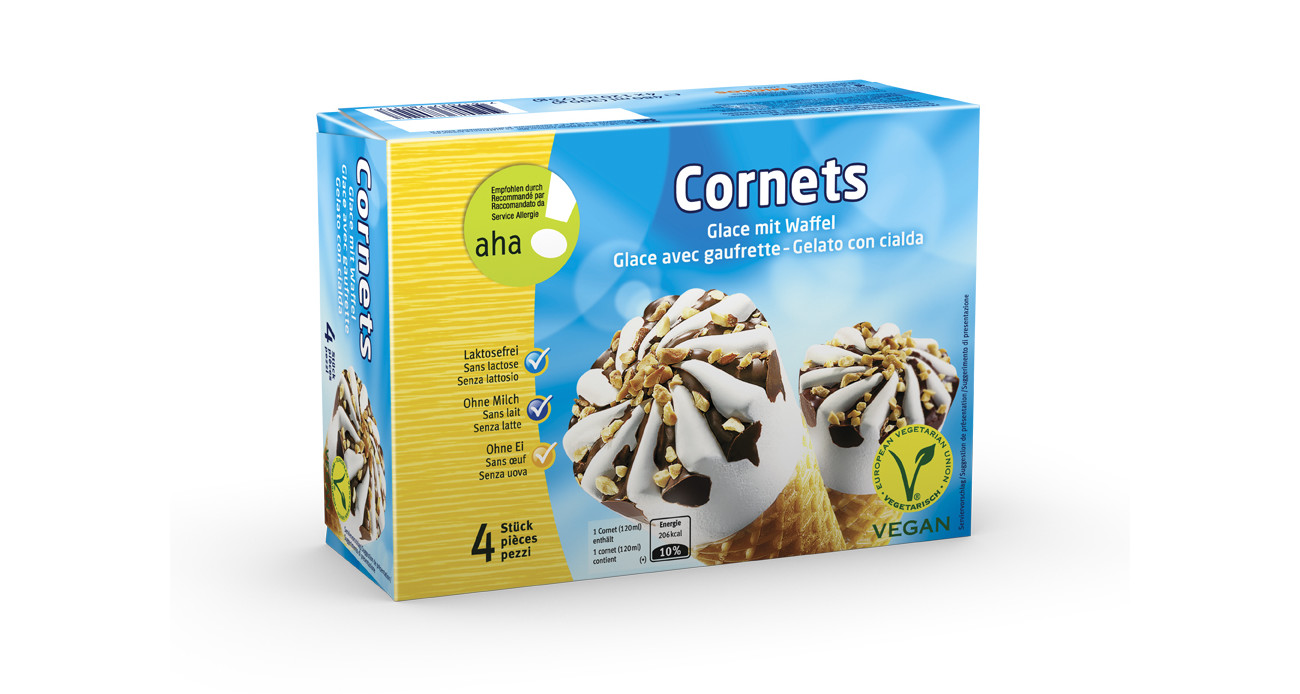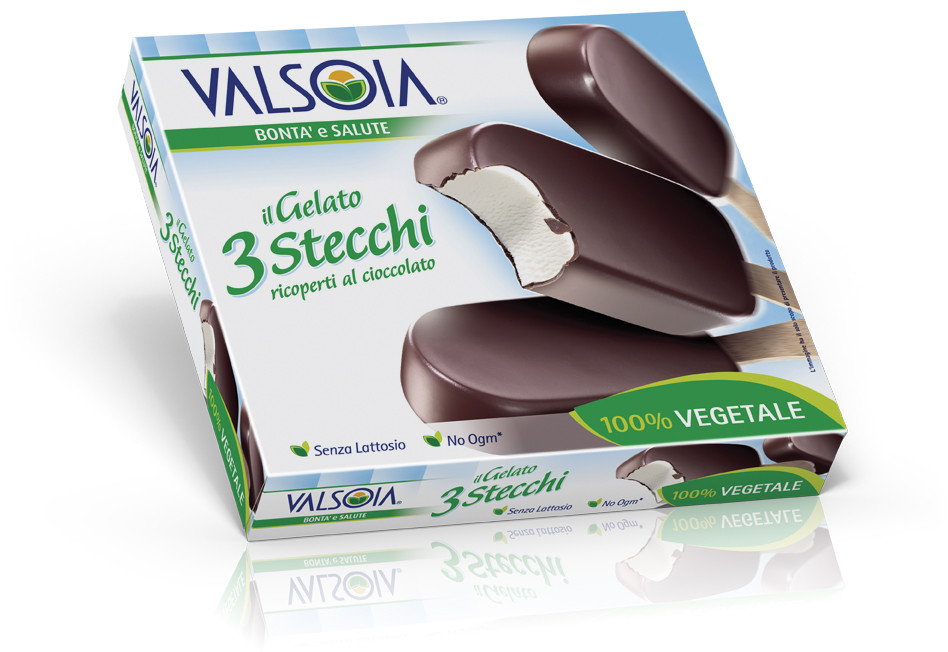 What our customers say
When I started using Boxshot I realized that this tool offers us more than we assumed. It is perfect not only for final visualization of designs, but it is very useful during the whole design process. In Madeinbrain Studio we use Boxshot at every stage from concept to final work.
Wojciech Pawełczyk
Head of packaging design team at Madeinbrain Studio
Adobe Certified Expert and Publishing School teacher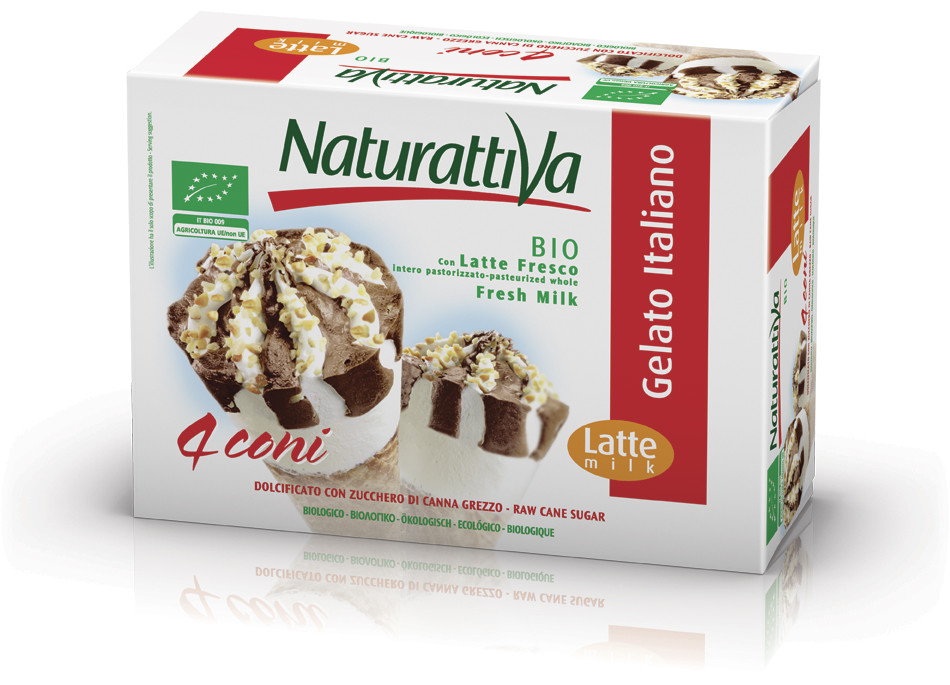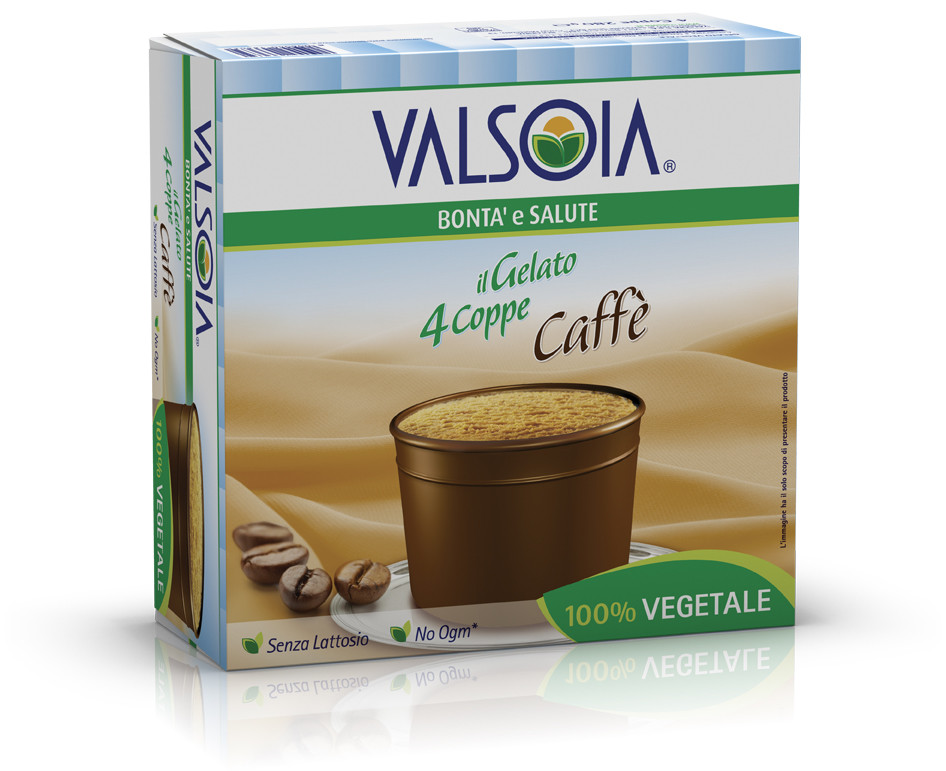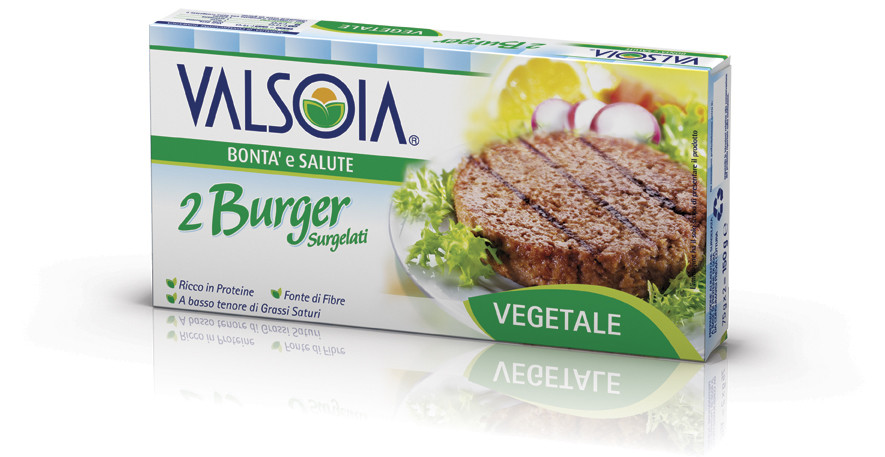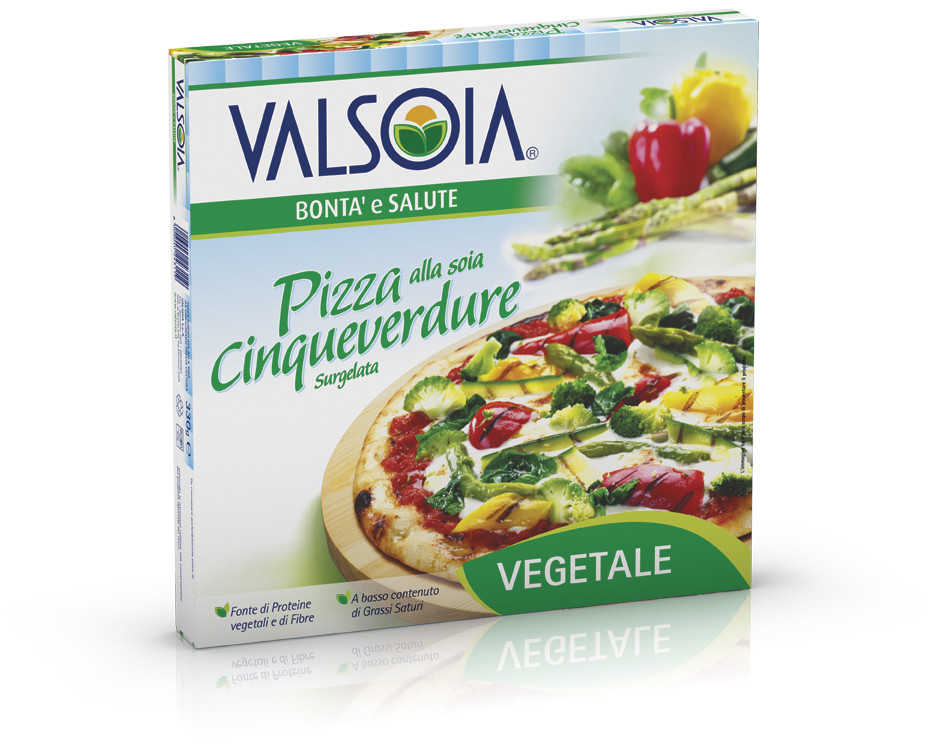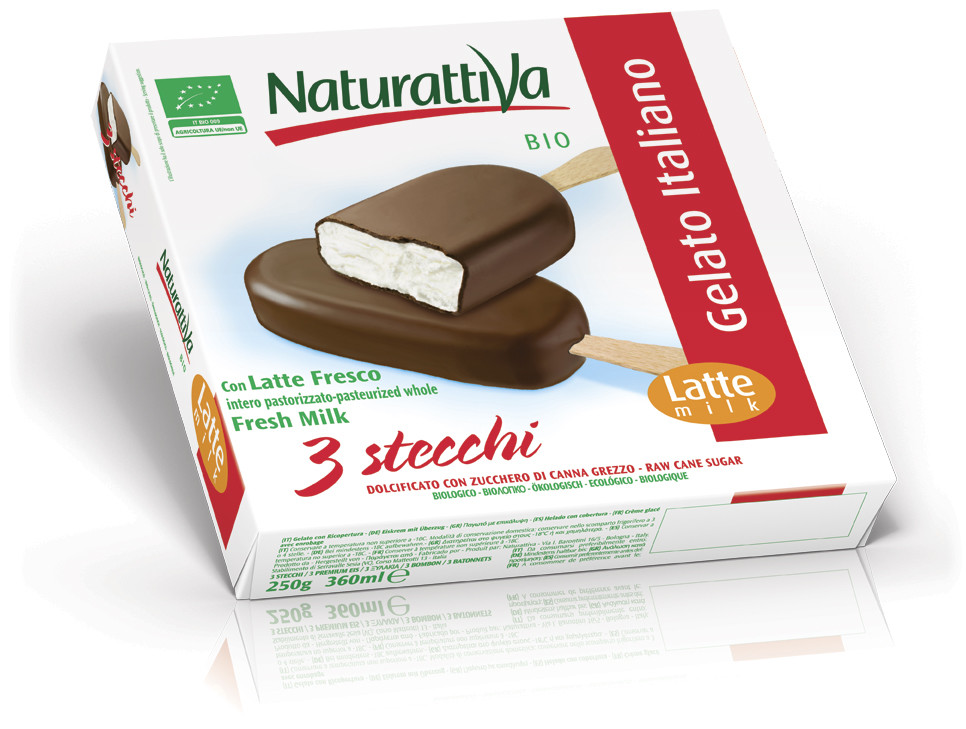 What our customers say
I wanted you to know how much I personally appreciate your hard work and effort bringing this stuff to life. I can't speak for the others but this program has added a whole new dimension to what I can create. And it's pushed me to learn new frontiers like Google Sketchup. Being able to produce pack comps adds more value and extends my life as a designer as I'm getting older. The cool thing about your programs are that I've figured out most of any work arounds without any issue. Boxshot and Origami have got to be two of the most significant and useful design tools we designers have needed for years. And at a reasonable price. The added value of you always able to quickly add support if needed is just as important and highly appreciated.
Thank you sir for all of this cool stuff you produce. It makes guys like me look like freaking rock stars! I hope to continue doing business with you for many, many years.
Robert Brock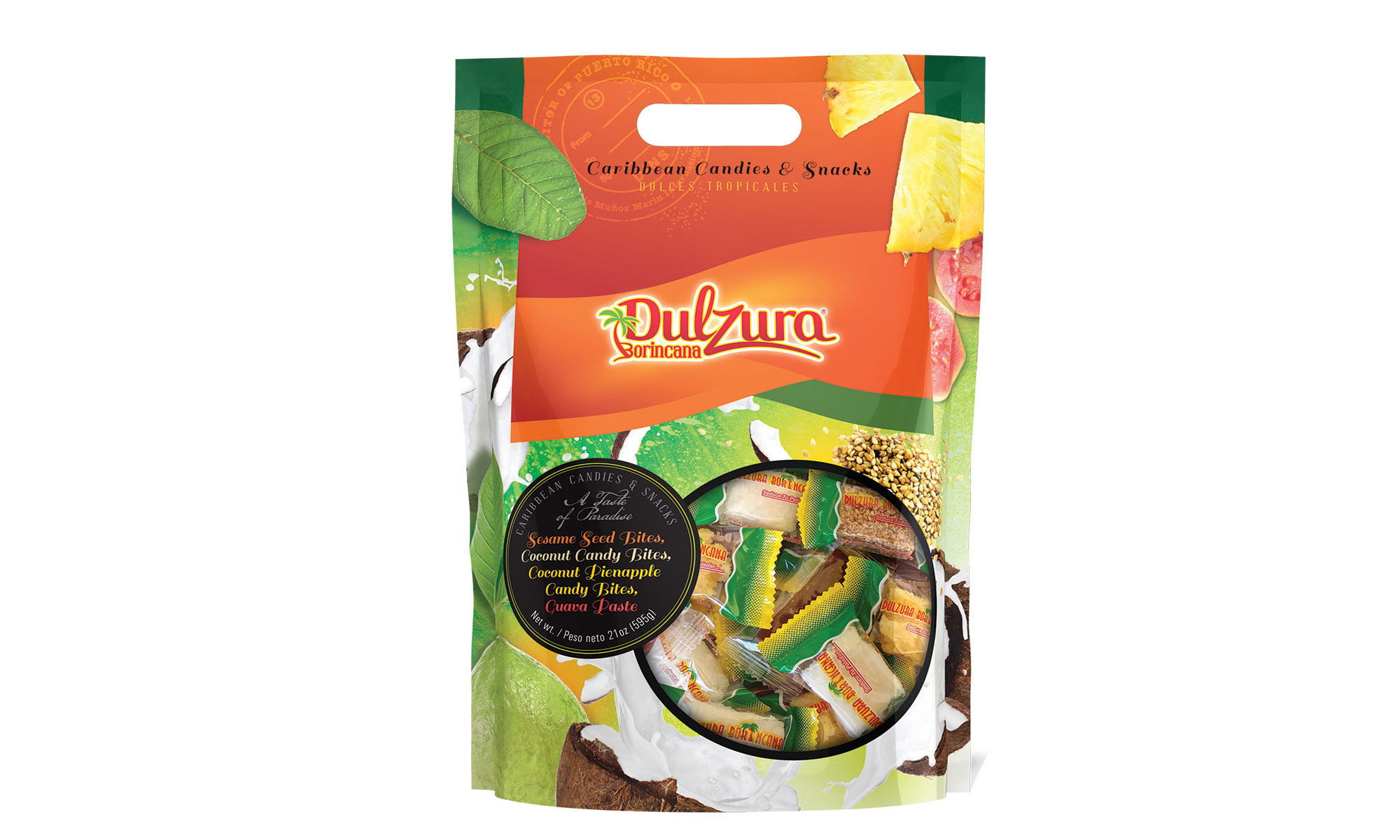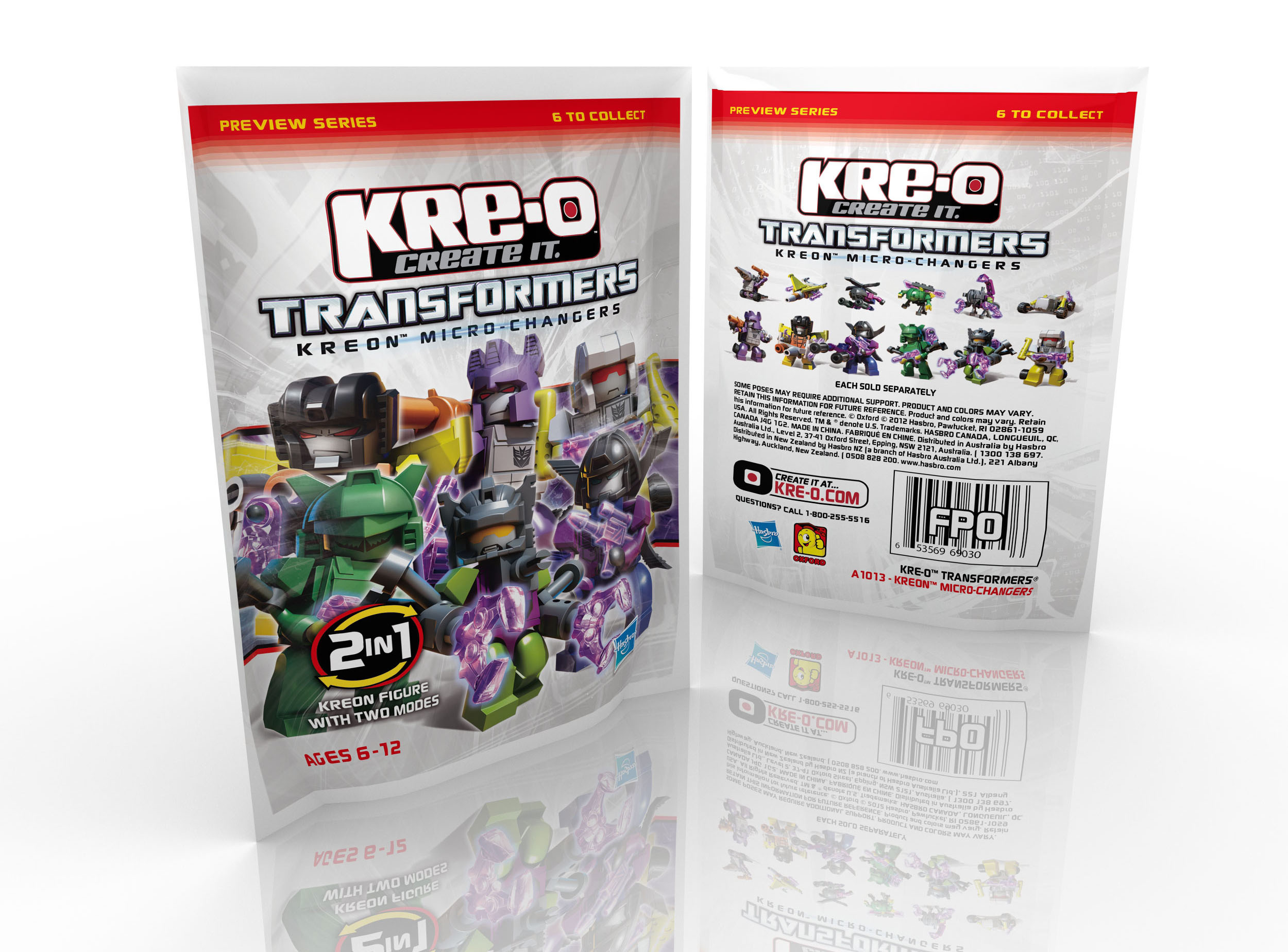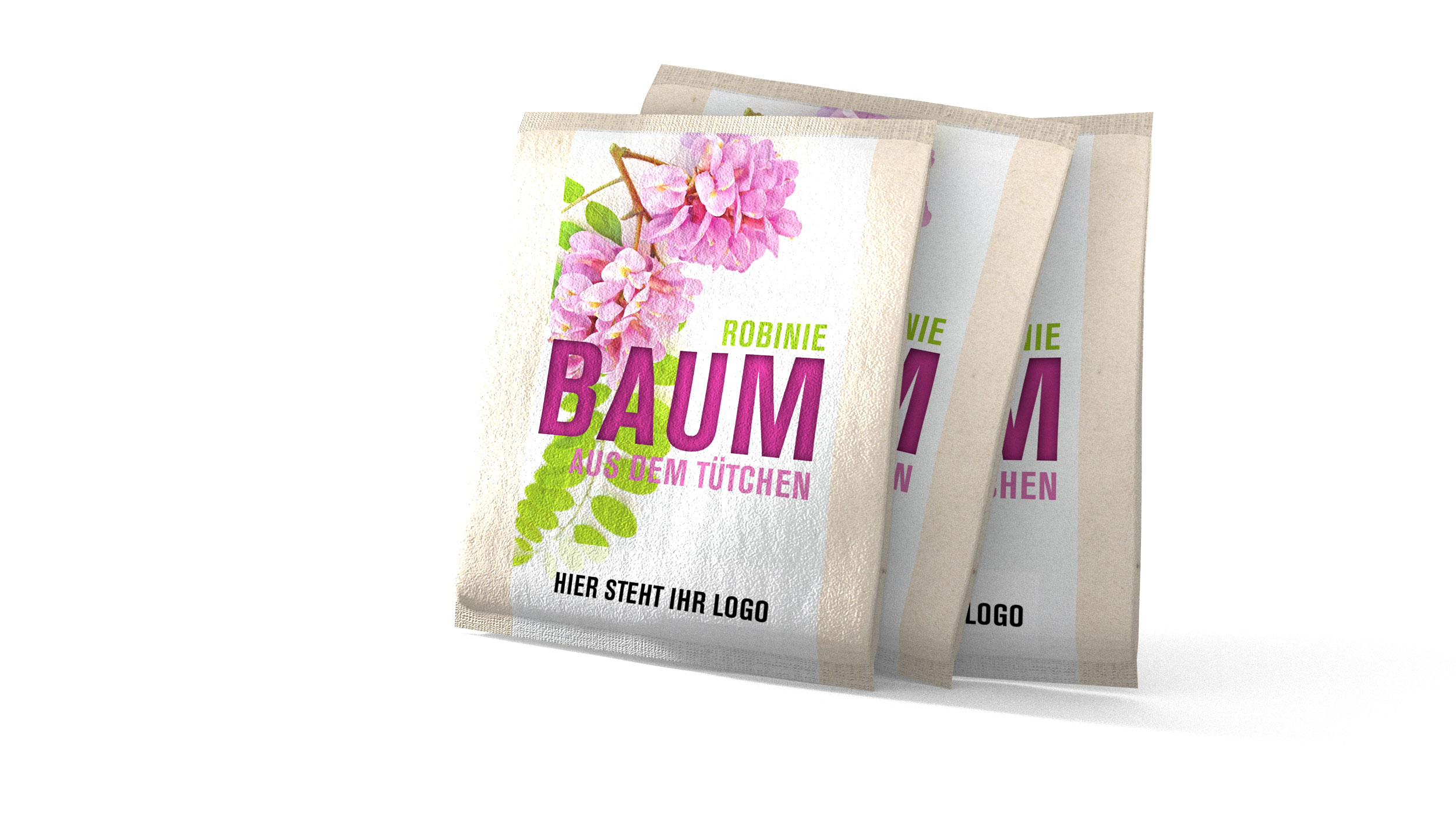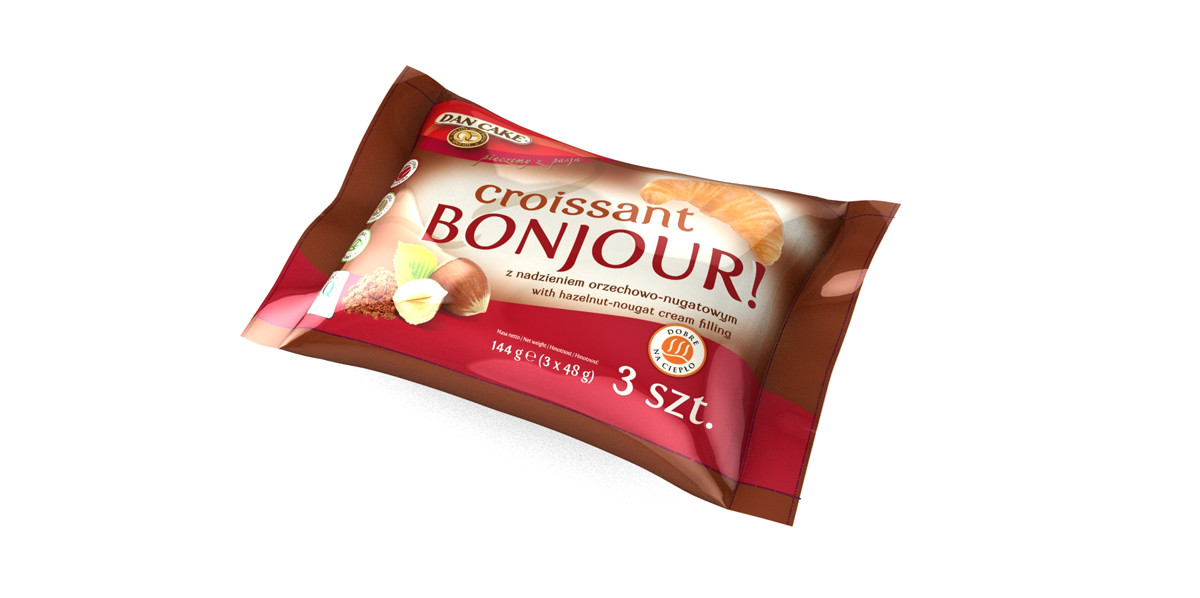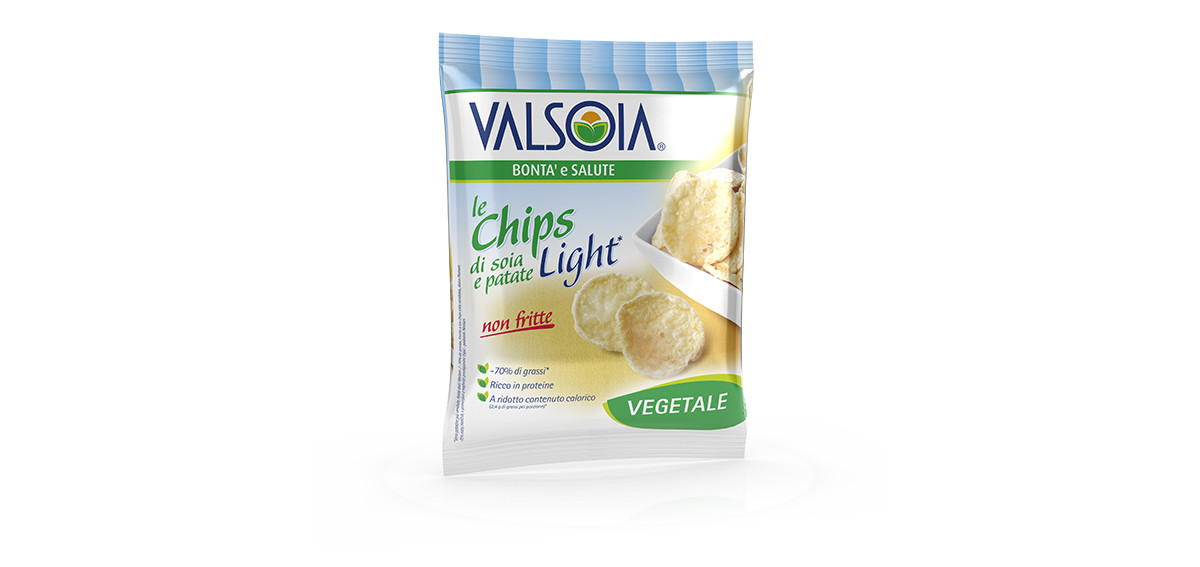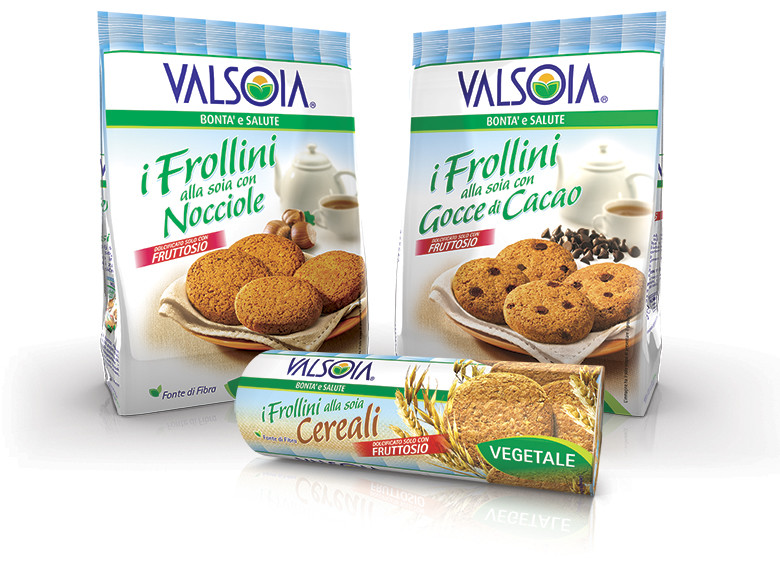 What our customers say
I've been using Boxshot for about a year now, and I must say it was worth every penny. If you compare it with what the rest of the market has to offer, Boxshot is the most competitively priced, offers regular updates and also has the highest level of customer support i've ever encountered.
But for me the real magic is the combination of Boxshot, Origami and Adobe Illustrator. If Box format packaging is your profession, this combination creates a really powerful workflow. It's so simple to use this software at ever stage of the design process, I wouldn't be without it.
Tom O'Neill
Packaging Designer
www.TODesign.co.uk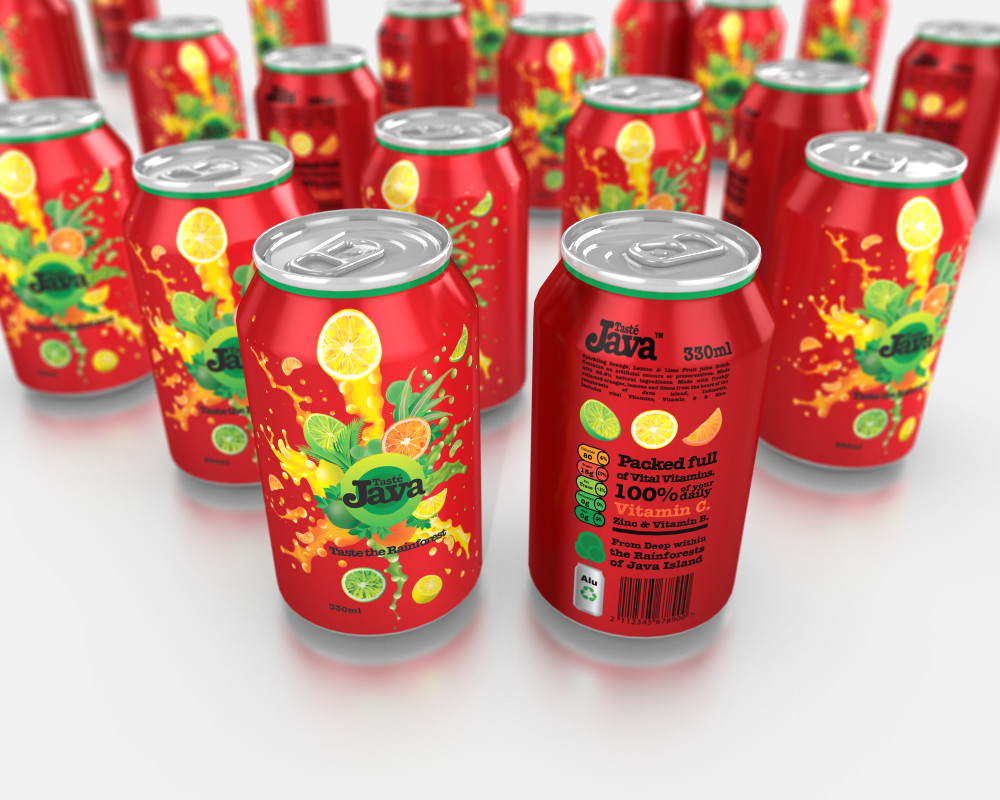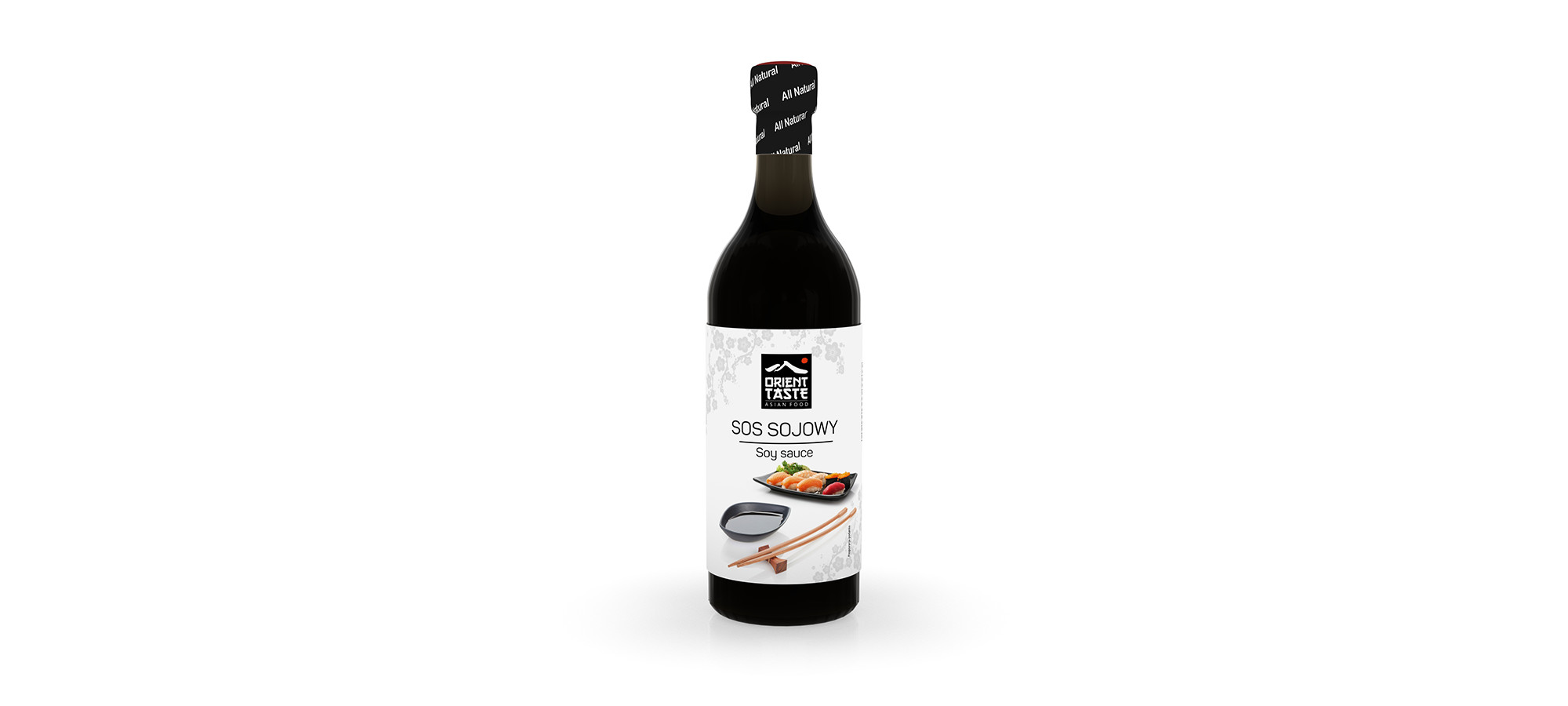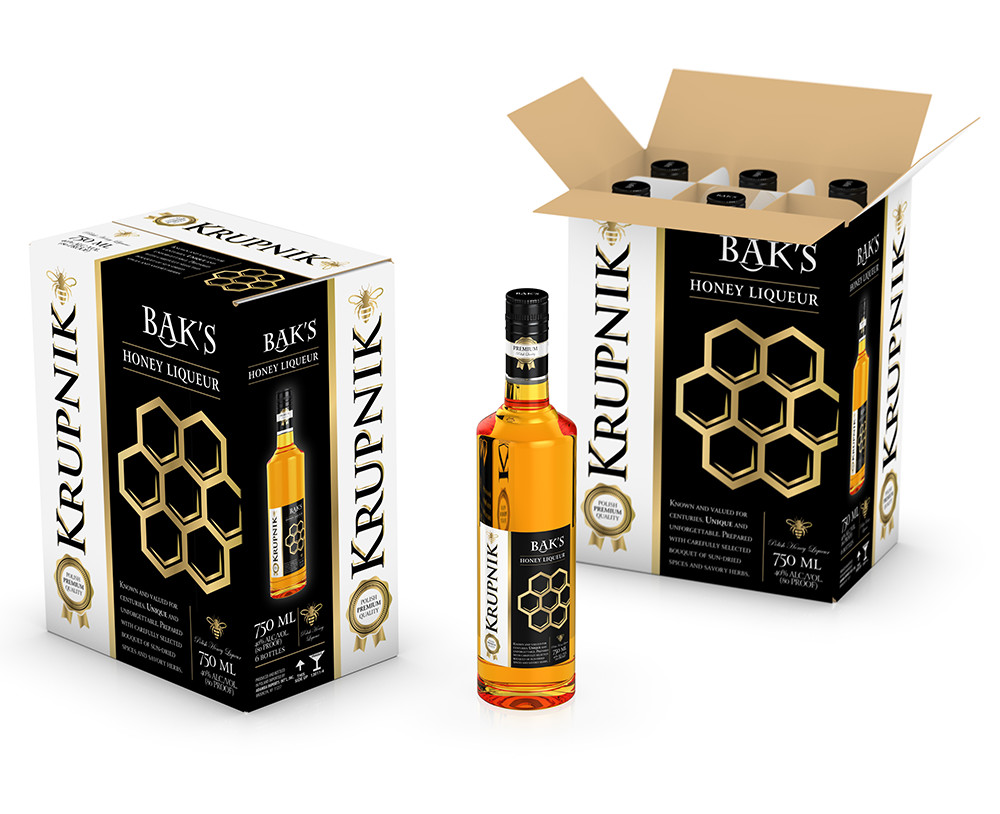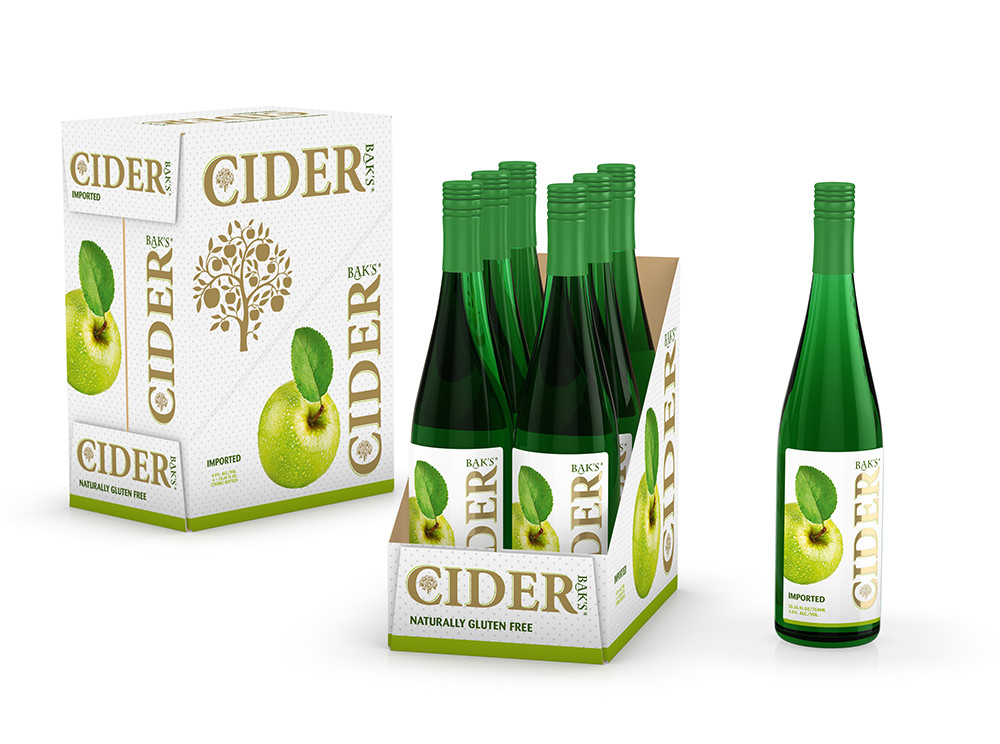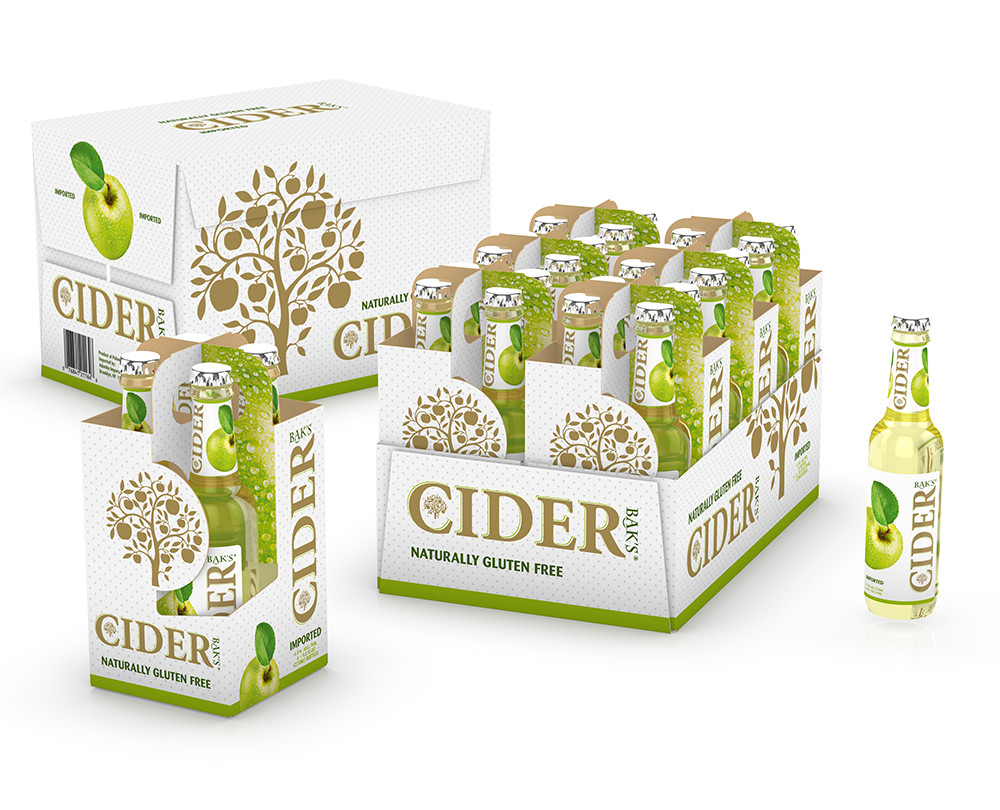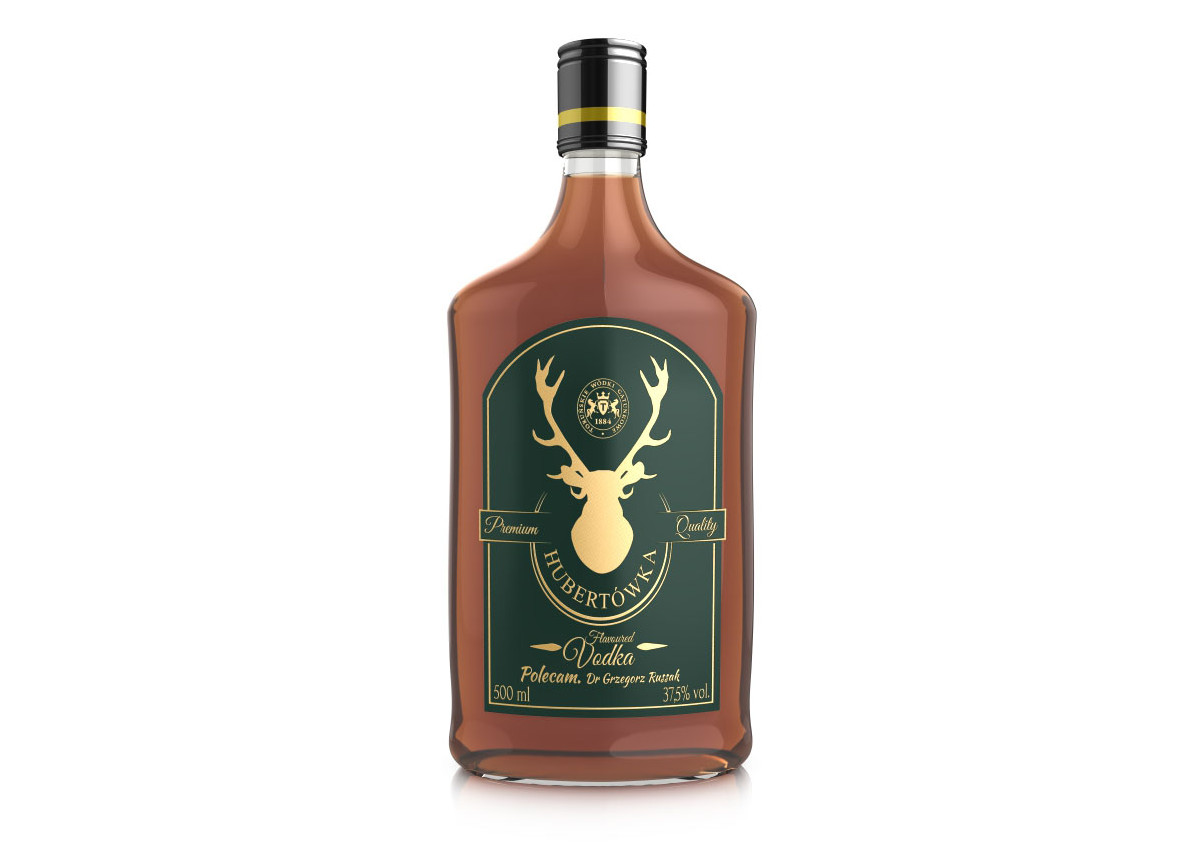 What our customers say
If you sell a premium product, it must have a premium packaging. Boxshot has been an essential tool for me, from prototyping to final rendering. Although I have no experience in 3D design, I was able to do everything by myself with surprisingly good results. Playing with colors, materials and reflections was not only easy and intuitive, but a lot of fun.
Fran Sanchez
Herbo Lab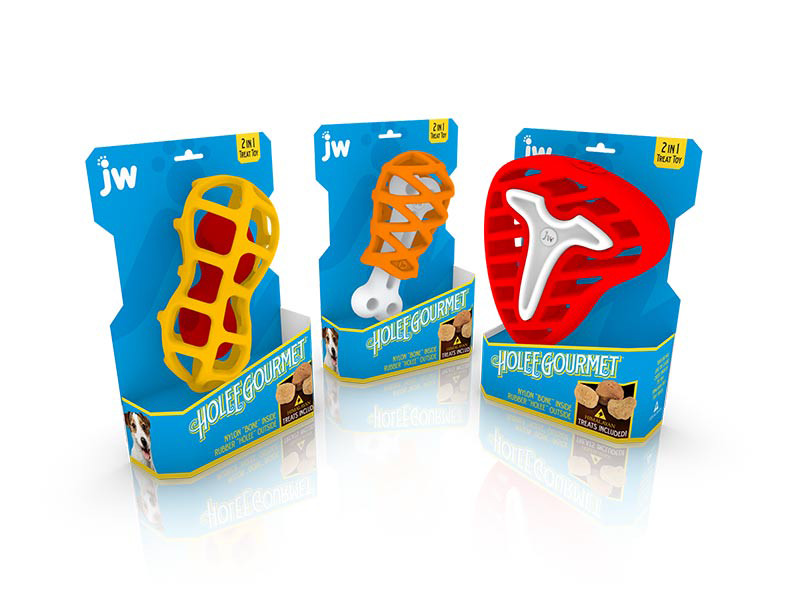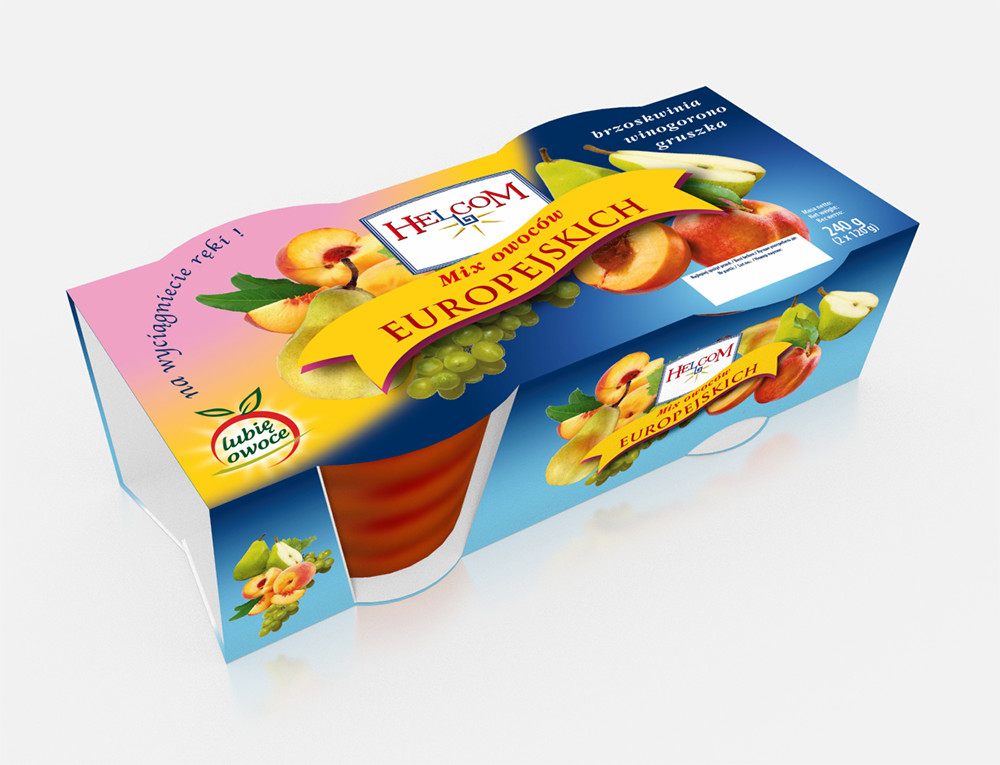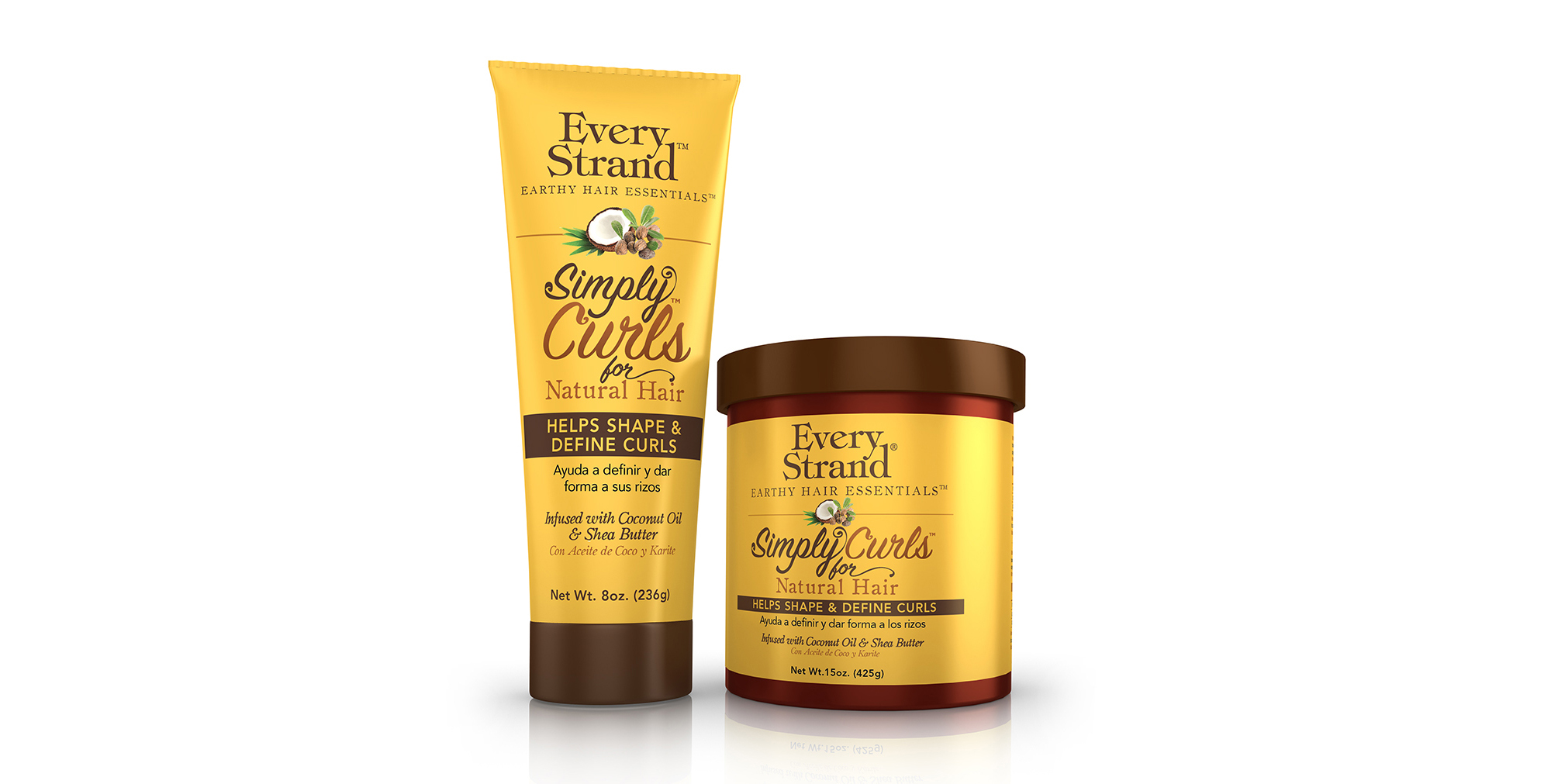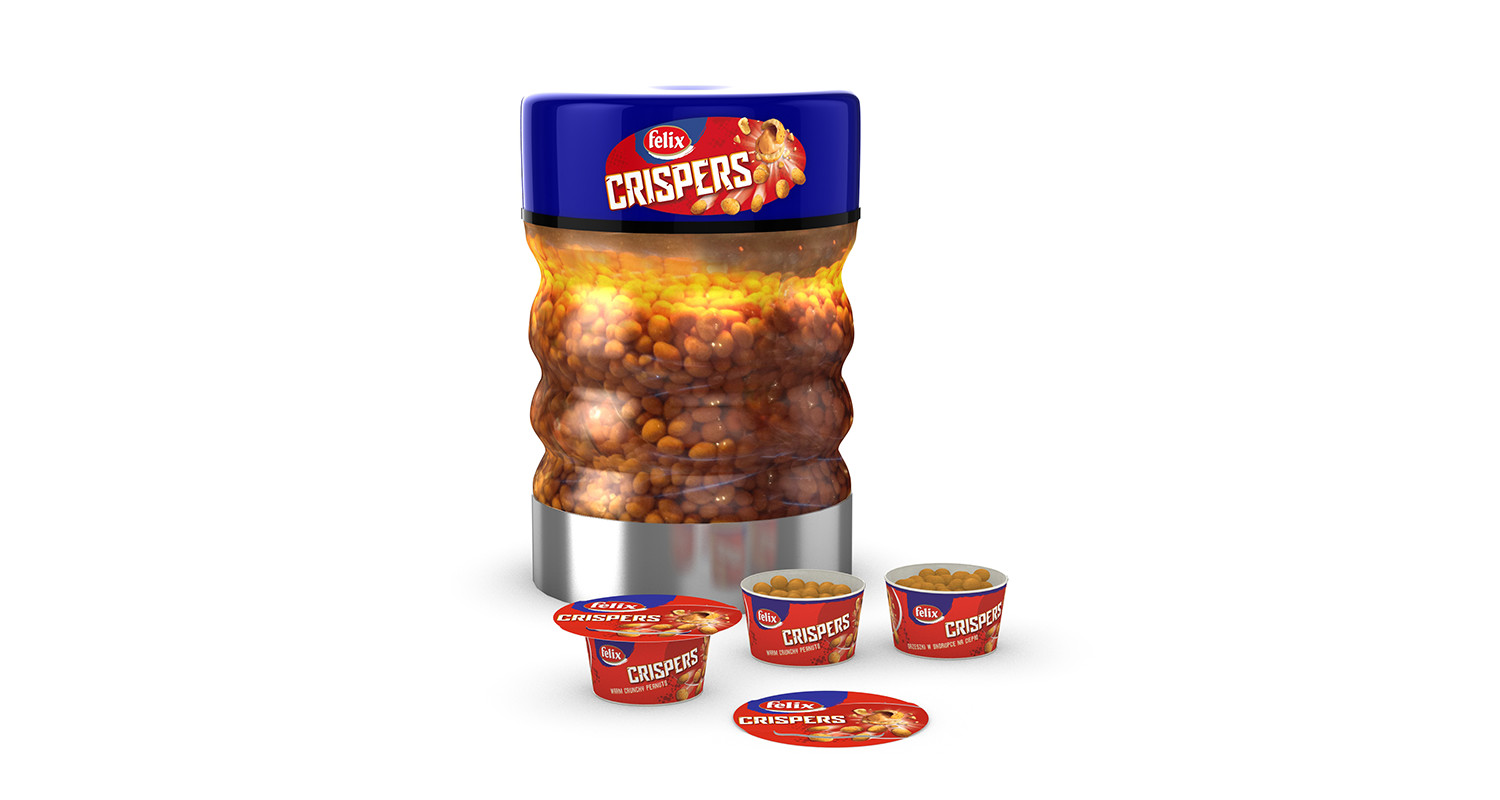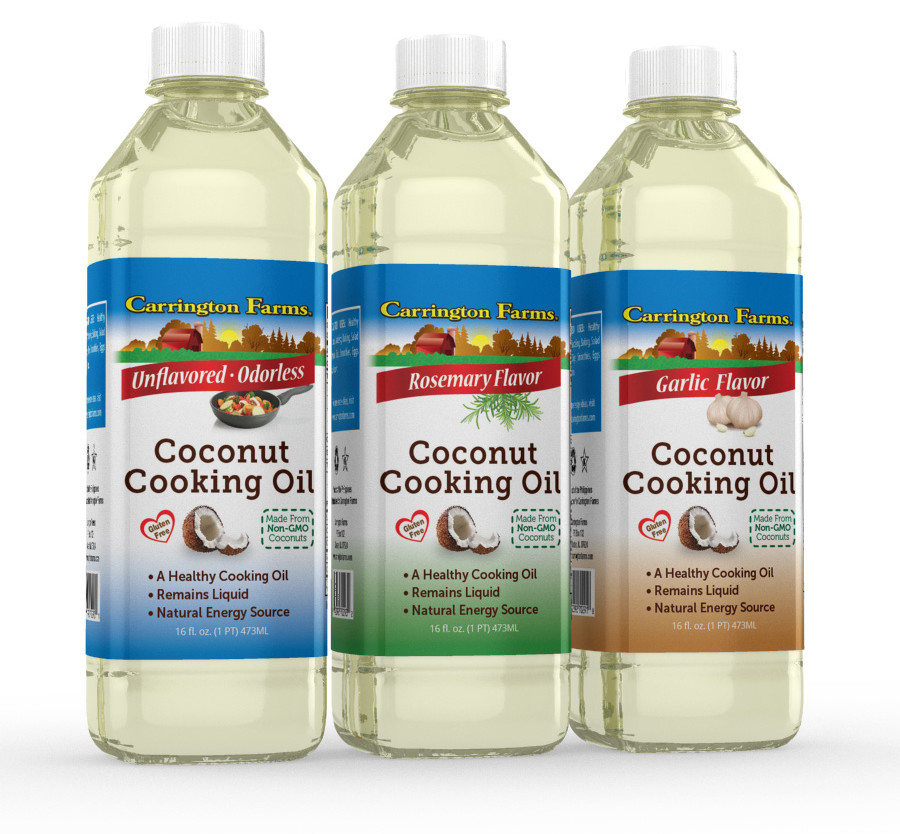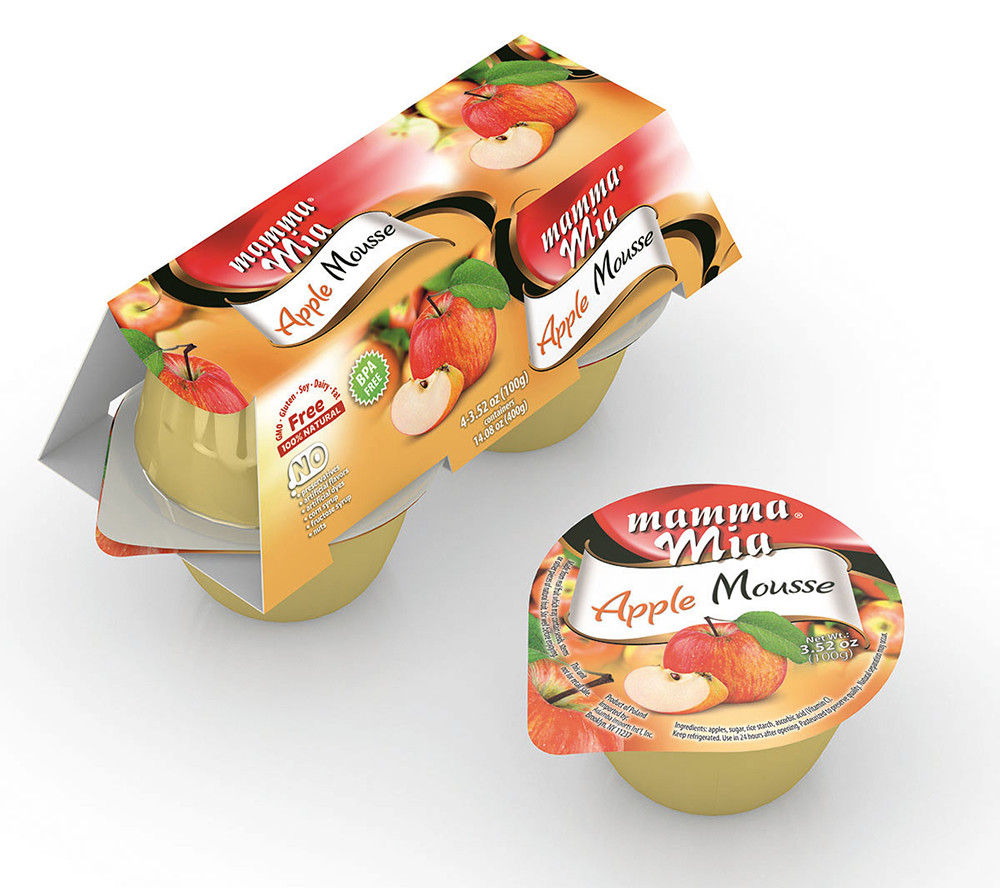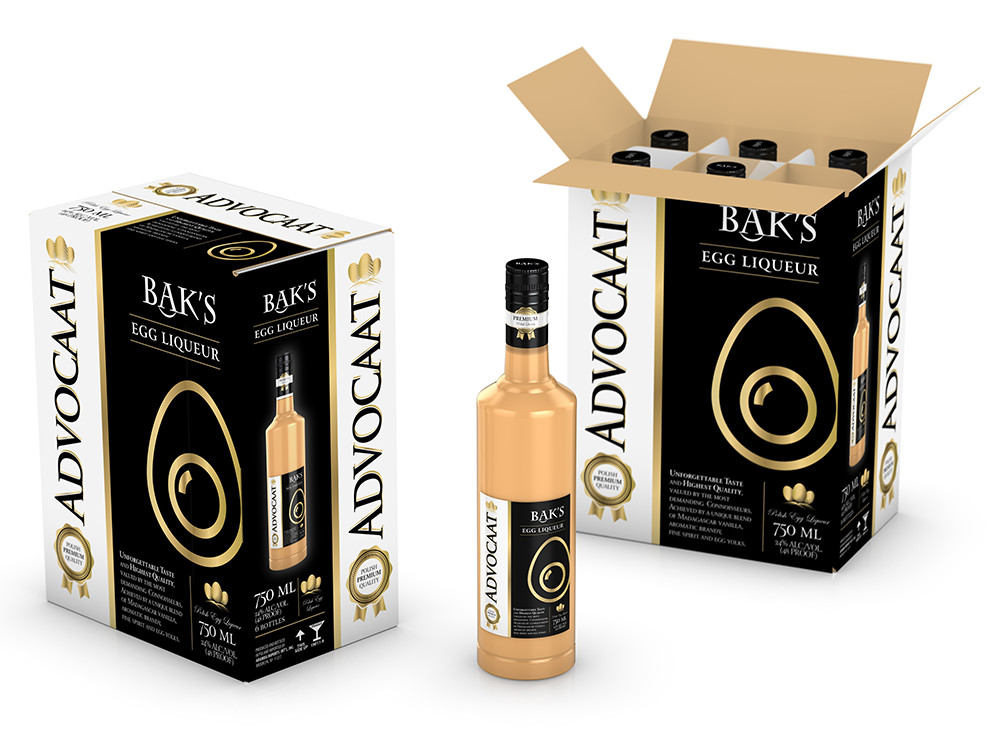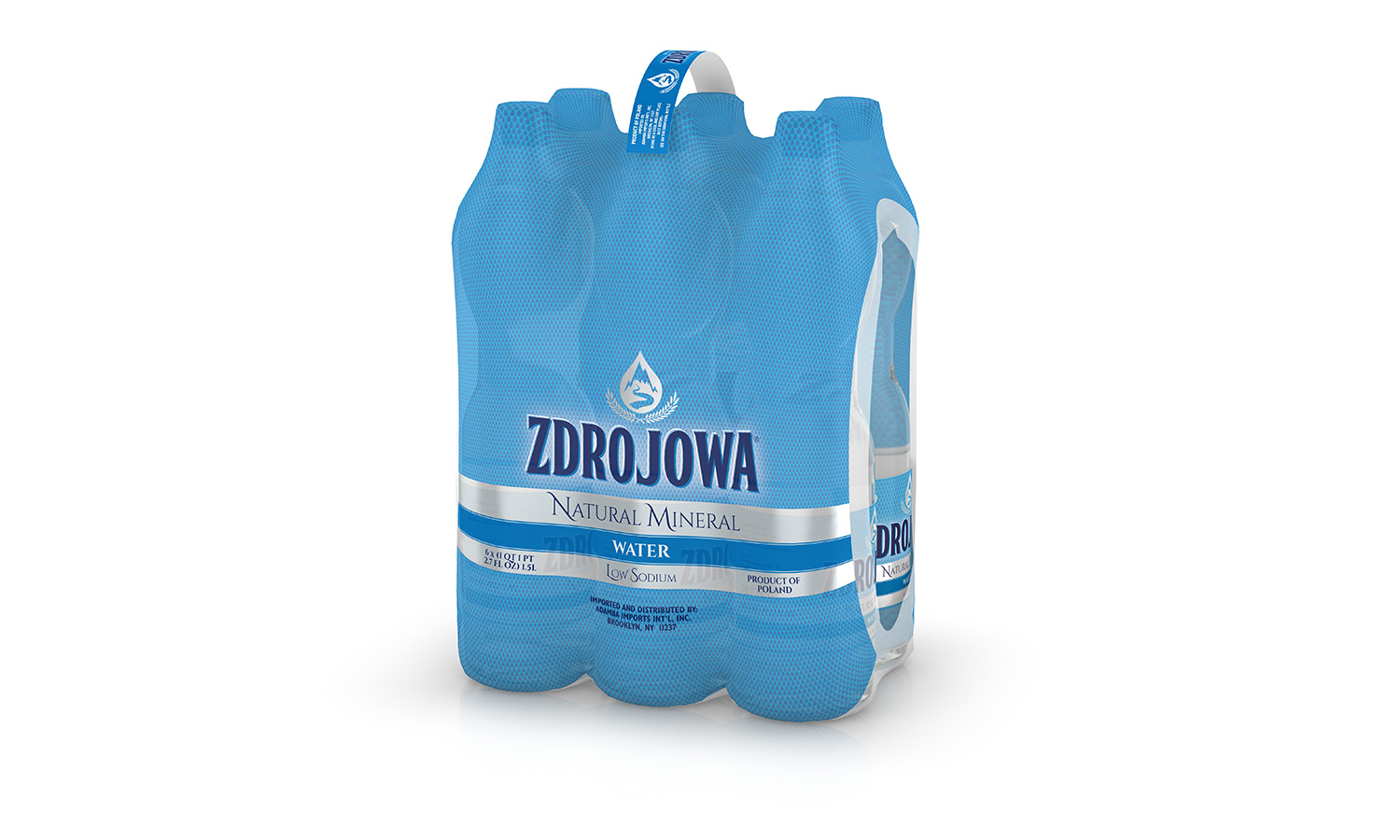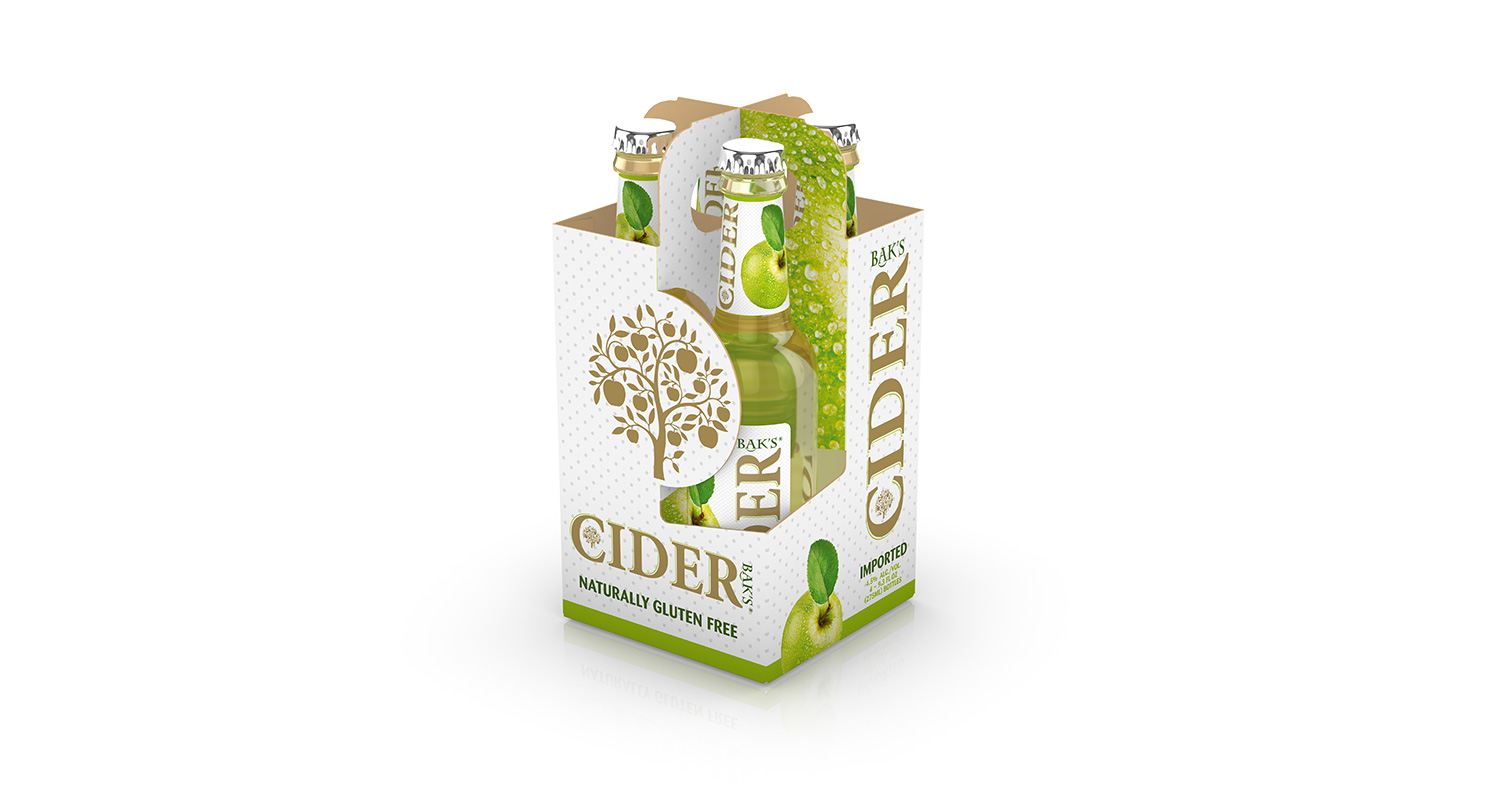 What our customers say
If you are a 2D artist who wants to propose high quality 3D works to you customers, Boxshot is the best possible solution: easy to use, powerful, flexible and a real time-saver. You don't have to get upset with super complicated 3D programs if you use Boxshot. Amazing!
Sergio Lelli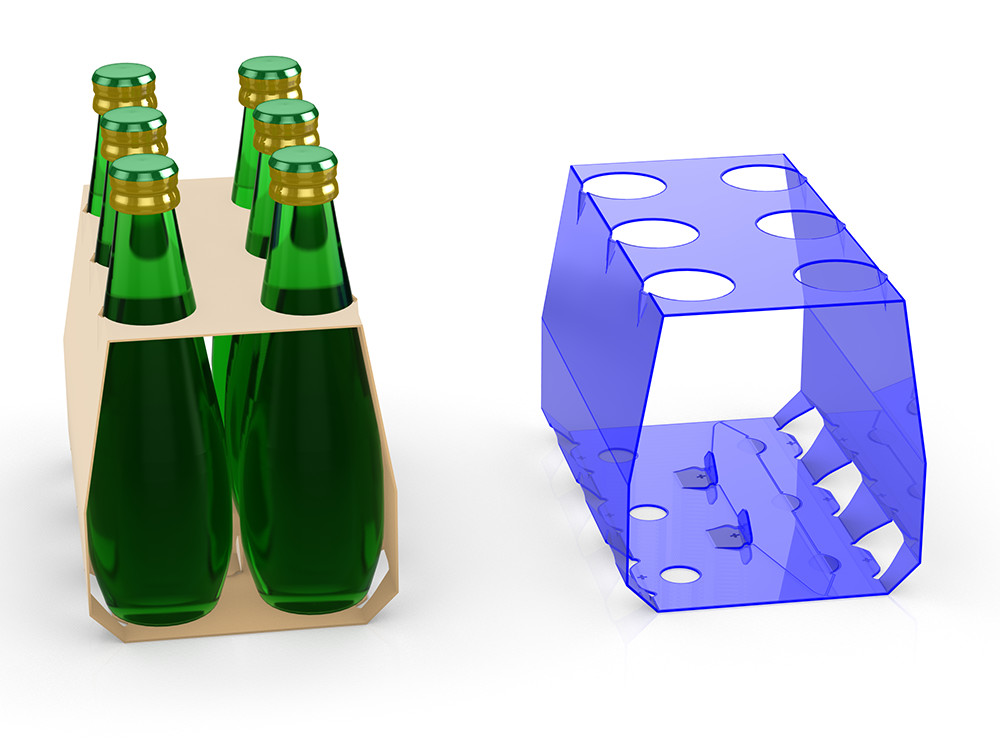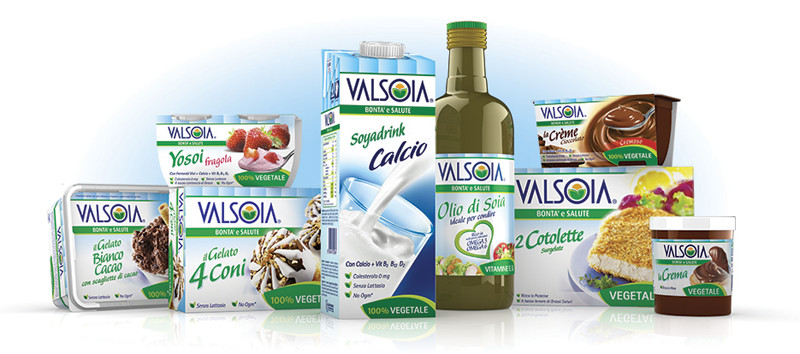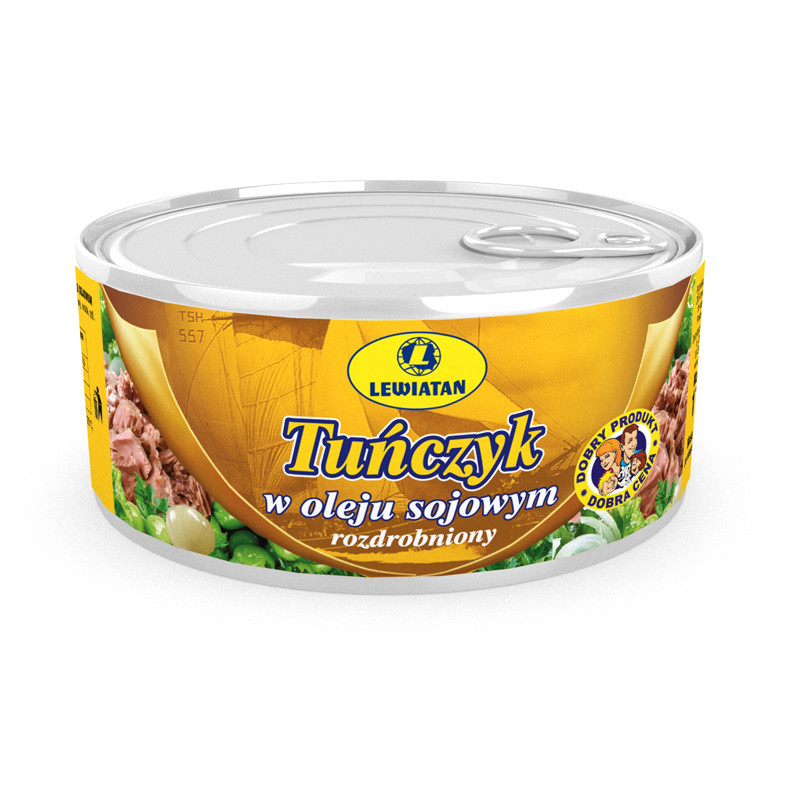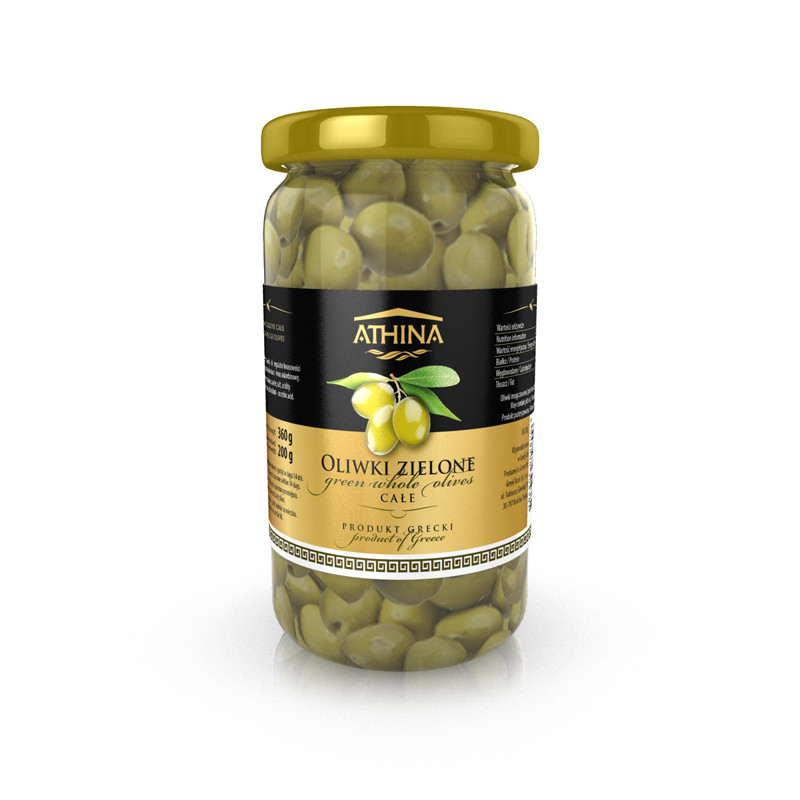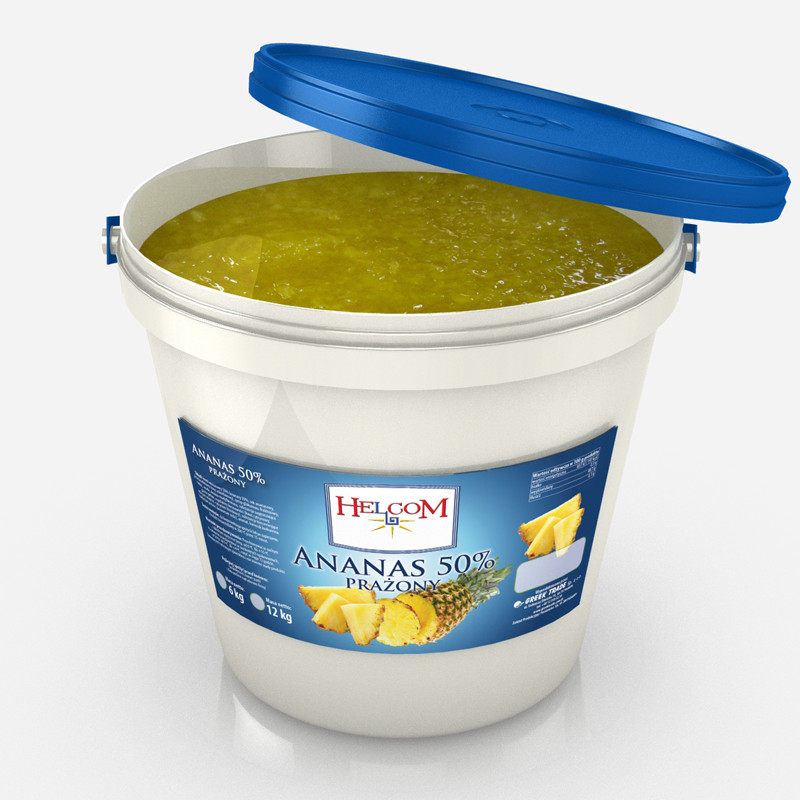 What our customers say
Thanks for all your help and support with Boxshot! We were able to render boxes and POP displays beautifully with little effort and get the results which we needed.
We look forward to future developments in the Boxshot software and can't wait to take full advantage of it. Best of luck to your team in all your endeavours and keep up the good work!
Greg Narvas
Package Design | Art Department
Pipedream Products, California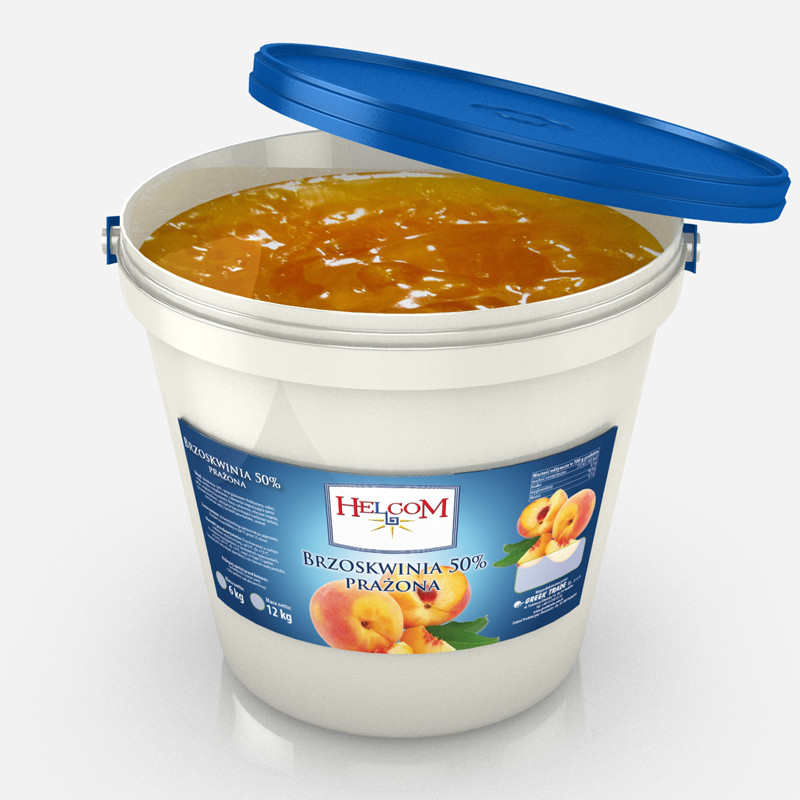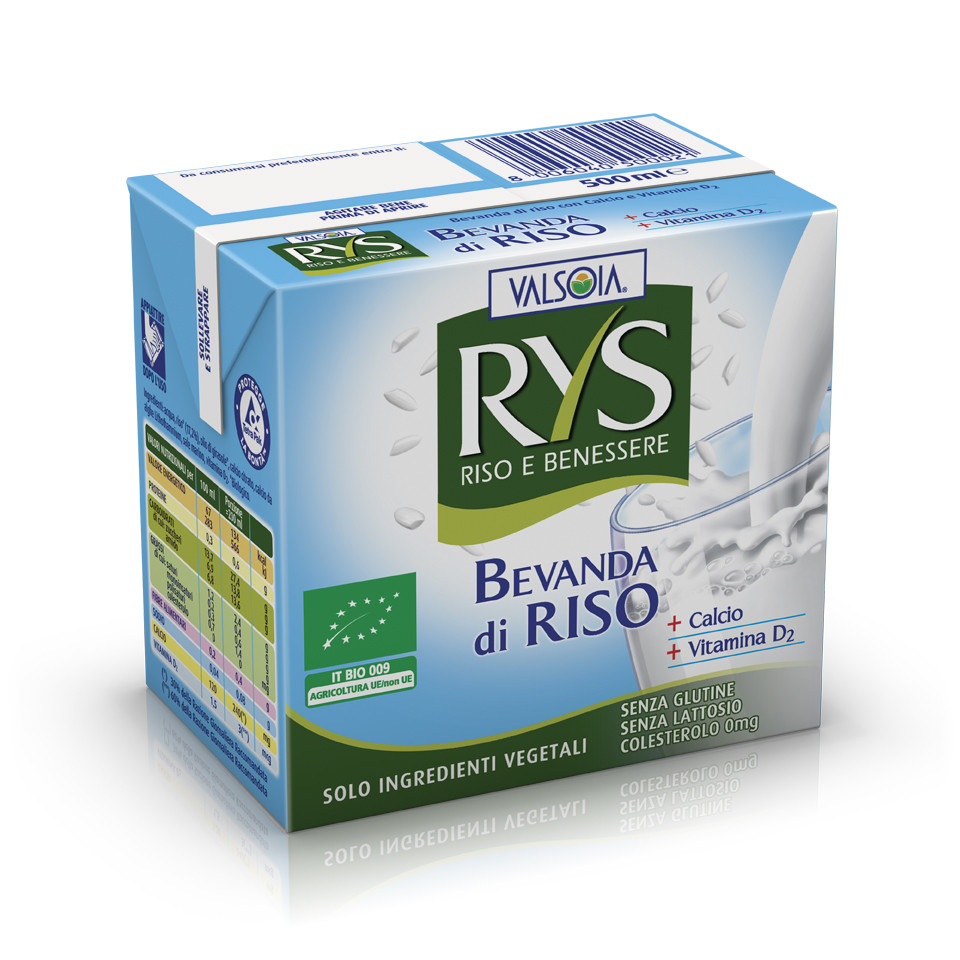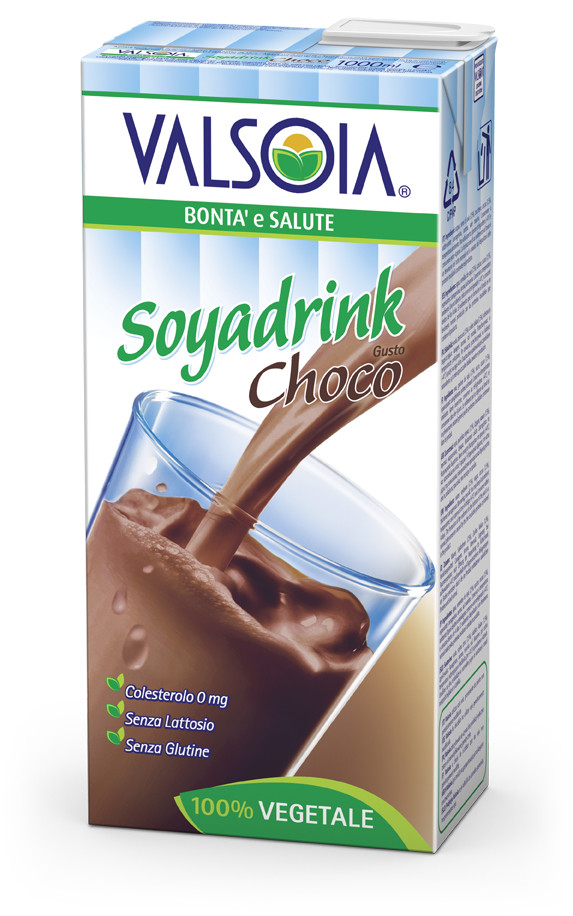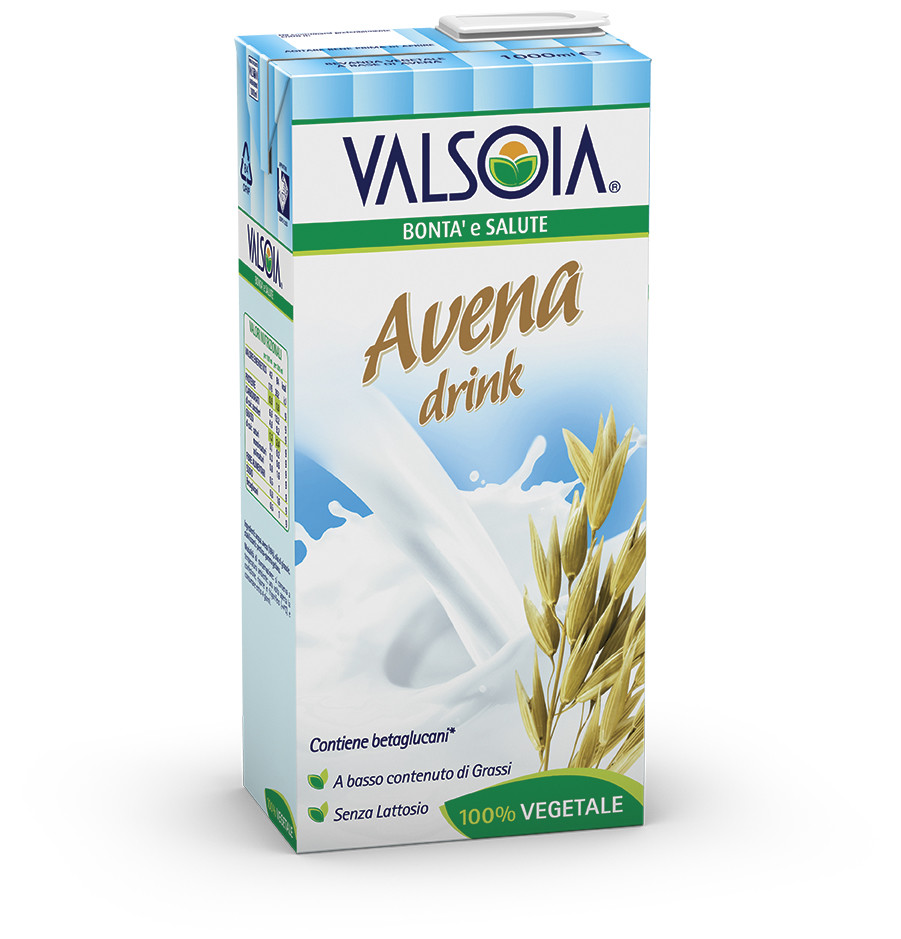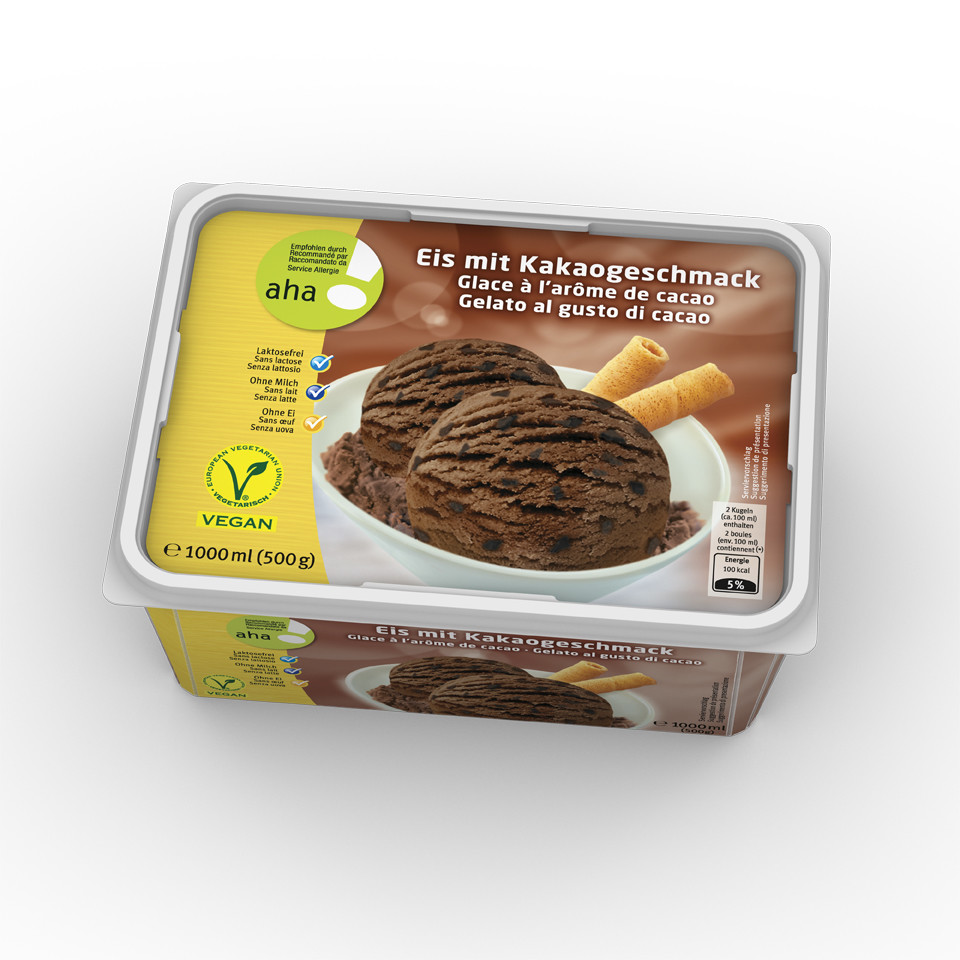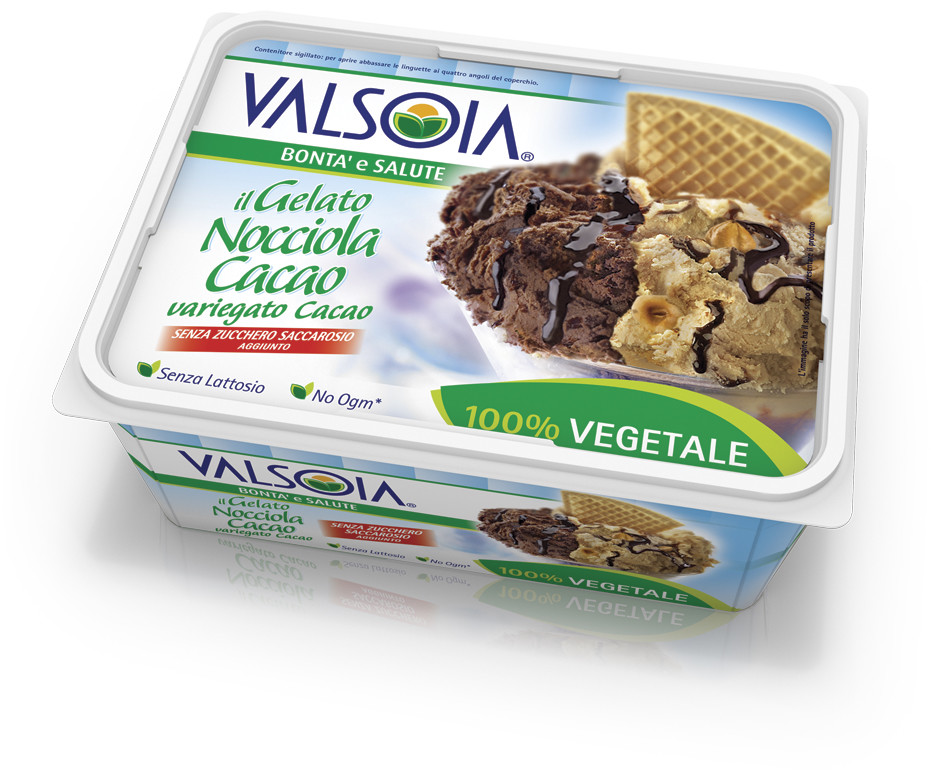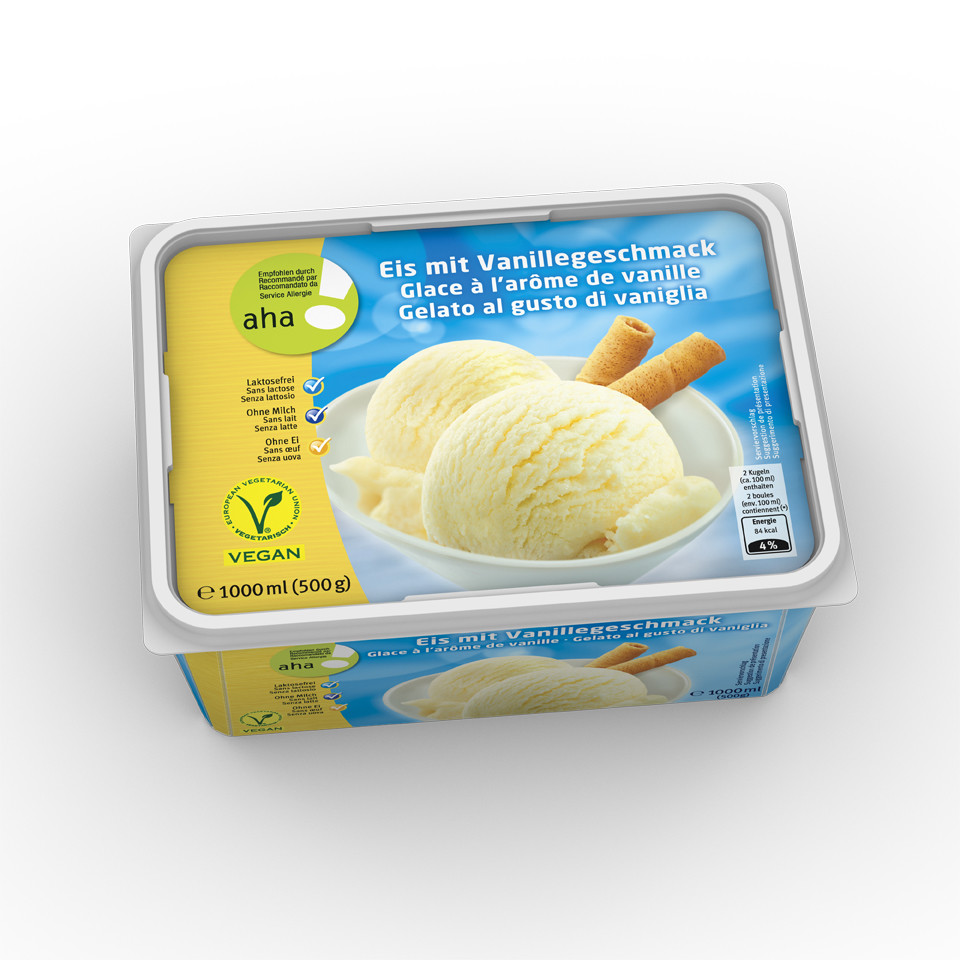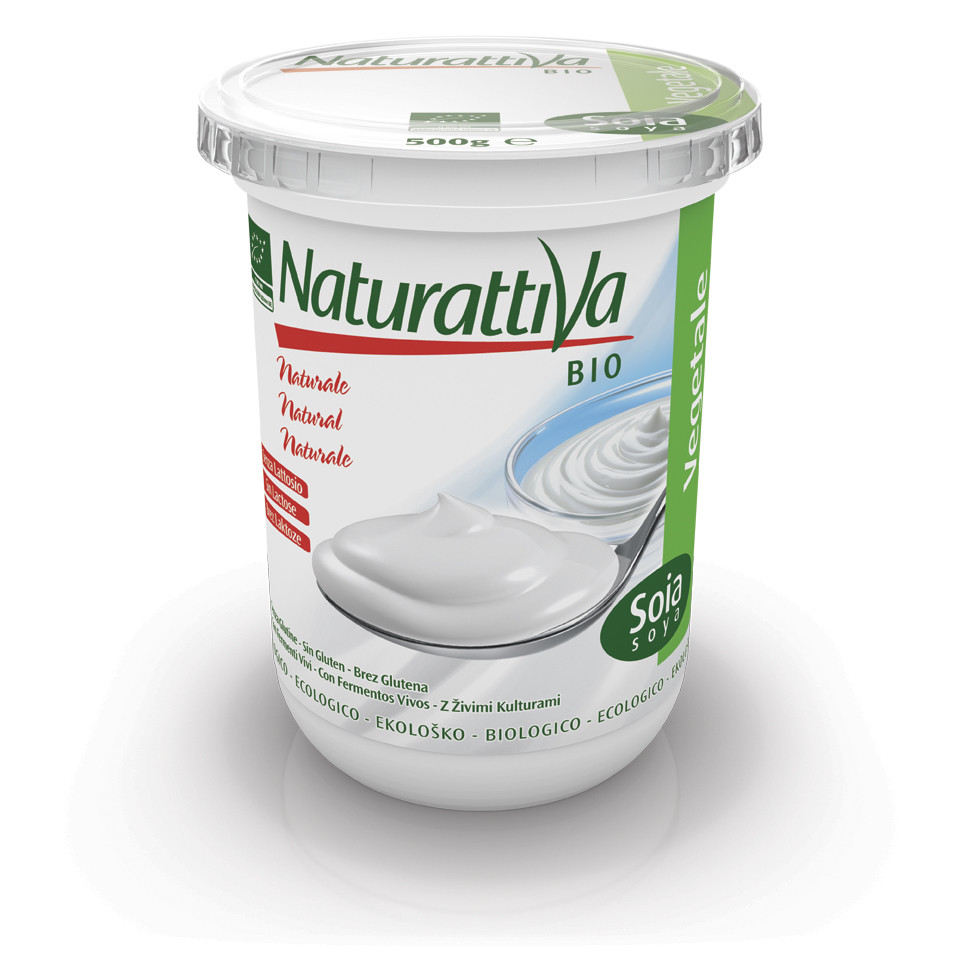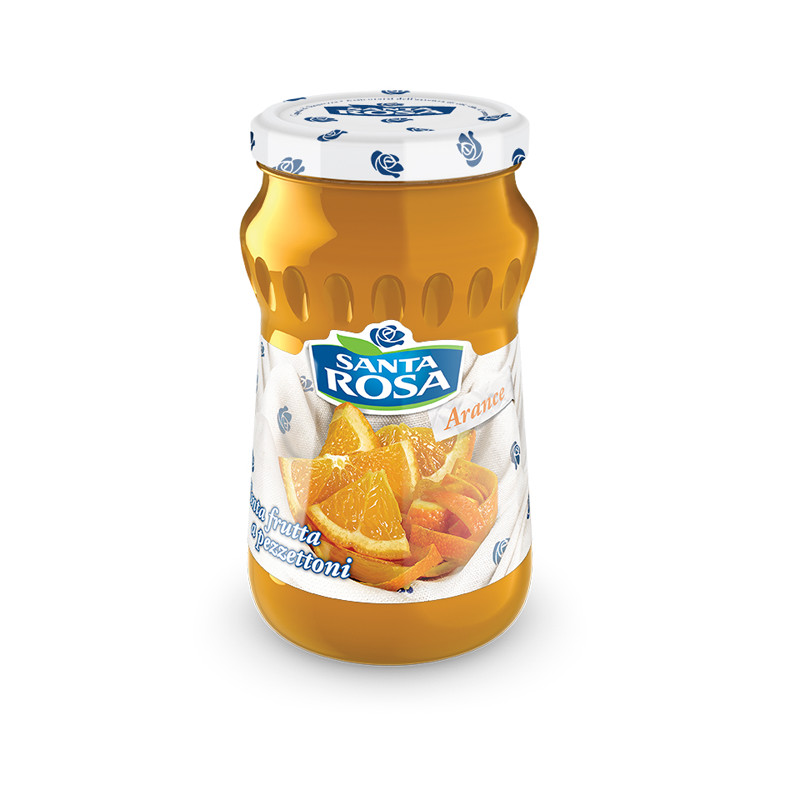 What our customers say
Boxshot and Origami are ones if not the most important tools in my arsenal. It is really difficult to show a client what the end product will look like without having to actually print out and photograph the product itself. With these intuitive and very easy to use tools you can showcase your designs the way they were meant to be, which in turns helps visualize the end product. It sells the concept much faster and of course saves me time and money. On the clients side, I can turn in realistic looking products good enough to do marketing pieces before the product is out of production, it saves them money on product photography which can be very expensive and at the end of the day I get to charge for 3D pieces as separate service as well. A few projects will more than pay for these tools, I don't see any other way around them.
Josue Torres
www.designstogo.net