Boxshot
Product and packaging mockup software with 70+ customizable shapes, realistic rendering, animation, scripting, import, export and more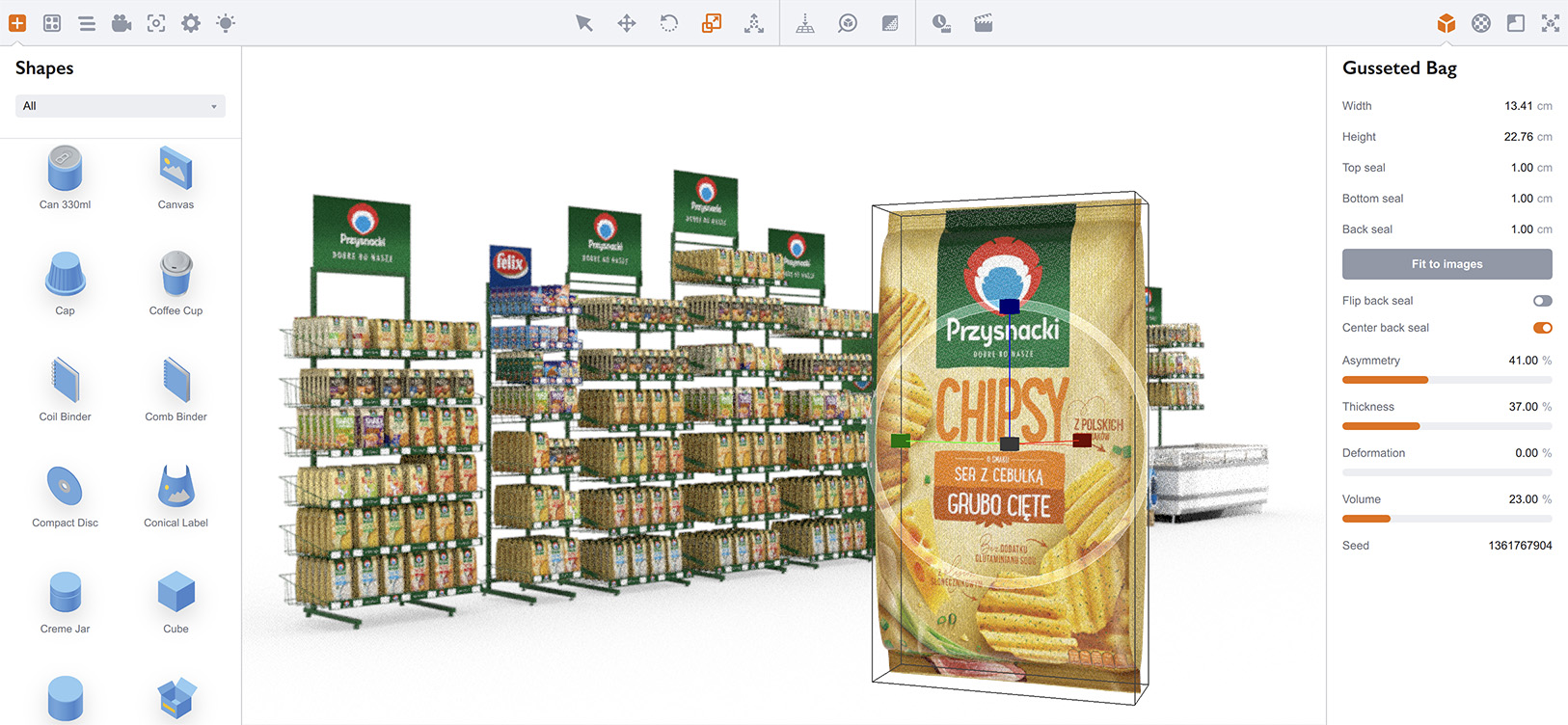 What is Boxshot?
Boxshot is your virtual photo studio for 3d models. It helps you visualizing books, boxes, packaging, display stands, cans, bottles — anything.
Boxshot comes with 70+ built–in shapes than can be decorated with artwork, resized, configured and composed to make a perfect scene that you can then render so realistically that customers may think they are seeing a photo of the actual product.

70+ customizable shapes
Boxshot features a large selection of customizable shapes: software boxes, hardbound and paperback books, magazines, CD, DVD, and Blu-ray boxes, cards, cans, mugs, bags, and much more. Almost all the shapes are customizable so you can adjust them for your design.
Boxshot can resize shapes according to your graphics. You don't need to adjust your images for our shapes — Boxshot adjusts the shapes for you!
If you need more shapes, just load them! Boxshot supports loading FBX, 3DS, STL, PLY, DXF, OBJ and Collada (DAE) files to use in scenes.
If you can't find the shape you need — make it! Boxshot comes with CAD-like shapes that can do almost anything more or less symmetrical: bottles, cans, boxes, containers etc.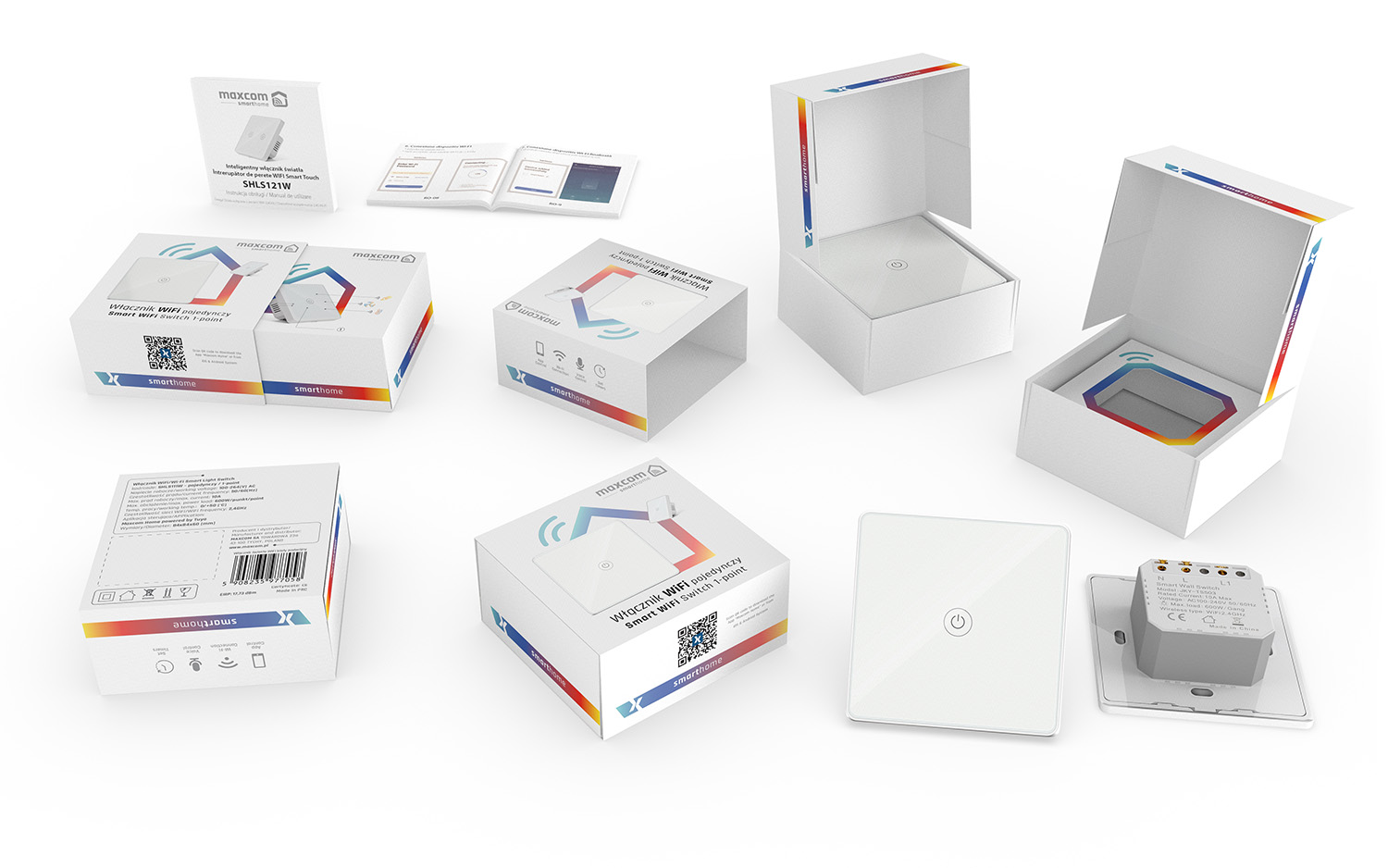 How it works?
It is better once to see, so have a look at this quick start video to get a better idea of what Boxshot is. You can also have a look at Boxshot screenshots.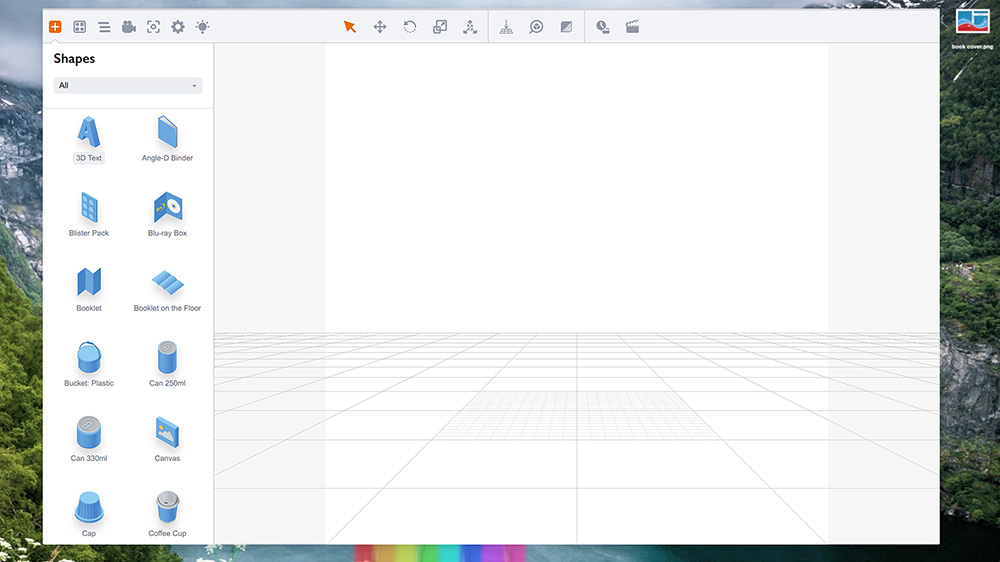 Ready to Try?
We provide a free demo version of the software that lets you try the product and decide if it fits your requirements. Click the Download button at the top right corner of this page to get the demo.