Ai Toolbox
Adobe Illustrator plugin for conical labels, bulk renaming, selecting by name and more...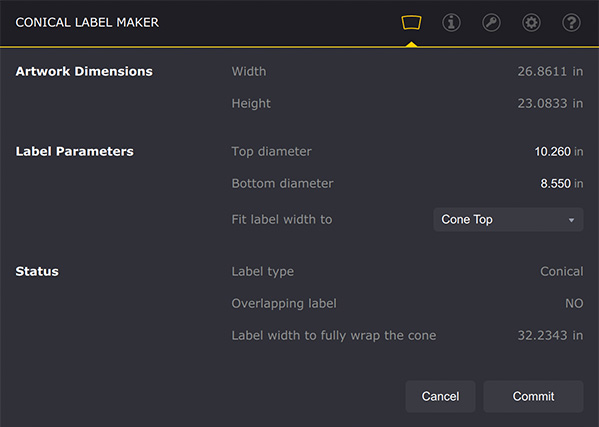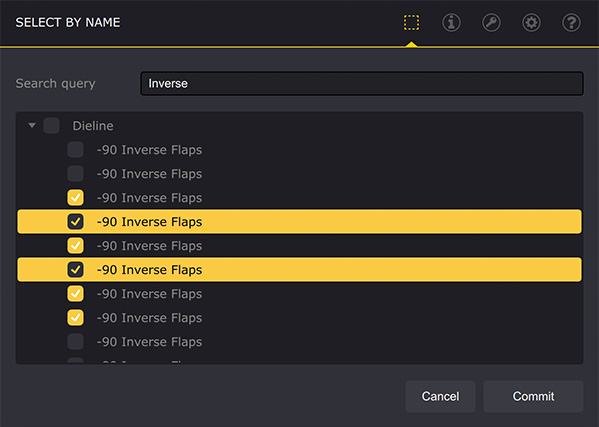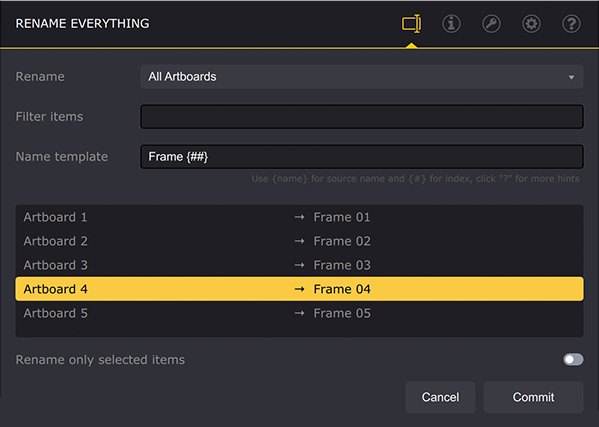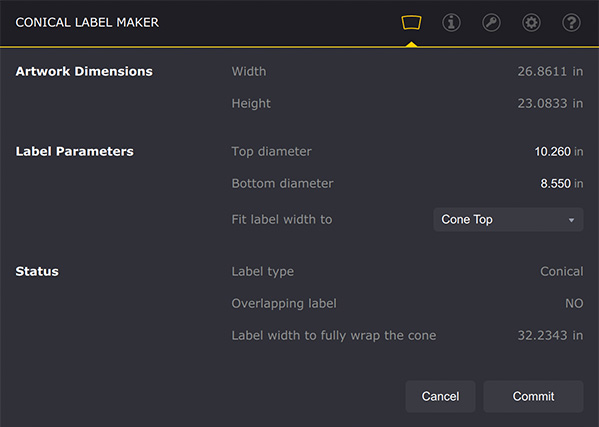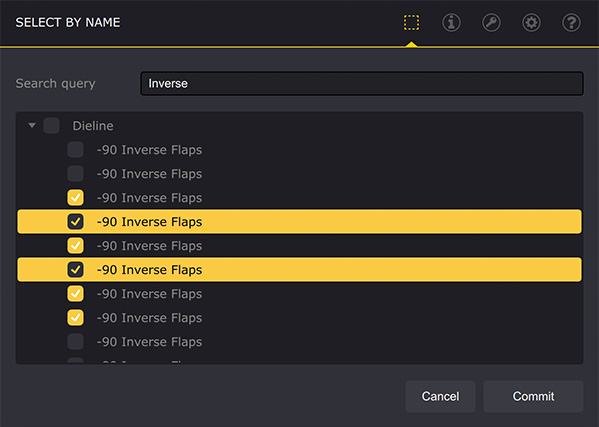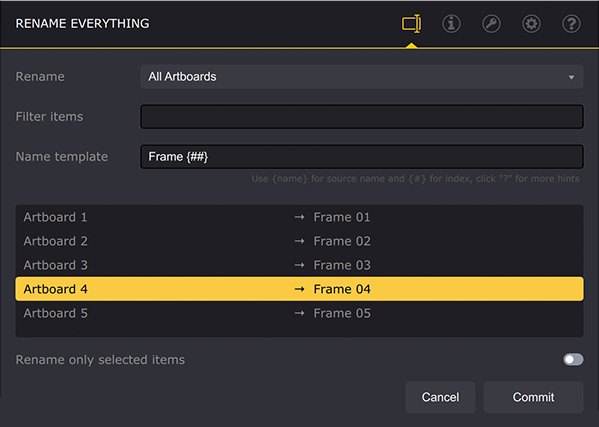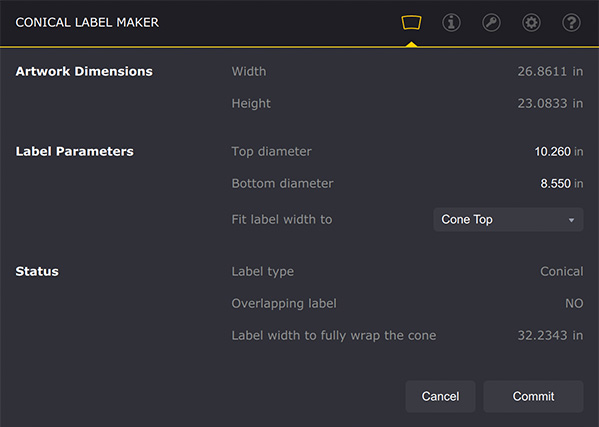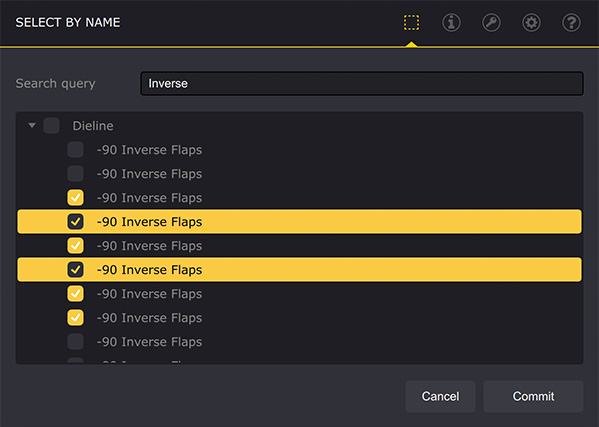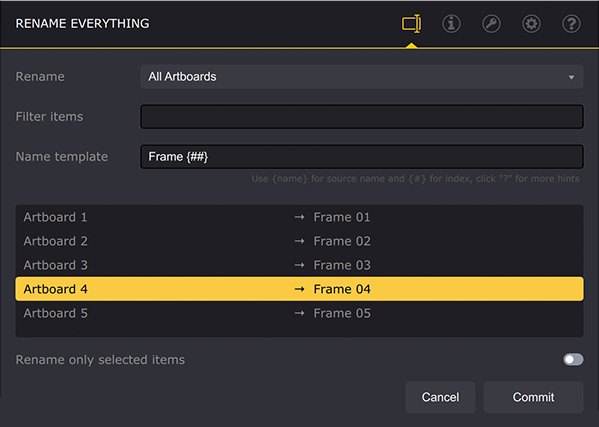 What is Ai Toolbox?
Ai Toolbox is a plugin for Adobe Illustrator that adds some missing bits and features to it including conical labels, bulk renaming, selecting by name and more.
The plugin supports all the Adobe Illustrator versions for the past few years and works on both Windows and Mac platforms, including Apple Silicon.
Conical Labels
Ai Toolbox plugin performs all the necessary calculations to distort artwork, so it can be applied to a conical surface of a given size. The plugin utilizes envelope mesh object of Adobe Illustrator, so no external dependencies is added to projects.
If you have an up–to–date Conical Label plugin license — it will work with Ai Toolbox. All you need is to remove the old plugin and activate the new one with your license key.
Here are some helpful links for making conical labels:
Bulk Renaming
Ai Toolbox lets you bulk rename artboards, paths, brushes, colors and more. You can replace one text with another, add counters and so on. Group renaming is a big miss of Illustrator and Ai Toolbox fixes that.
Selecting by Name
With Ai Toolbox you can easily select multiple paths by name. Need all the "Logo" elements? All the "Cuts"? Not a problem: just pop up Ai Toolbox, type the filter query and check the items you need to select.
Selecting Paths by Name in Illustrator
Selecting by Font
Ai Toolbox adds font options to Illustrator's Select → Same menu. Now you can select elements with the same font family, size and style with just a few clicks.
Ready to Try?
We provide a free demo version of the software that lets you try the product and decide if it fits your requirements.
Click the Download button at the top right corner of this page to get the demo.