Where can you get 3D book cover templates?
3D book cover templates are pre–made templates which have slots where you can add your artwork to an already designed grid. It can be an easy option for those who don't have a lot of time to design their own templates.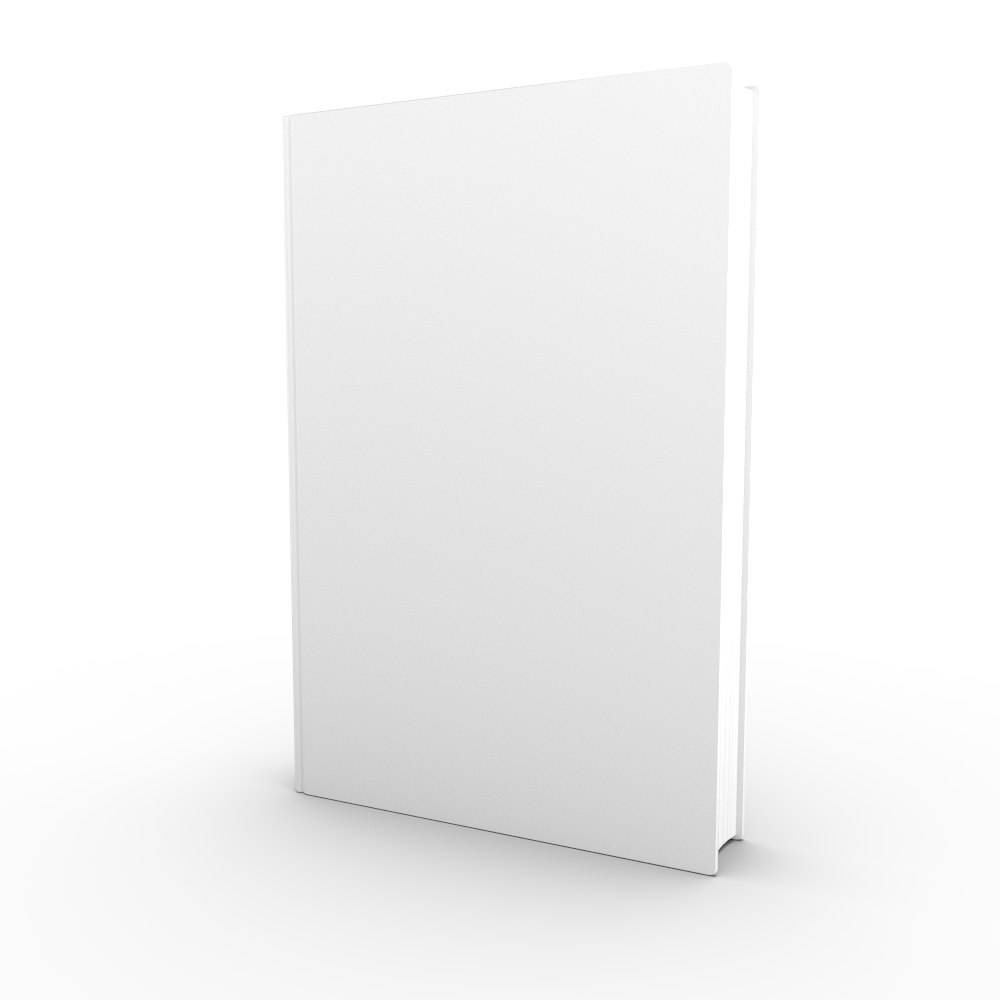 Artwork can be added to the template, and Photoshop or other editing software can be used to adjust the artwork to the template. Websites that allow you to design your own 3D book cover will let you upload a book cover and choose a template for it.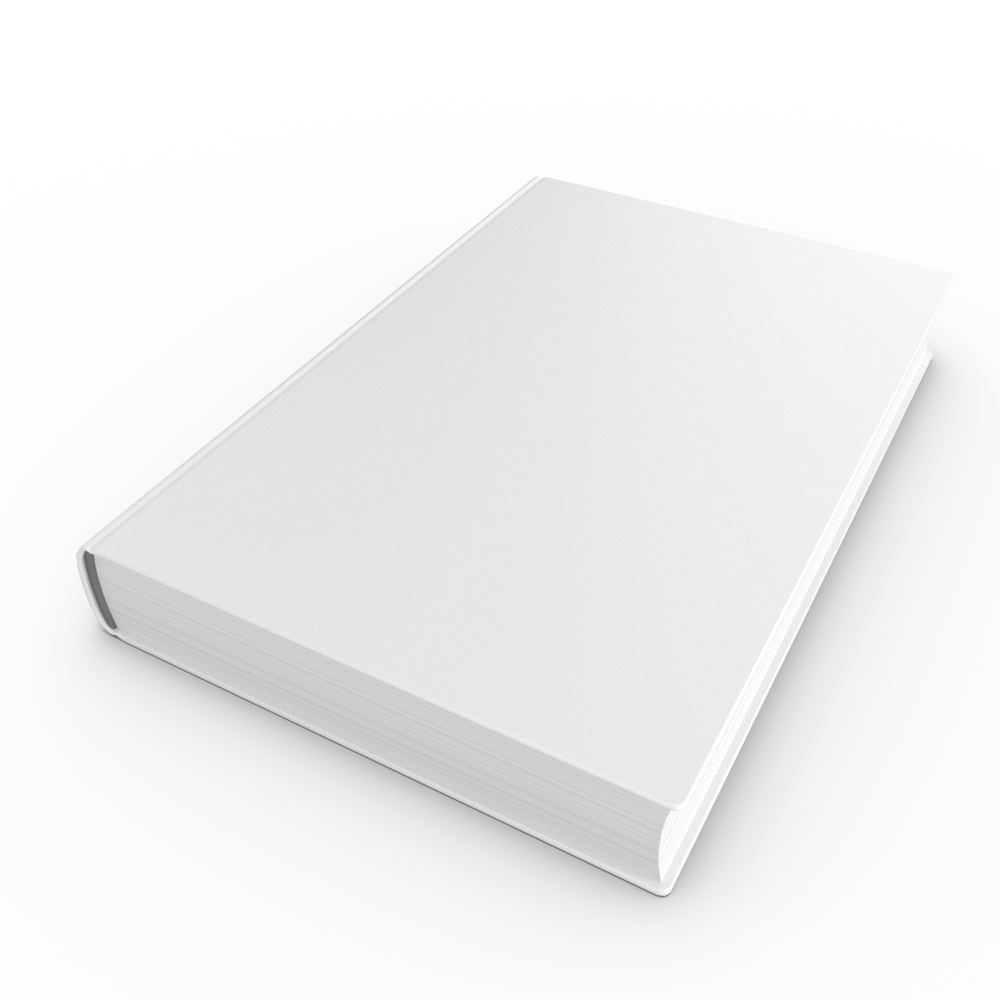 On the other hand, using a template and modifying it is a manual process that is error-prone and can result in problems, like the shadows and reflections not looking right, if you are not careful. Furthermore, it can have an artificial look to it.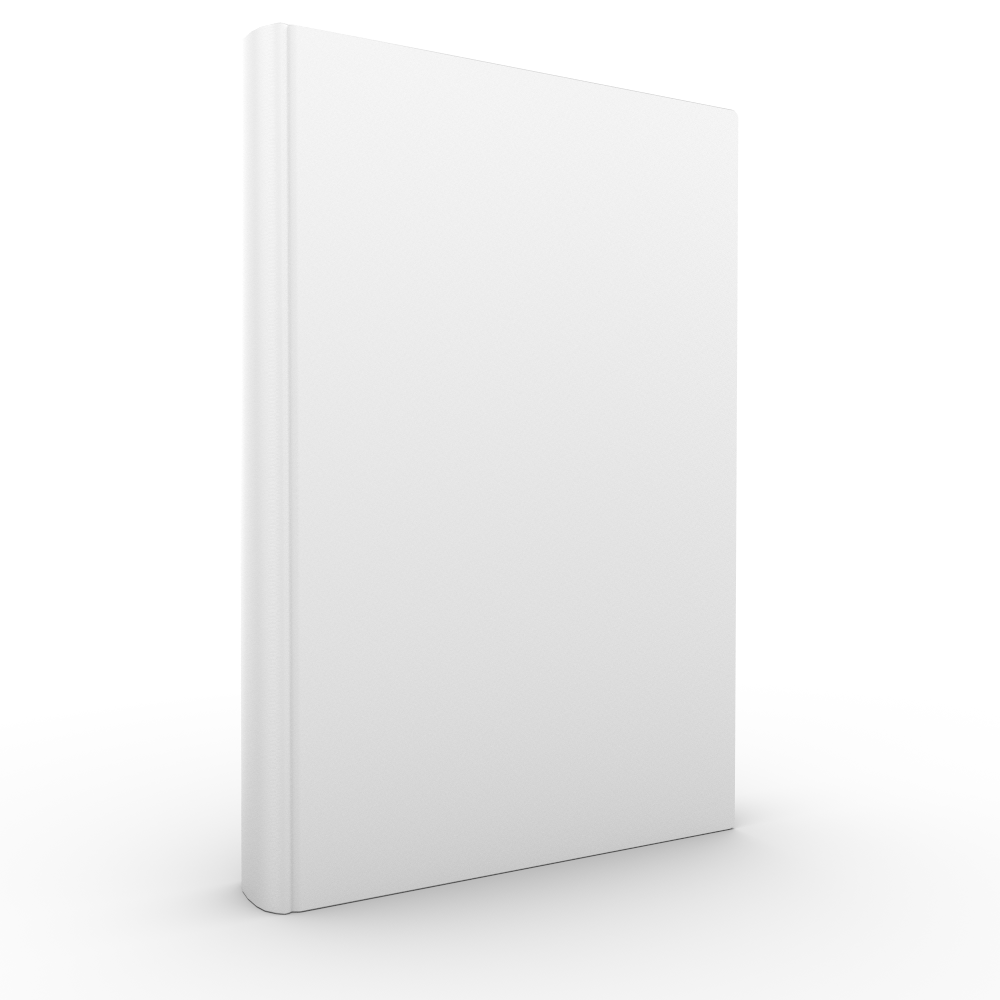 An alternative to using a template is to use special software, to make a 3D book cover from scratch. This allow a better, more original look.
If you want to try some of these templates, you can download them here as a ZIP–file. After unzipping them, you can use graphics editing software to make a template–based 3D book cover image.